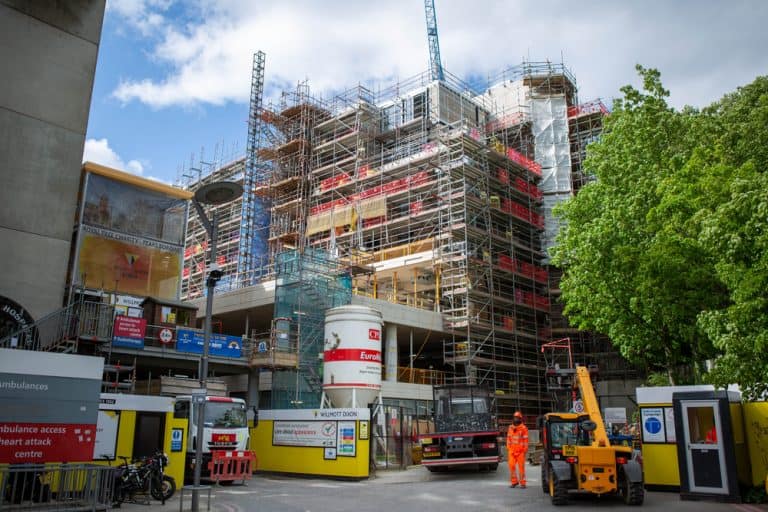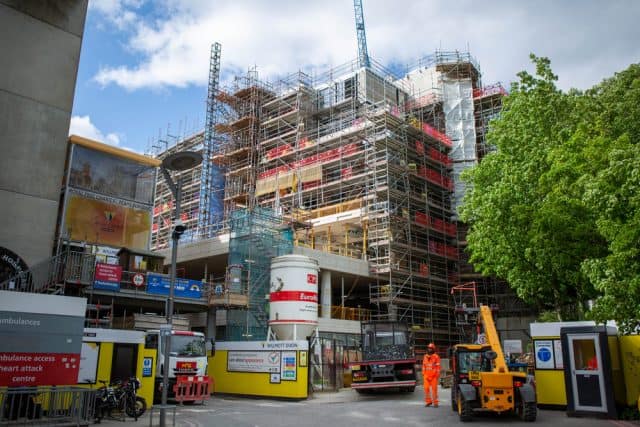 Industry analysts say UK contract award numbers in June have increased by 81.4%, signalling an improvement in conditions.
A market review by industry analysts Barbour ABI shows the total value of construction contract awards in June 2020 was £2.2 billion based on a three-month rolling average.
Compared to May, this is a decrease of 9.2% and is also 57.3% lower than June 2019. However, contract award numbers in June increased by 81.4% to 477.
The residential sector again dominated the share of contract awards with a total of 33.9%. Despite this, the largest project awarded for June was the in the Infrastructure sector with the Gatwick Airport railway station refurbishment, valuing in at £150M.
The analysis shows that London has had the largest share of contracts awarded in June at 26.1%. This is followed by the South East at 16.4% and then the North West at 13.6%. Wales was the smallest region with only 1.4% of awards.
Commenting on the figures, Tom Hall, Chief Economist at Barbour ABI and AMA Research said, "The UK economy plateaued in May as the easing of some lockdown restrictions mid-way through the month failed to significantly increase output. In-month GDP growth was 1.8% after the 20% contraction in April. With the outcome underwhelming compared to city economists' expectations of 5.5% growth, output remains 25% down compared to February. June's figures published next month will give a better understanding of how quickly lost output can be regained as larger parts of the economy resumed activity."
Download the full report here.