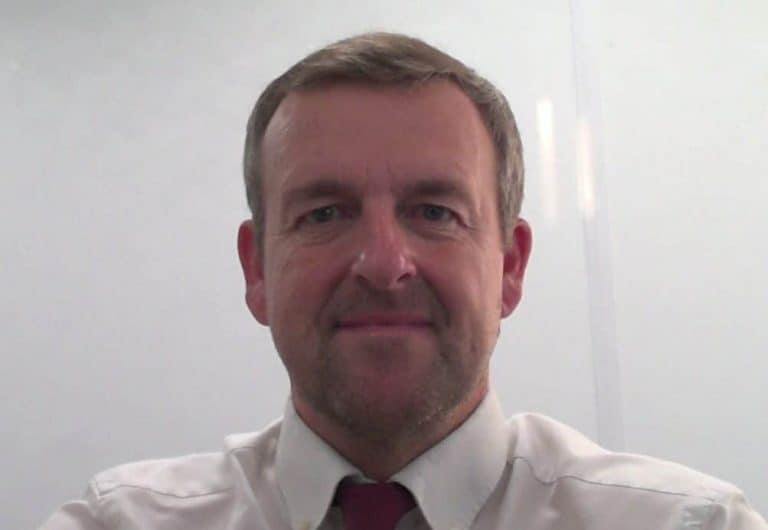 TRAD Scaffolding Contractors, which celebrates its 50th birthday next year, has announced that its longstanding employee Peter McShane has been appointed as Managing Director.
"I am delighted to announce that Peter will be managing TRAD Scaffolding," said Des Moore, CEO of the TRAD Group. "Peter has been with TRAD since 1993, having already had a great grounding in scaffolding working with his Dad and uncles since leaving school. He was a trainee when he started working with us and has worked his way up on the tools and into management positions, demonstrating his real dedication to the business."
The new appointment comes as the TRAD Group responds to the Covid-19 pandemic and its effect on the business. Earlier this year, the Group announced the merger of TRAD Hire & Sales and TRAD Safety Systems to create a single company – TRAD UK.
Meanwhile, TRAD Scaffolding continues to build on its reputation within the industry, bringing in new efficiencies and working with proprietary scaffolding systems to ensure safe and cost-effective projects at all times.
The business has continued working during the pandemic, providing crucial support that allowed construction to continue where safe. This commitment has resulted in TRAD Scaffolding securing orders of in excess of £10m during the Covid-19 period alone and the company's pipeline of work for the financial year ending August 2021 looks extremely promising.
"It has been undoubtedly a very difficult time over the last year or so with Brexit first and now Covid-19 having an enormous impact on the construction industry," said Mr McShane.
"During this time however, it has been important to remain focused on our clients' requirements and expectations and, just as importantly, our staff safety and welfare. I am very proud to be appointed as Managing Director, with the responsibility for looking after both our staff and our clients as we move into a very different future."
This appointment, along with those recently made at TRAD UK, demonstrate the Group's commitment to nurturing and supporting the talent and knowledge within the business to ensure continuity as it grows.
"It's part of our culture to give opportunities to people within the business, rather than bringing people in from outside," said Des Moore.
"We believe in investing in our people and giving everyone a chance to succeed. Many of our people have come through from the tools, and so they understand construction sites and the particular challenges they bring. We embrace diversity at TRAD and we don't discriminate – the best people for the job are always there if you give them the chance."
"Some would say being appointed Managing Director in such an uncertain period could be seen as unenviable," commented Mr McShane. 
"But, as someone who has been supported, mentored and given the opportunity to progress through TRAD from an early age, I would say that it's an honour to lead the company that I have grown up with and love into the next chapter of its great history."