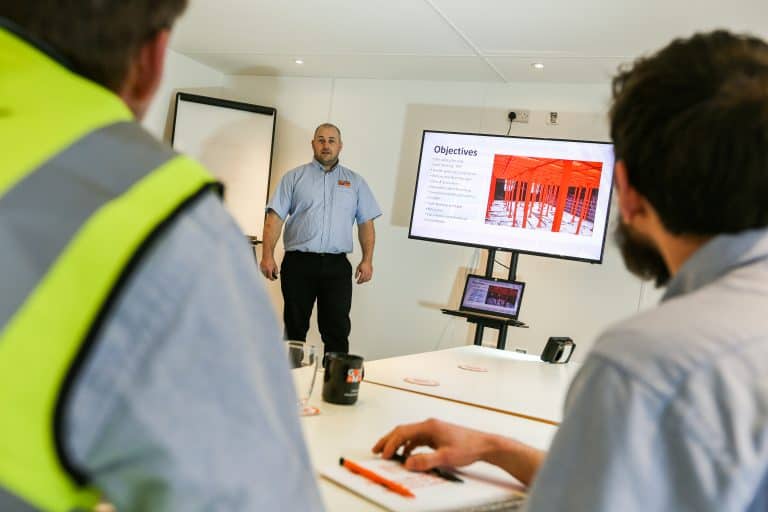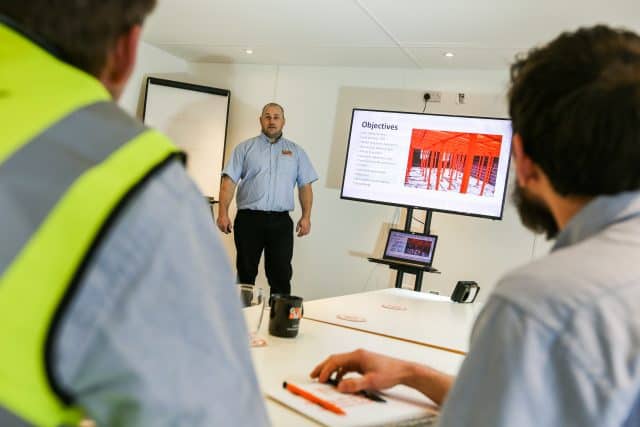 Leading UK work at height training provider, G&M Safety Netting and sister brand G&M Safe Deck have seen a huge surge in demand for work at height and safety systems training from construction workers returning to work post-lockdown.
It's especially seen demand for its own brand of access platform decking, G&M Safe Deck, the firm said today.
The state-of-the-art new G&M training centre, just off the M6 in Cheshire, has seen an exponential increase in nationwide enquiries and bookings since the lockdown eased mid-June. In fact, industry calls for their training courses are so plentiful, G&M now has taken on two full-time FASET approved and audited training providers on the books, Daniel Lewis and Toby Ryder.  
Demand for the FASET Installers Card training has increased exponentially, along with training for its own brand of G&M Safe Deck, which is rapidly establishing itself as the number one choice for house builders for access platform decking. 
The G&M training centre has also seen demand for other FASET training courses they offer – Safety Netting Riggers Course, NVQ Level 2 Diploma in Safety Net Rigging, Safety Net Repair Course, Stair Tower Training, Inspectors, Managers and riggers General Site Assessment (GSA) – soar post lockdown, as companies seek to boost skill sets, safety and productivity on busy construction sites across the UK.
All the G&M work at height training courses are being run to meet COVID security recommendations; following strict hygiene, PPE and social distancing guidelines, with limited course delegate numbers and plenty of fresh air billowing through the modern, spacious training centre unit.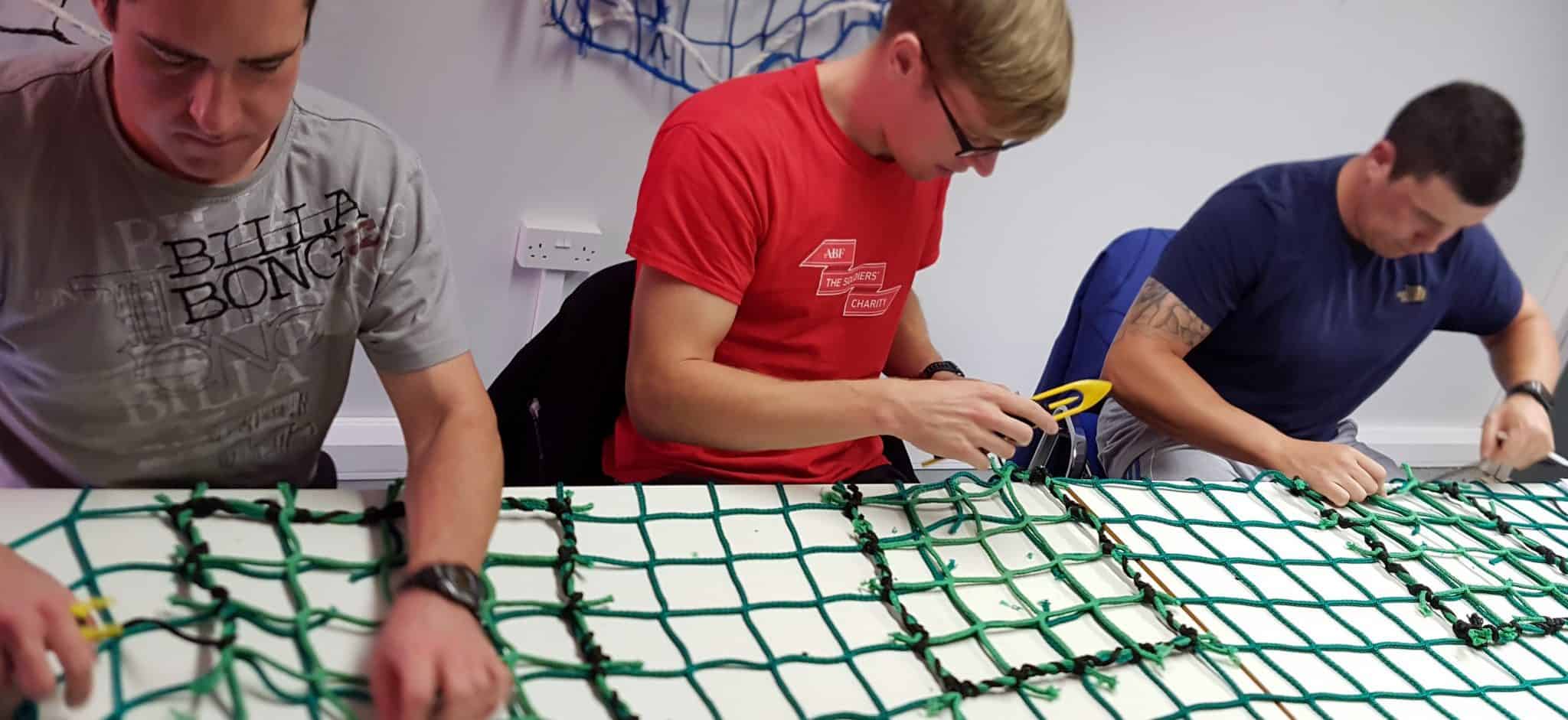 G&M Managing Director, Mark Pickles said: "These have been trying times for everyone and our region has been hit hard by the pandemic. But the lockdown gave us the time to get ready to provide safe training for the UK construction sector, once the lockdown eased. And it is absolutely fantastic to see the response we have had to our training courses since, with the phone ringing off the hook to get booked in. We are run off our feet, especially with G&M Safe Deck training and hire and sale enquiries.
"Safety is in our DNA at G&M, so setting up and adhering to COVID-security measures has been bread and butter to us. And our popularity and the massive spike in demand for the range of FASET and other temporary safety system, inspection and management courses we offer has been a real lift in tough times."
The Middlewich-based family-run firm, G&M Safety Netting has been a Fall Arrest Safety Equipment Training (FASET) approved training centre since 2010, with sister company G&M Safe Deck achieving FASET training status in 2016. 
G&M Safety Training Ltd offer a wide range of FASET and other work at height training courses, as well as their own range of access platform decking, G&M Safe Deck and associated work at height safety products.
Course and product information and contact details can be found on the new-look websites: www.gmsafetynetting.co.uk & www.gmsafedeck.com.