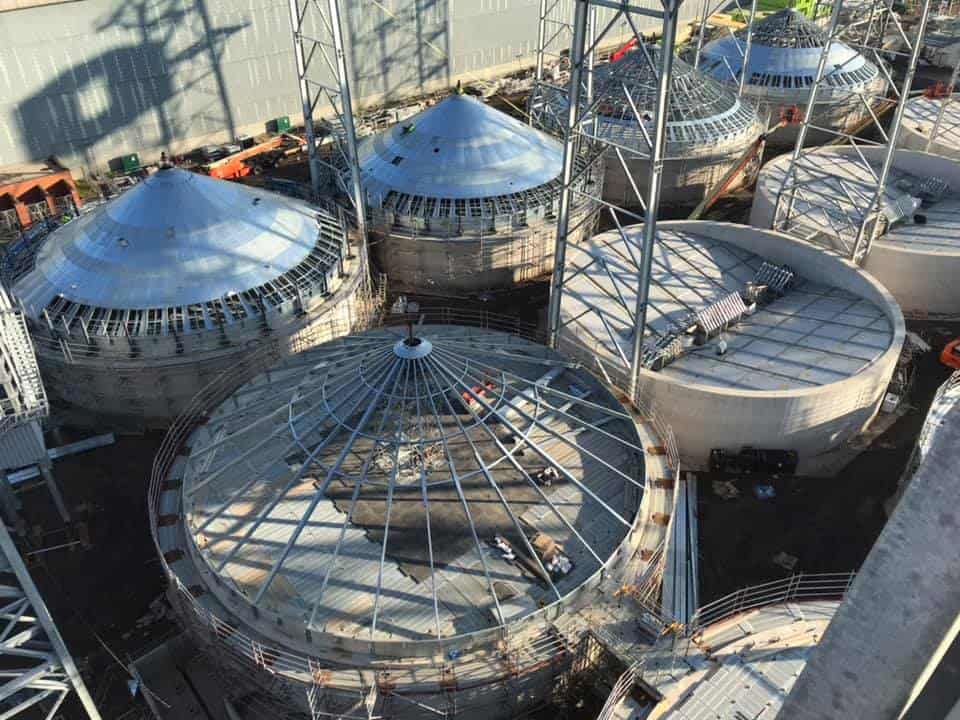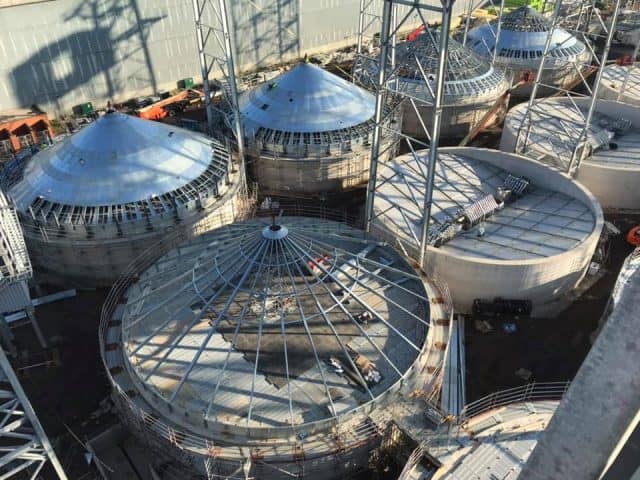 The quick actions of two ISL scaffolders almost certainly saved the life of a contracted welder who suffered a bleed on the brain.
Both Interlink Scaffolding Ltd (ISL) employees Ryan Lane, 24 and Anthony Robinson, 35, were getting changed in the locker room ready to start their shift at the Teesrep Biomass Power Station Project, back on 4th September. The lads began to converse with a contracted welder and all seemed fine.
Within seconds, however, the welder who works for Buttimers Engineering based in Ireland suddenly sat down saying he didn't feel well. Moments later the family man collapsed to the floor.
What made things worse was the fact the scaffolders realised he was both bleeding from the mouth along with swallowing and biting his tongue.
Though not trained first aiders, they remembered how to place someone in the recovery position and quickly cleared the welder's airways. The first-aid post wasn't too far away and on calling for help it arrived speedily in the form of a site medic.
The man in his early 40's was given first aid until the emergency services arrived, taking him straight to the James Cook hospital on Teesside. Doctors confirmed the man had suffered a bleed on the brain and consequently, a stroke.
It emerged the actions of the scaffolders had certainly saved the welder's life, and he'd be able to make a full recovery. It's been confirmed he is indeed recovering well and is extremely appreciative of the help he received.
ISL specialises in tube and fitting scaffolding due to its flexibility and cost advantages on medium to long term projects. 
ISL Safety Manager Stuart Kidner told me: "Everyone is extremely proud of what Ryan and Anthony did, and the way they reacted to a very difficult situation. Medics confirmed they were responsible for saving the man's life, and the great news is he's recovering well.
The lads have been given a special reward from the company and received lots of praise. The first-aid post wasn't too far away, but their quick thinking made such a difference. It's good to know there's a real sense of teamwork and togetherness on site. They deserve all the praise in the world for their efforts."