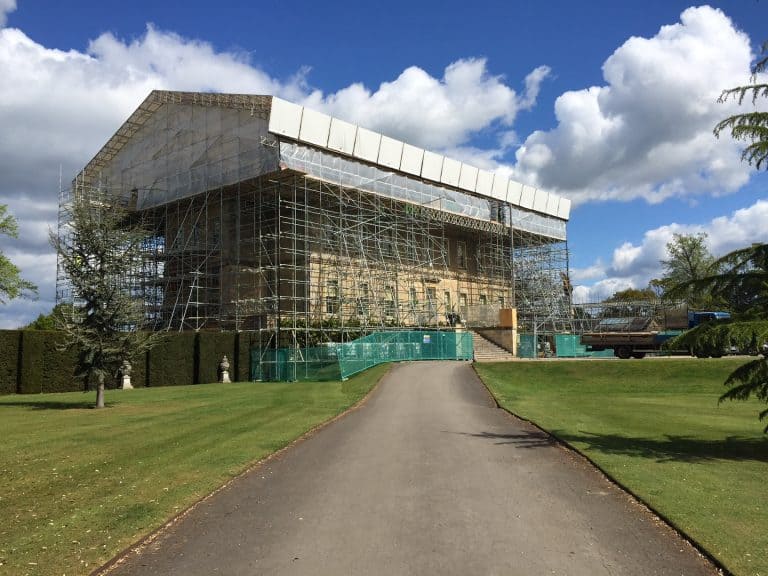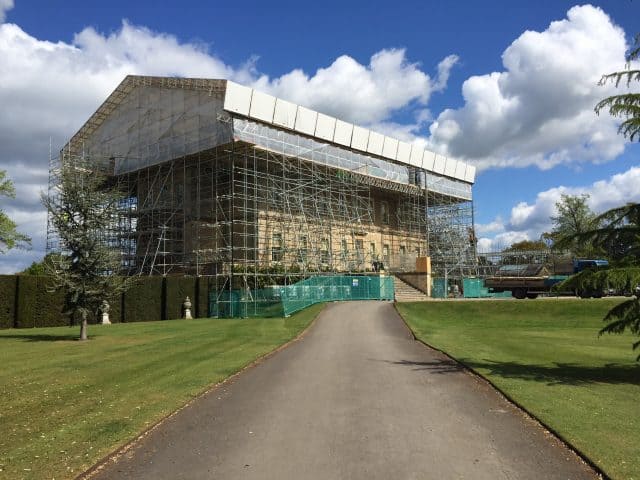 TRAD UK, the new brand for the combined TRAD Hire & Sales and TRAD Safety Systems companies, is continually innovating and developing new products to complement its proprietary ALTRIX Temporary Roofing System.
Developed by industry experts, with decades of experience in the design and use of temporary roofing systems, ALTRIX is a flexible, fully metric system that can be used with almost any other scaffolding type, which is easy to erect and handle, due to its all-aluminium construction. 
It's a system for scaffolders, designed by scaffold specialists, and so has been clearly thought through from both practical and financial perspectives.
The roofing system gets its strength from the bespoke 790mm deep lattice beams and varying brace patterns – something that TRAD can tailor to every individual roof requirement, dependent on the project – while maintaining the integrity and strength of the construction. In addition, the company is constantly looking to enhance the system, with new components which are developed with the intention to benefit the end-user.
Strong, lightweight temporary weather protection system benefits from professional insight
Fast to erect, saving time and money on site
Can be supported by almost any scaffold type
Particularly efficient when used with PLETTAC METRIX
Strong, all aluminium system

Fully metric system is versatile and cost-effective

Tailored bracing patterns available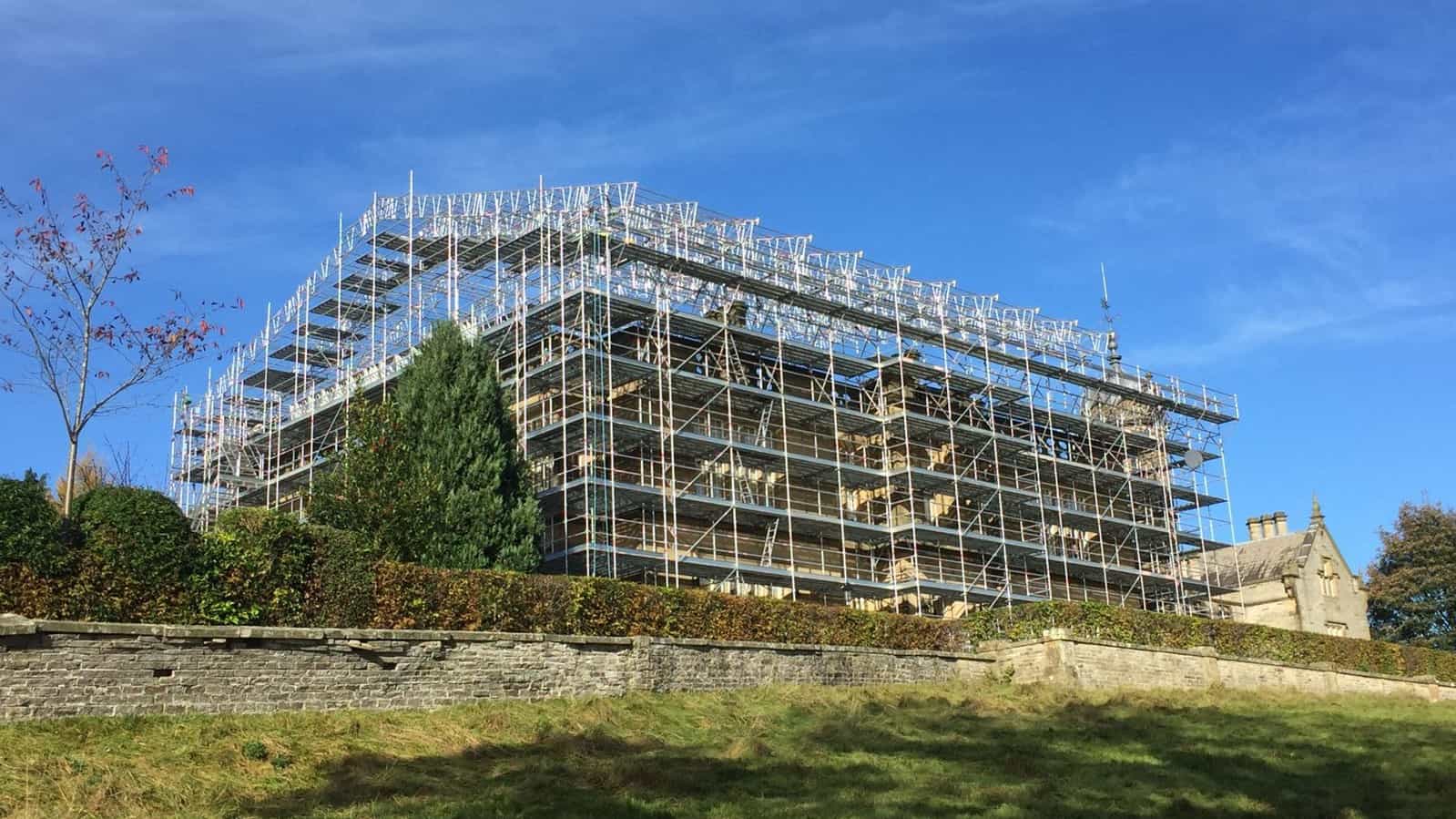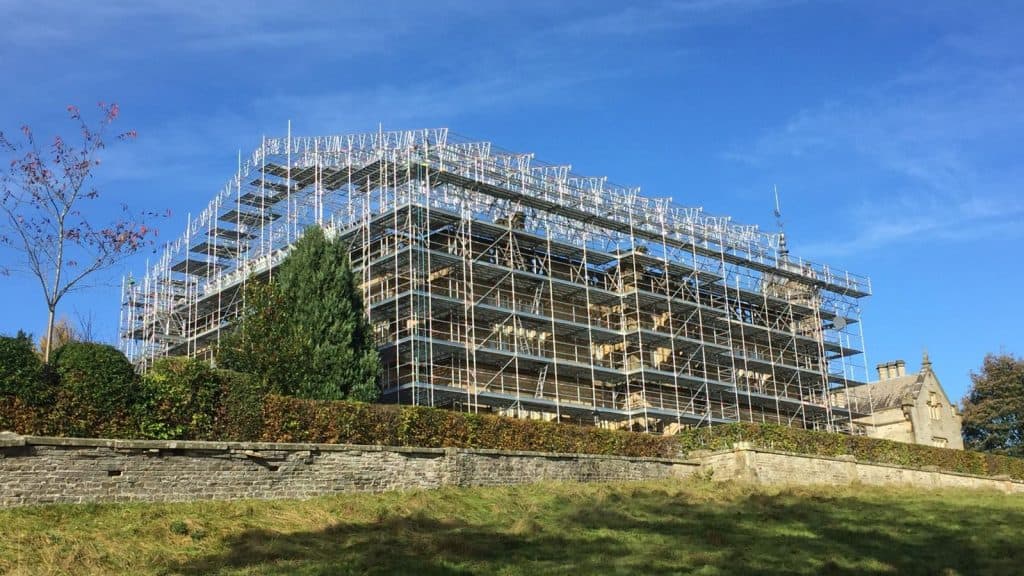 "Like TRAD's PETTAC METRIX scaffolding system, ALTRIX has colour-coded components to make installation as quick and easy as possible," says Alan Slater, Head of Technical and Product Support. "There's minimal need for the use of tools, and many parts of the system have been designed to have a dual purpose and be effective elsewhere on site – for example, the beams that form the truss sections of the roof – unlike other roof systems – have been specifically designed so they can also be used in other applications, whereby increasing stock utilisation and helping to save money on equipment and installation costs."
The ALTRIX Temporary Roof System also comes complete with a full designer's pack, including AutoCAD Blocks and individual data sheets, allowing each temporary roofing project – whose global structure must be designed and certified by appropriately qualified temporary works or scaffolding engineer – to be erected with complete confidence.