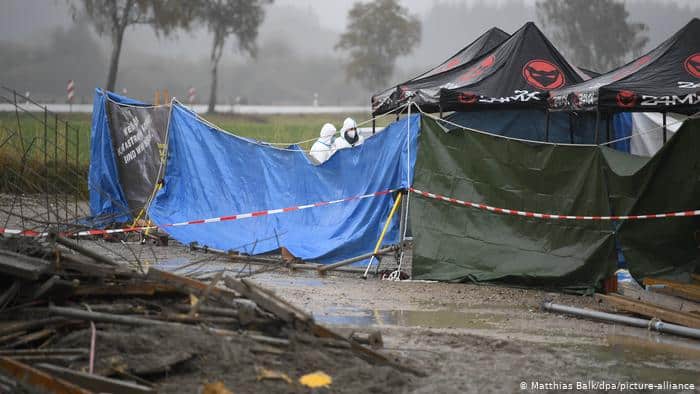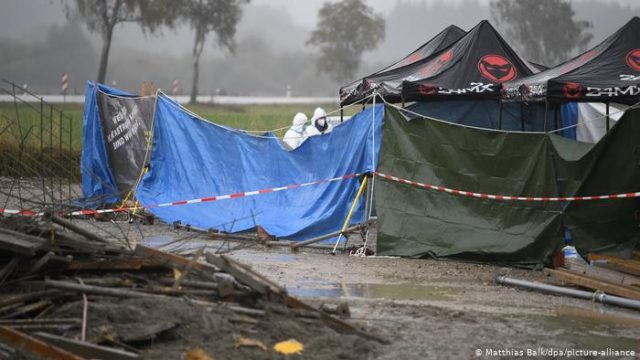 Four workers have been killed in a scaffolding collapse in Southern Germany.
The German government has said the incident happened on a building site during work on a concrete ceiling in Denklingen, a small town in Bavaria, on Friday.
Two men aged 37, one 34 and a 16-year-old were named as the victims of the tragic incident. All four came from the region.
The workers were buried under rubble after falling from the collapsed structure. Police said that another worker was also slightly injured in the incident.
There was no immediate word on the cause of the accident but Bavaria's State Criminal Police Office has requested that engineering and construction specialists be deployed to the site to investigate.
Mayor Andreas Braunegger said he was "simply shocked" by the incident as he arrived at the local town hall for talks with the victims' families.