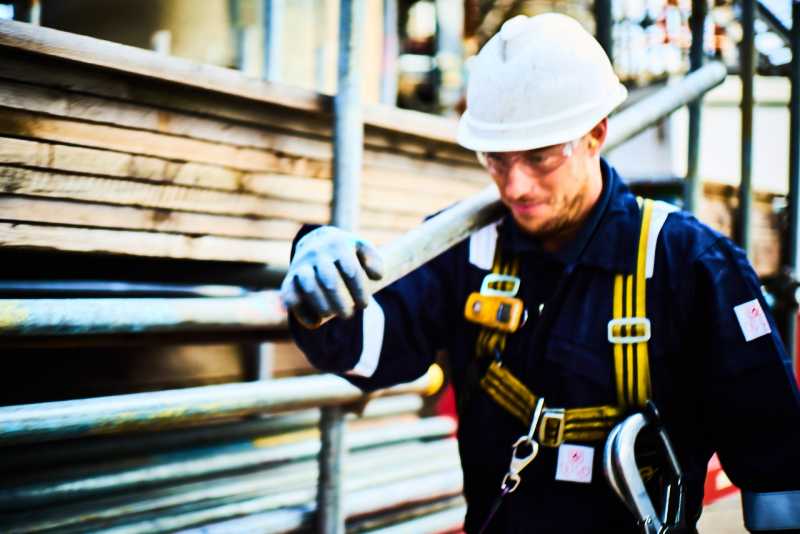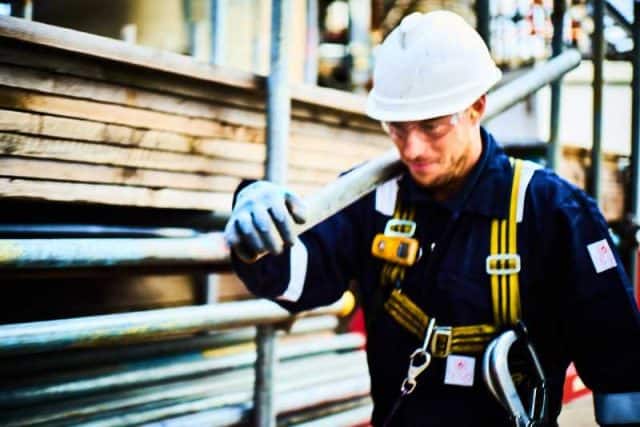 KAEFER has bagged a £90m Industrial Services Framework contract renewal with Sellafield Ltd.
The deal will see KAEFER deliver a range of industrial services in Cumbria, including access, insulation and asbestos services.
The initial contract duration is three years, with further options based on performance delivery, the firm said.
KAEFER is said to be delighted with the news of extending its long-term relationship with Sellafield Ltd in the UK.
Chris Foulkes, CEO of KAEFER in the UK & Ireland, said: "KAEFER are proud to be a leader in providing industrial services to the UK Nuclear Industry.
This contract renewal was a key strategic target and was only achievable through demonstrating that, over the last seven years, our collaborative approach has had real impact and aligned us with our Client's aim to ensure safe, efficient & innovative Industrial Services across the Sellafield site.  
We remain committed to continuous improvement, further developing the necessary skills in order to deliver our services by training existing personnel and investing in opportunities for residents of the local region. This will ensure we continue to support Sellafield's mission and transformation plan well into the future. 
I would like to thank our Operations Director, Paul Hoyle and his team for the excellent work they have achieved for our Client. Only by delivering on our previous and current commitments has this renewal been possible."
Paul Hoyle, Operations Director, added: "This framework award is a testament to the exceptional skill, knowledge and experience our KAEFER team possesses. Not only in the successful delivery of an extremely competitive tender process, but also the ever-increasing levels of commitment and professionalism required to be at the forefront of safe, innovative delivery on such a complex facility as the Sellafield site."
Steve Bostock, Sellafield Ltd Site Director: "Congratulations to KAEFER Ltd. We look forward to continuing our important strategic relationship with the business through the next framework period. 
We are entering a crucial period in the history of Sellafield as we safely and securely complete our operational missions and transition to a full focus on decommissioning and waste management.
Through this framework, KAEFER Ltd will make an important contribution to progressing our mission to make Sellafield safer, sooner."