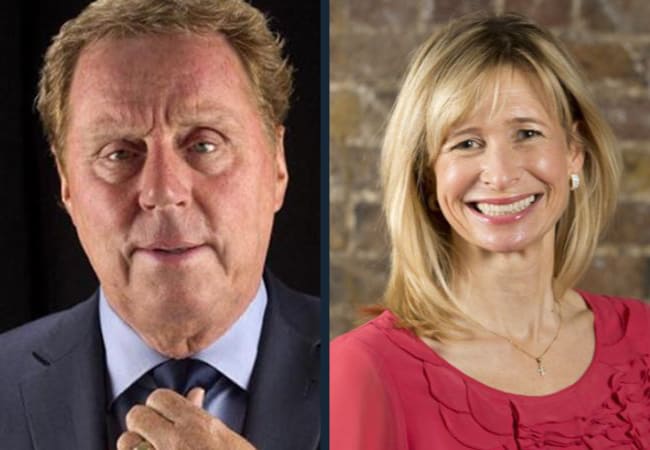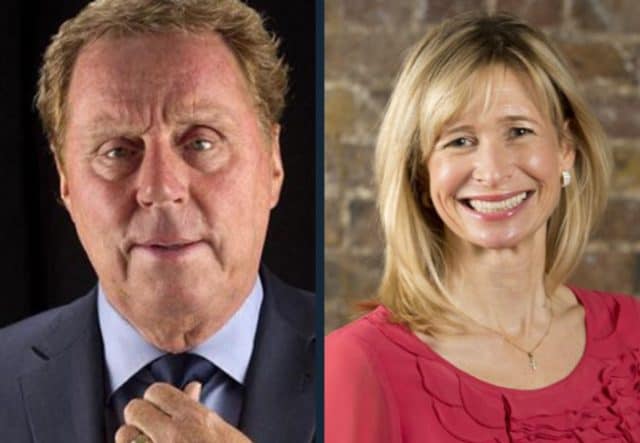 Guest speakers and the former Premier League football manager Harry Redknapp is to feature at this year's NASC AGM.
'King of the Jungle' Harry Redknapp and Build UK Chief Executive Suzannah Nichol MBE will be delivering speeches at NASC's virtual Annual General Meeting next week.
For the first time ever the AGM will be held virtually via Zoom due to the pandemic and is open to all UK and international members of the scaffolding trade body. The event – open only to NASC members – will feature short presentations from NASC's MD Robin James, Its President Lynn Way and Terry Roberts, Software Development Manager at CADS.
Scaffmag understands that two additional speakers will also make appearances. Harry Redknapp, who managed the likes of West Ham, Tottenham, Portsmouth and Southampton since the early '80s, will talk about his time in the sport and the vast experience he has gained, including man-management and motivational skills.
It's said he will also share details of his time on the TV show 'I'm a Celebrity…' in 2018 which saw him win and crowned 'King of the Jungle'.
Build UK's top boss Suzannah Nichol MBE will additionally deliver a speech including the future of the construction industry, the impact of Brexit and how Build UK can help improve productivity and deliver better project outcomes.
Suzannah helps to provide a strong collective voice for the construction industry supply chain, bringing together clients, the industry's largest main contractors and leading trade associations representing more than 11,500 specialist contractors.
The virtual event will take place on Friday 20th November.
Simon Robinson, NASC Marketing Manager, said: "We're really looking forward to this year's AGM. While it's a shame that the NASC members are unable to come together in the same venue for this event, there are advantages of hosting it virtually.
"With no maximum room capacity to work to, we've been able to lift the usual restriction of only two delegates per member company. And we're delighted that more than 100 people have signed up to attend so far.
"The AGM will give us the opportunity to discuss NASC achievements and plans for 2021 as well as hear from Suzannah Nichol of Build UK, an organisation which the NASC has strong ties, strengthened further recently through the appointment of NASC President Lynn Way to the Build UK Board, and Harry Redknapp, who we're sure will have the members' full attention."
NASC members can register to attend by emailing NASC Membership Manager Jamie McGuire via [email protected]