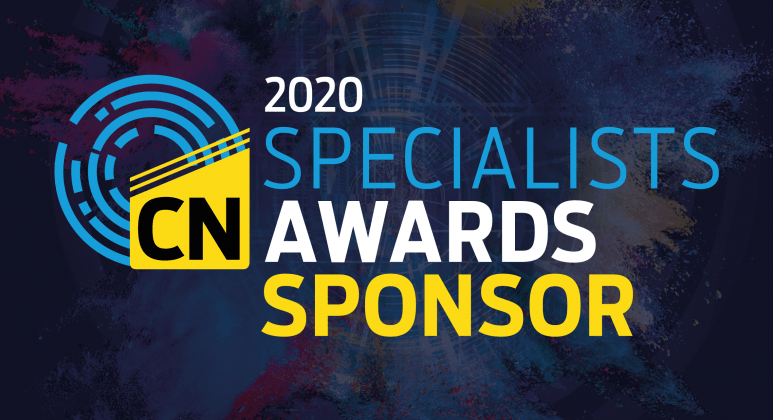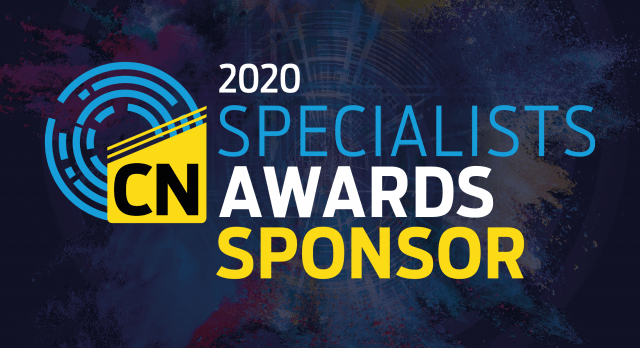 TRAD UK is set to support both the Construction News Specialist and Main Contractor awards, and speaking at Inspiring Women in Construction event.
TRAD UK, part of the TRAD Group and the new brand for the combined TRAD Hire & Sales and TRAD Safety Systems companies, is delighted to be sponsoring award categories in both the Construction News Specialist Awards 2020 on November 17th and its Main Contractor Awards 2020 on November 26th. 
TRAD Group's Finance Director, Paige Matthews, will also be part of a panel at an Inspiring Women in Construction event this week. 
"We are extremely pleased that Construction News has had the vision to find a solution to presenting their annual awards virtually this year", says TRAD Group CEO, Des Moore.
"The team has clearly understood the importance of the awards going ahead 'as usual' and we feel it's more important than ever to celebrate the people who have worked so hard to keep things going. In times when we are having to deal with so many work and personal issues, something like this is a real boon to self-confidence and good mental health and wellbeing. We're looking forward to being part of the celebrations."
In addition to having a member of its staff shortlisted for the Apprentice of the Year Award, the company is sponsoring the Health, Safety & Wellbeing Excellence Award at the Specialist Awards, which take place online today.
This category is for businesses that are committed to health, safety and wellbeing in the workplace, and who have clearly demonstrated initiatives, innovation and leadership in the area. The judges have been looking for businesses who are driving positive action and embedding these serious issues within their culture.
"We chose to sponsor this award because it reflects our own commitment to improving health, safety and wellbeing in the industry," comments, Des Moore. "We have our own initiatives, and we look out for our people – we want to support other businesses who are doing the same."
The Construction News Main Contractor Awards take place later this month, and TRAD UK is pleased to be sponsoring the Diversity & Inclusivity Excellence Award, where the shortlisted companies include some of the best-known names in the industry. 
The judges in this award are looking for businesses that encourage diversity across the business, with evidence of positive leadership, genuine staff engagement and representation in both culture and training. Businesses should have open employment opportunities and have clear benchmarks to measure their progress.
"I have been passionate about diversity in the industry for a long time," adds Des Moore. "We are deeply committed to furthering opportunities for everyone in the industry, starting with our own Group businesses. We encourage equality across the whole of TRAD and actively look for new ways to bring people of all genders and backgrounds into the industry where we can use and support their talent."
TRAD is also a major contributor to the Inspiring Women in Construction initiative, and on November 19th, Paige Matthews, the Group's Finance Director, will join other leading women in the industry at an event to discuss how businesses can become more welcoming place for women, creating a better environment for all. The event will cover:
Creating a welcoming and inclusive industry and exploring how change can support future growth.

At a corporate level, how are businesses changing practices to support women and their careers?

What does a more inclusive and diverse company look like in practice for employees and it's structure?

How are leaders making the case to invest in more inclusive practices and what is impact on short-long term growth?

What can be done to attract the next generation of women to enter the construction industry and ensure it has a better image?
"All these initiatives were close to my heart when I was President of the NASC, a role I stepped down from in 2019" Des Moore says. "As Construction News heads towards its 150th birthday, and TRAD Scaffolding towards its 50th, I'm delighted that we are still focused on highlighting the very best that the industry has to offer."