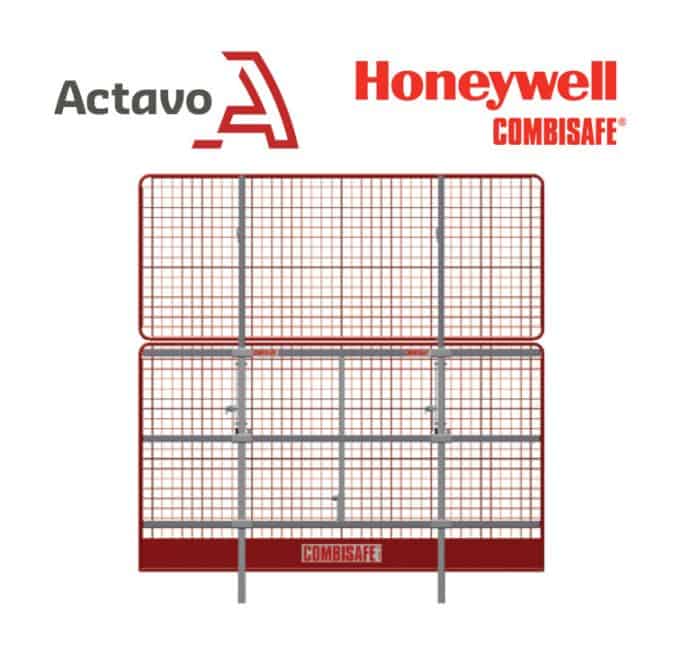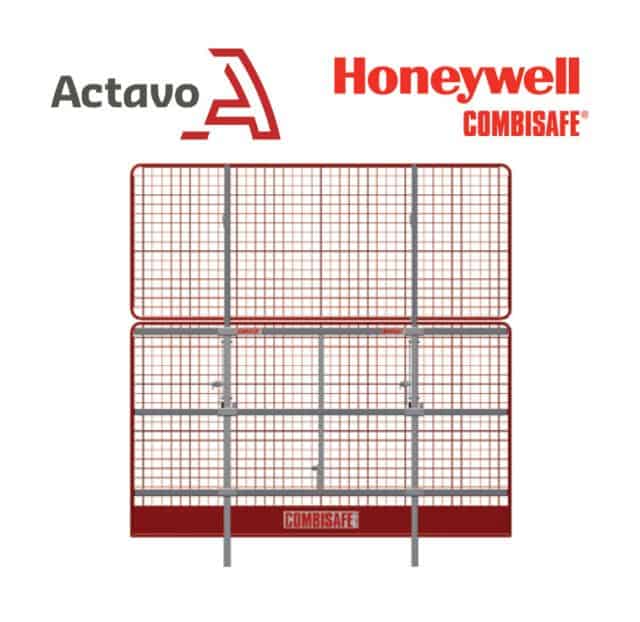 Actavo and Honeywell Combisafe partner up to supply its edge protection products.
Actavo Hire and Sales, the UK and Ireland building supplies company based in Wakefield, have signed a deal with Honeywell Combisafe to become an official distributor of its products.
Actavo provides the industry synonymous edge protection product from Honeywell Combisafe, comprising of guard rails, toe boards and netting, all in one product.
Honeywell Combisafe has been helping make construction sites safer for more than 30 years and has been an Actavo supplier for many of those years. 
Paul Norris, Managing Director, Actavo Hire & Sales said: "We have a significant history with Honeywell Combisafe, and this is a natural step in our relationship.
We already had huge amounts of expertise in Honeywell Combisafe products across the business so making the move to official partner distributor was both an obvious and straightforward choice.
By partnering with Honeywell Combisafe, we will be able to offer easier access to their products and superior levels of support over our competition."
Actavo's official distributor status comes with a focus on Honeywell Combisafe's barriers, steel mesh barriers and circular systems.
Gerard Kennedy, Sales Leader at Honeywell Combisafe added: "We have a long-term relationship with Actavo, and we have a similar high regard for safety in the industry. We're delighted to take the next step and announce a full distributor partnership with Actavo.
We're very excited about maximising the potential of their nationwide footprint and making more constructions sites across the UK as safe as possible."
Actavo works directly with many companies, large and small, across the UK delivering Honeywell Combisafe products to great effect.