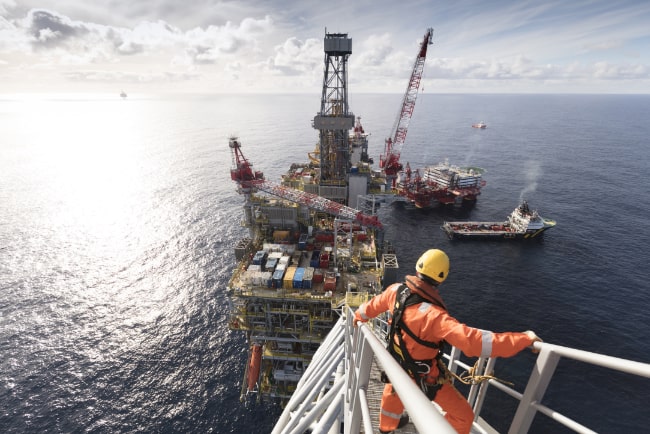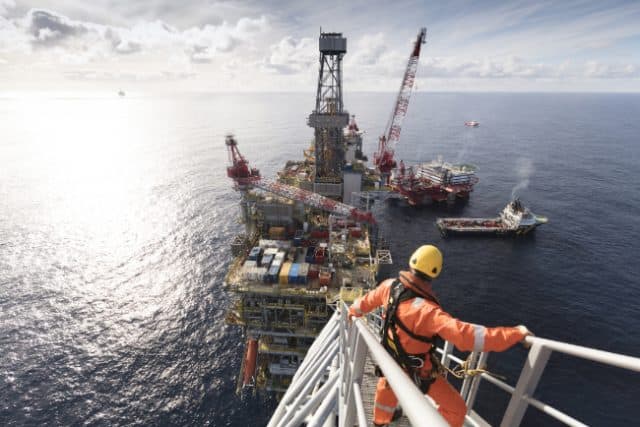 Altrad has signed a contract renewal for an upstream Oil & Gas operator in the Southern North Sea.
The contract renewal announced today (2 Dec) will see Altrad continue to provide fabric maintenance services for one of the leading oil and gas operators in the Southern North Sea, United Kingdom.
Altrad told Scaffmag the contract commenced back in April 2020 and will continue until December 2021. It's understood it will encompass Altrad providing offshore deck operations, mechanical, access and scaffolding, thermal insulation and corrosion protection services in support of 45 offshore platforms and 2 onshore terminals.
Altrad's Director of Operations for Offshore Services, Chris Garland, said: "We are delighted to have renewed this contract which demonstrates our ability to deliver long-term, sustainable value for our client, whilst reducing their operational costs". 
The contract award builds upon a successful strategic relationship which spans back over fifteen years, during which time Altrad has extended the scope of services such that on any one day, between 140 and 170 of our talented people, deliver critical services on behalf of its client.
"The award of this contract, marks another milestone in Altrad's transformation strategy in the UK offshore sector, wherein we have restructured the business, to put our client`s objectives at the heart of our decision making. 
This opportunity allows us to continue to deliver enhanced value for our client, which exceeds that available from any of our competitors, demonstrated not just by our words, but in how we deliver a superior outcome" added Peter Hughes, Director of Business Development & Strategy.