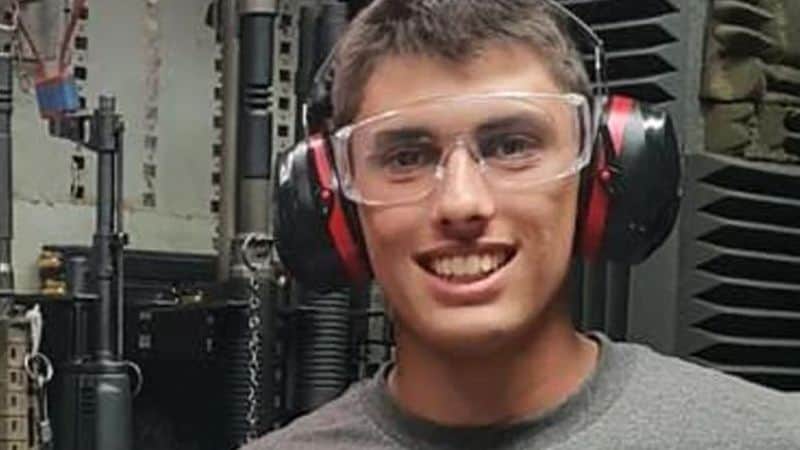 A construction company has been fined $900,000 after a scaffolding collapse in Sydney, Australia killing 18-year-old Christopher Cassaniti.
The apprentice was killed when the 120ft high scaffolding structure he was standing on collapsed at Macquarie Park in Sydney back in April last year.
Mr Cassaniti's co-worker was also severely injured in the collapse. An investigation found that the pair had worked through their lunch break to finish some extra work when the collapse happened. They had been working from the bottom level of scaffolding when the structure suddenly collapsed. Another two workers were laying bricks at the top of the structure and jumped to safety.
Due to the amount of debris at the scene, rescue crews sadly had difficulty reaching Mr Cassaniti in time. He was pronounced dead a few hours later.
The apprentice had just celebrated his 18th birthday four days before the collapse.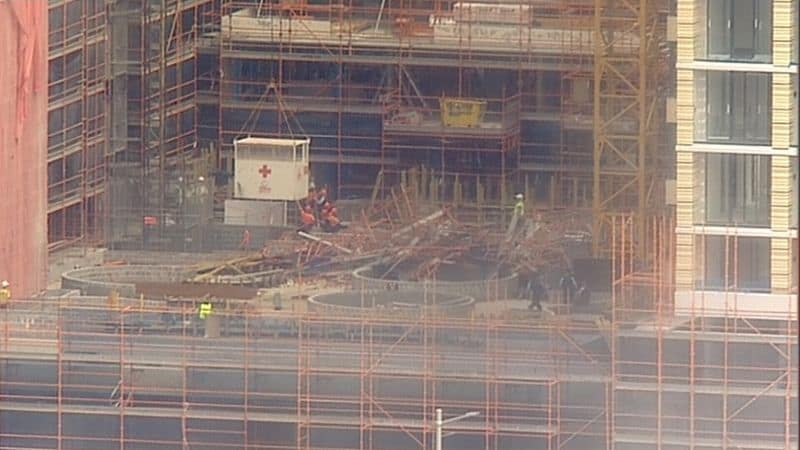 Construction company Ganellen was fined $900,000 for the worksite accident. It was found that concerns were raised about the safety of the Ganellen construction site in Macquarie Park more than a year before Mr Cassaniti was killed.
Numerous emails obtained by local news show repeated safety warnings were made by scaffolding company Synergy to construction company Ganellen.