Scaffolding and construction company Lee Marley Brickwork
 has responded to COVID challenges with a revised training plan allowing apprentices to continue their valuable training.
With colleges and training establishments being closed across the country Lee Marley Brickwork (LMB) has been continuing its coaching efforts with scaffolding apprentices on-site so they don't miss out on their practical training due to Covid restrictions.
"During the first Covid lockdown, it became clear that our apprentices would not receive the same theory and practical training they would have done at college and on-site", Christian Hatherall-Good, Apprentice Training Manager at LMB told Scaffmag.
"This lockdown, with colleges being closed, we developed a revised training plan, so our apprentices do not miss out on either the theory or practical side of their training."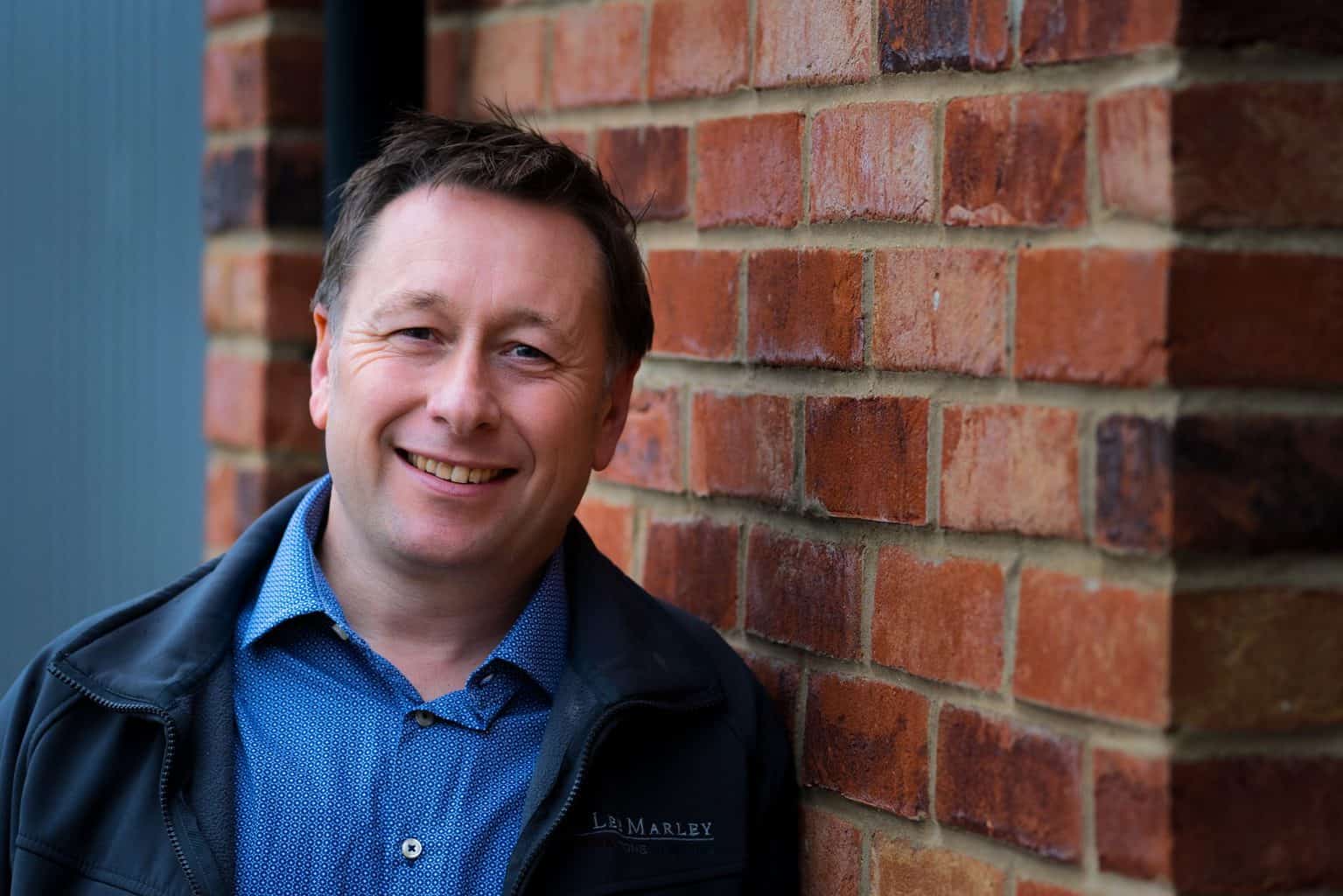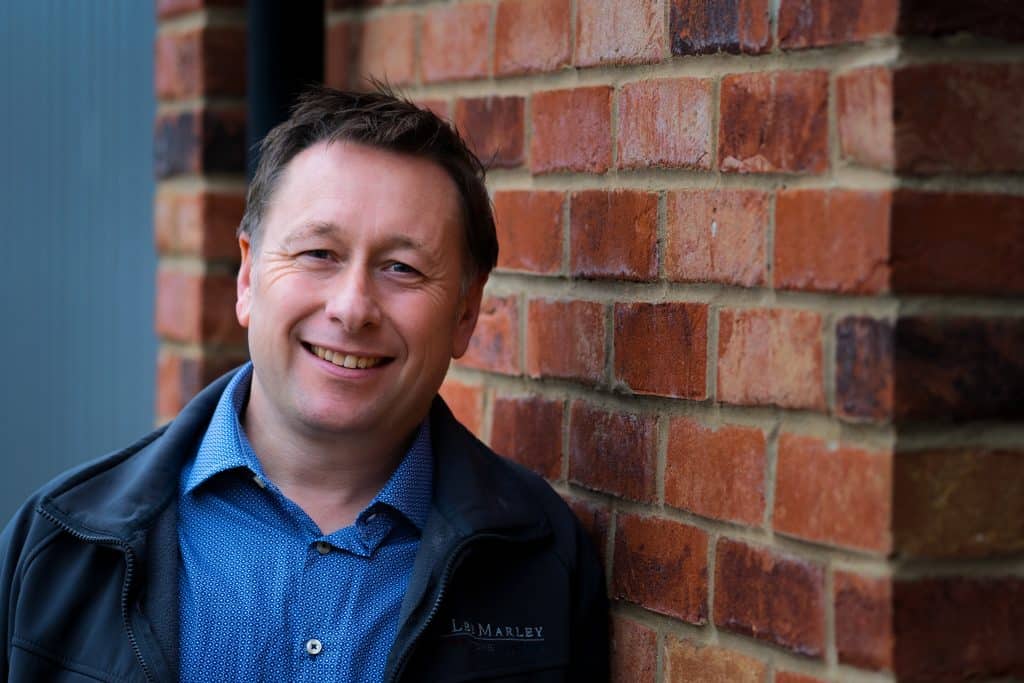 Christian joined LMB last Summer, since then his role has been to support and teach the apprentices on-site. The restrictions placed in education has meant that students will not be allowed to attend until at least the end of February.
The company has been mindful that their apprentices don't miss out on very valuable practical time and have responded to the situation.
Christian continues to visit the apprentices on-site in controlled and socially distanced conditions in order to carry out teaching and provide guidance to the apprentices while they work. The apprentices are usually placed in pairs on projects.
Many of the firm's current apprentices are from Brooklands College where Christian worked as Head of Construction Curriculum and as a bricklaying tutor before he joined LMB last year. He has been working closely with the new tutor at Brooklands College and between both parties a plan for training the apprentices has been developed.
New Training Plan
As part of LMB's new training plan, a Google classroom group has been set up for each level of apprentice group. Across each classroom, a wide a range of resources has been developed. These consist of 'how to' videos that the tutor filmed previously, Workbooks, PowerPoints, scenario assignments, worksheets and revision quizzes.
On the apprentices' usual college day, they attend at least two, one-and-a-half-hour theory sessions on Google MEET's group video call with their tutor. All links are placed on their Google classroom with the necessary resources needed the day before.
LMB says Christian has also organised a one-to-one review session for each apprentice on Google MEET's with their tutor and on-site assessor. The aim being to check on the student's wellbeing, work progress, targets and to provide advice on any work they needed help with.
The apprentices continue to have remote learning from the College tutor and from the Training Manager on their usual college day.
There's nothing stopping these construction students!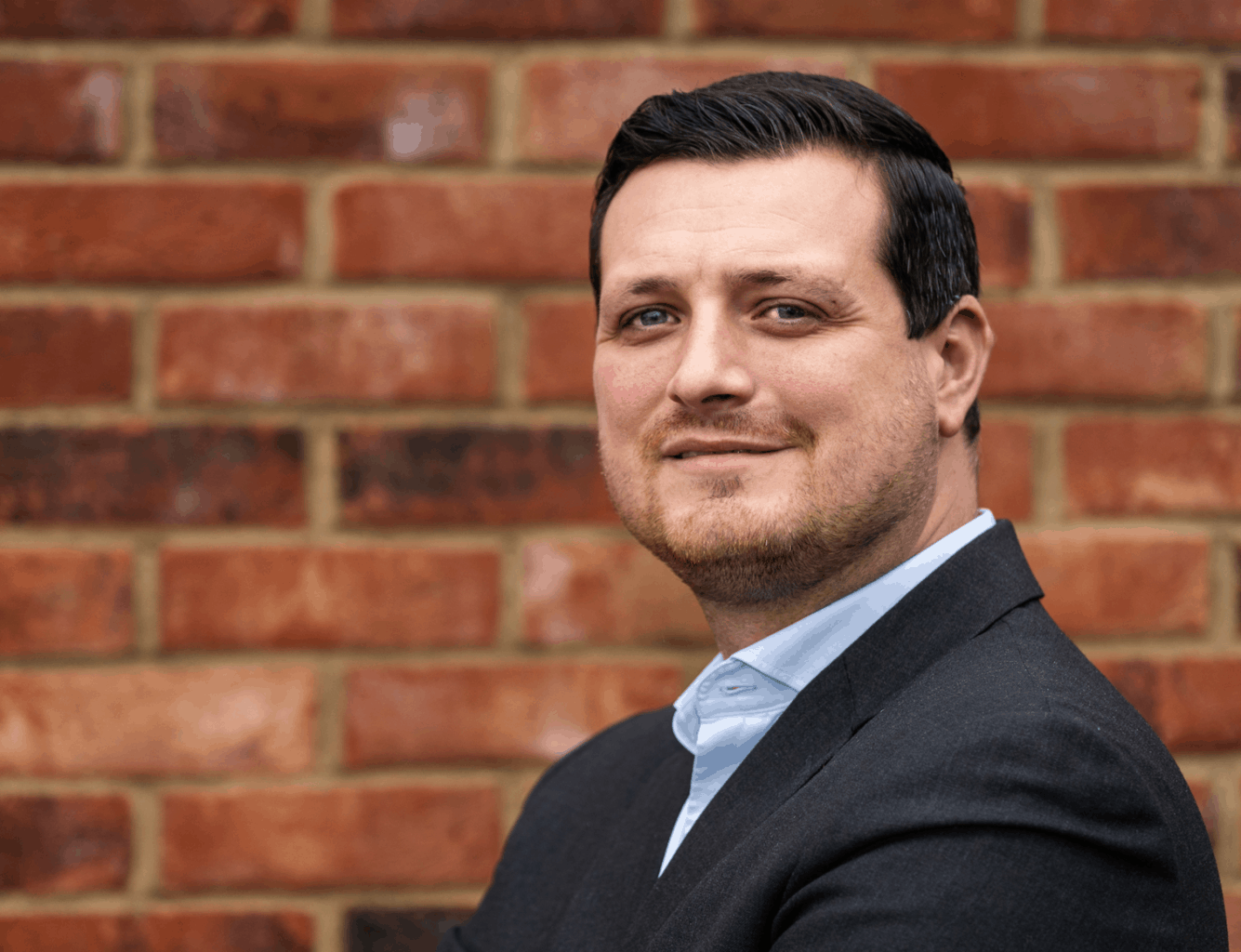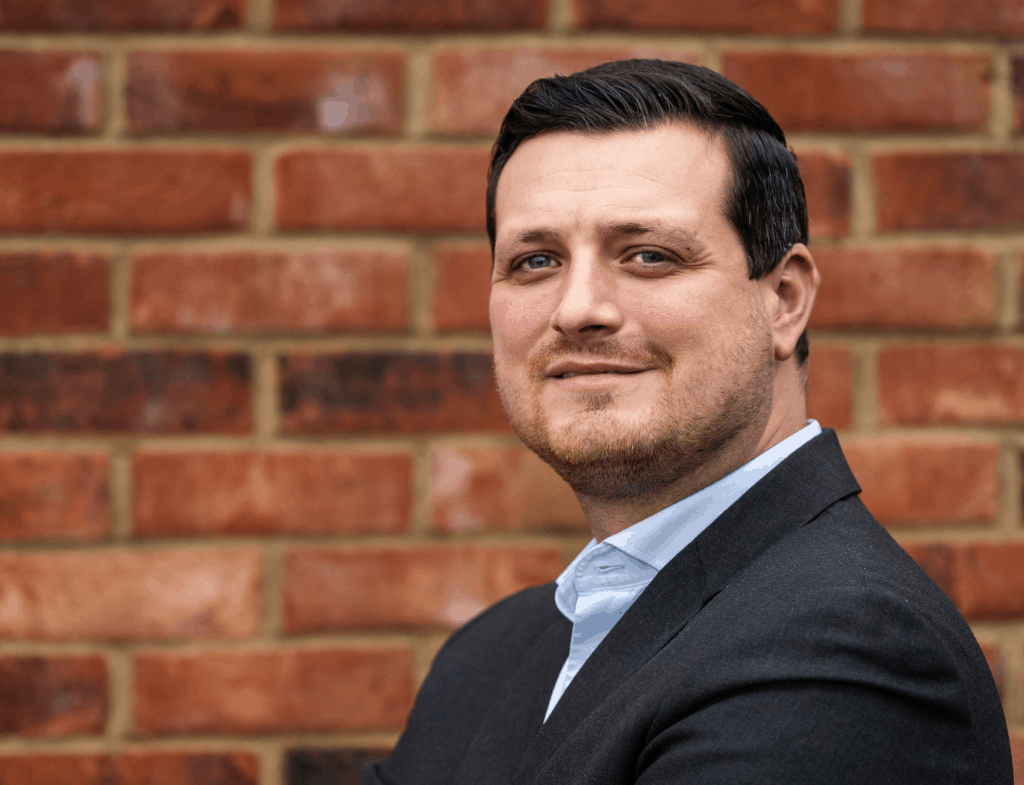 Scaffold Director Daniel Cooke added: "Within any industry, the importance of training and helping individuals on their career path from the bottom up is so critical in the everyday running of a business. Our success rate has been fantastic! 
Today we have guys that have completed their apprenticeship and are very happy with continuing a career with us. At present we have 12 scaffolding operatives at various stages of their apprenticeship, and I am very proud of all of them.
One of our apprentices, Conor Carolan, has recently completed his apprenticeship. He has spent a great deal of time working on our Park Royal project and has helped with the scaffold erection and dismantle across multiple phases including the 27-storey high tower that has a white box feature on top taking it to 29 floors in the air."
Lee Marley Brickwork Ltd currently offers both brickwork and scaffolding apprenticeships in order to bring the next generation of tradesmen into the construction industry.
To find out more about apprenticeship and careers opportunities at LMB please email [email protected]