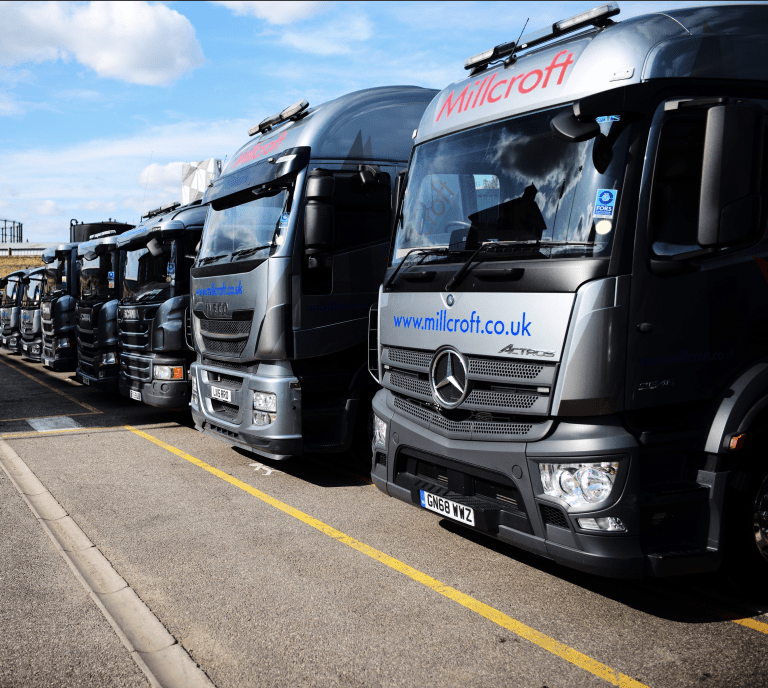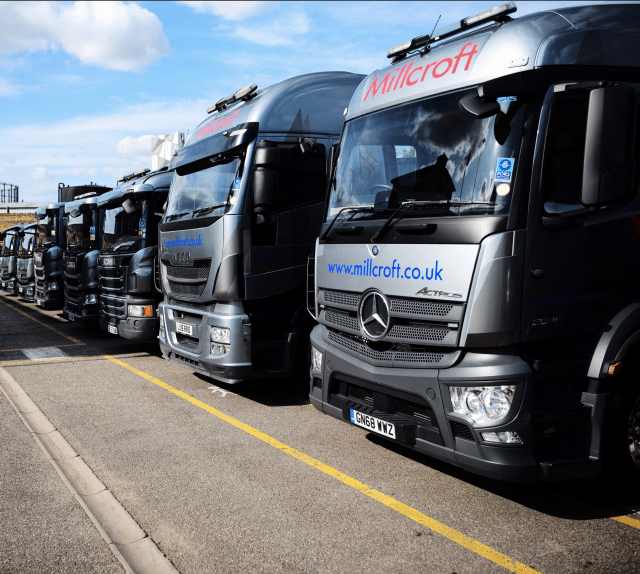 Scaffolding contractors, Millcroft, is to take on 12 young people over the next two years under the Government's Kick Start Scheme, creating opportunities for young people and investing in skills for the sector.
Launched last September, the Government scheme aims to help young people aged 16-24 to take their first steps on the career ladder by generating six-month paid work placements in a trainee role.
The new recruits will work a 25-hour week at Millcroft and receive training, along with the potential to go on to a full-time, permanent position.
Millcroft is currently in the process of recruiting the first six Kick Start trainees, who are expected to join the business in March.
The company say they will carry out a full selection process to bring on three trainee scaffolders, a trainee quantity surveyor, a trainee estimator and a trainee administrator, all of whom will undergo an induction, including health and safety training for those in on-site based roles.
Billy Jones, managing director of Millcroft comments: "As a company, we are committed to training and personnel development and have a long track record of developing young people through apprenticeships. We have our own training centre on site and an excellent staff retention record because we offer every member of the team the opportunity to progress in their career with us.
"We were alerted to the Kick Start scheme by the NASC who are keen for scaffolding companies to take advantage of the initiative to develop the next generation of skills for the sector. It's the ideal solution for us because it allows us to provide young people with the lucky break they need to start a rewarding career, while adding to the team as we continue to serve clients across the construction, transport, industrial and heritage sectors."
The Kick Start recruits will be mentored by experienced members of Millcroft's skilled team and a second cohort of young people will join the company in 2022.
Henry Annafi, training officer at the NASC adds: "The Kick Start Scheme is the ideal opportunity for scaffolding companies to bring fresh talent into the sector and create real social value in the process by generating opportunities for the 16-24 year-old demographic who have been hardest hit by the economic impact of the pandemic.
"With their focus on training and apprenticeships, it came as no surprise to us that Millcroft got on board with the scheme and we're looking forward to seeing their new recruits flourish in such a supportive company culture."