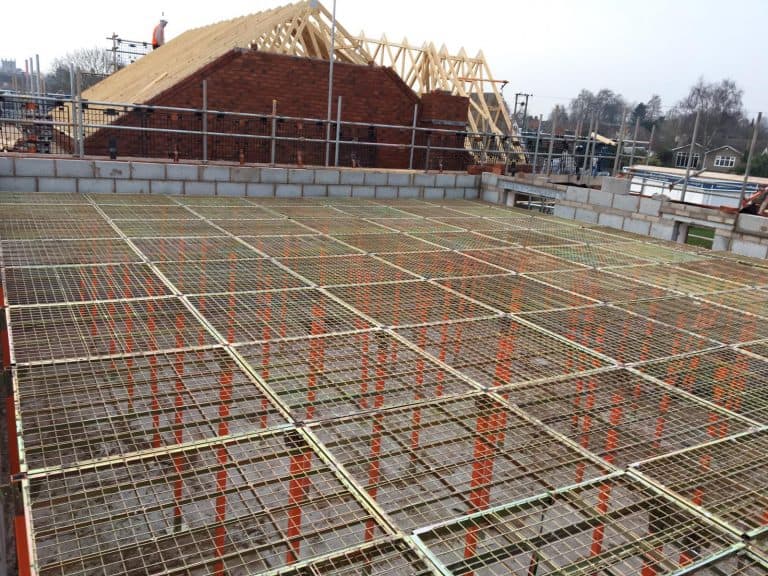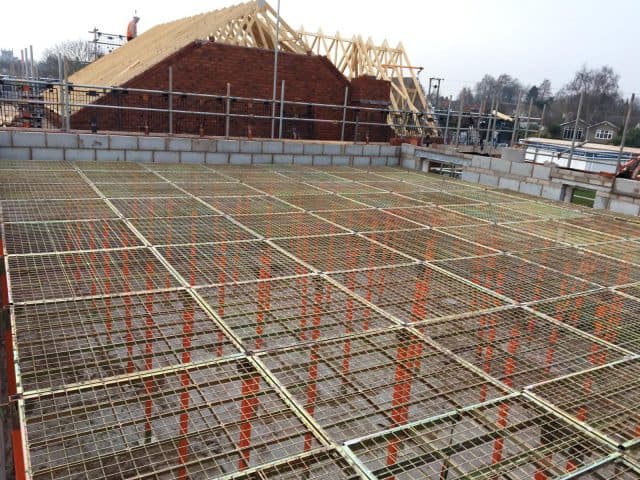 Safety decking systems manufacturer G-DECK has delivered a £1,000,000 investment plan to increase its capacity, reduce lead times and underpin quality assurance as the company continues to grow.
Based in Leicester with manufacturing facilities in the Polish city of Walbrzych, G-DECK has experienced such high demand for its safety deck systems that the company has invested in a second factory and a state-of-the-art laser fibre Kimla Power Cut machine.
The investment programme will dramatically increase the company's output capacity, ensuring production remains cost-effective and lead times remain short as demand continues to increase.
Ty Wilson, sales director of G-DECK explains: "We manufacture three G-DECK systems – our standard metal decking system, our G-DECK Dual system, which combines our trademark metal decks and patented brackets with scaffold tubing, and our G-DECK Lite system with plastic coated metal legs. Demand is high for all three systems because they combine high safety standards with ease and speed of installation.
"We are committed to ensuring our customers receive the products they need on site on time so, as we continue to grow, we're reinvesting in the business to keep that promise and maintain the quality standards that have made us first choice for so many construction contractors, housebuilders and scaffolding companies."
The new factory brings G-DECK's total manufacturing operations to 80,000 sq ft, along with 72,000 sq ft of office, fabrication and stockholding accommodation at the company's Leicester headquarters.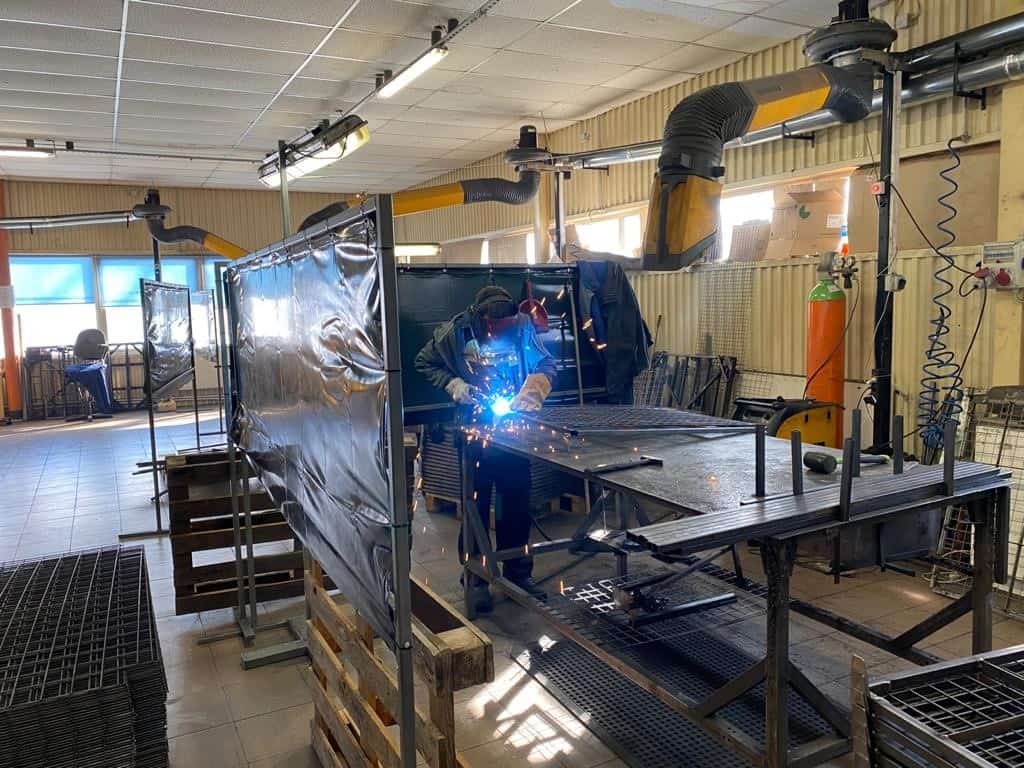 The new Kimla Power Cut machine will enable precision cutting of metal G-DECK components up to ten times faster than before, enabling the company to increase the volume of product produced, maintain short lead times and provide exacting standards of quality assurance.
"Having built a reputation for quality, service and innovation," Ty adds, "we are now focused on how we maintain those standards while scaling up production to meet demand. The new factory and machine are now fully commissioned and we have an efficient logistics operation to bring the product to the UK market, enabling us to supply customers quickly and efficiently."