Lyndon SGB has appointed respected and well-known Brand Energy Director,
 

Derek Heaney in the role of National Accounts Director.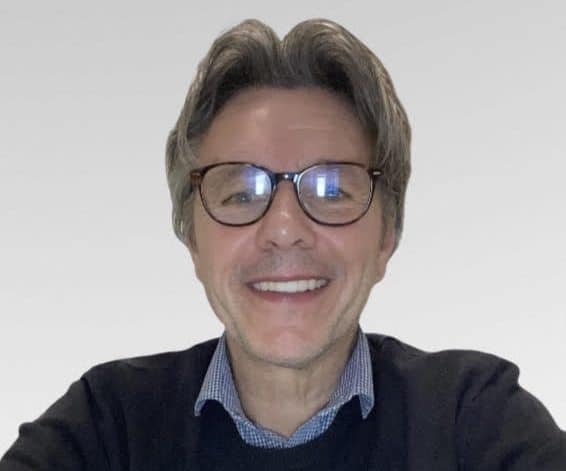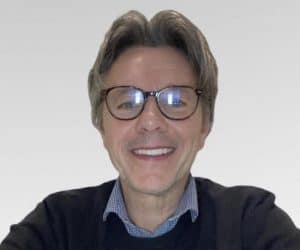 Heaney will work on both new and existing Lyndon SGB clients and brings a wealth of access industry experience, with a proven track record in the scaffolding industry and large-scale developments across the globe.
As the ex-Managing Director of Brand Energy International in India and Egypt, Heaney joins Lyndon SGB having made his name with BrandSafway. He raised the profile of the company and strengthening its position as the region's top scaffolding and access provider.
Speaking of his new role, Heaney said "I am joining Lyndon SGB at really busy time, but I am thrilled by the massive potential to go further. Lyndon SGB has a tremendous foundation. Our plan is to ensure Lyndon SGB is the scaffolding contractor of choice for major infrastructural and industrial projects, nationwide. 
Our ability to offer all types of scaffolding while being supported by mast climbers and our market leading hoist provider, Taylor's Hoists, means we can provide clients with a unique integrated 'total access' service."
Managing Director Stuart Robinson has said: "Getting someone of Derek's vast access sector experience on board just as we come out of the pandemic, is perfect for our mission to expand nationwide and support the extensive recovery and growth in the UK construction sector.
His know how, vast contacts book and well-known enthusiasm will be just what we need to serve our top clients' premier projects in industry, infrastructure, and commercial construction – supporting the country's economic bounceback."  
BrandSafway purchased Lyndon Scaffolding and Taylor's Hoists in January 2019 combining the businesses with SGB to create a truly national access provider, Lyndon SGB.