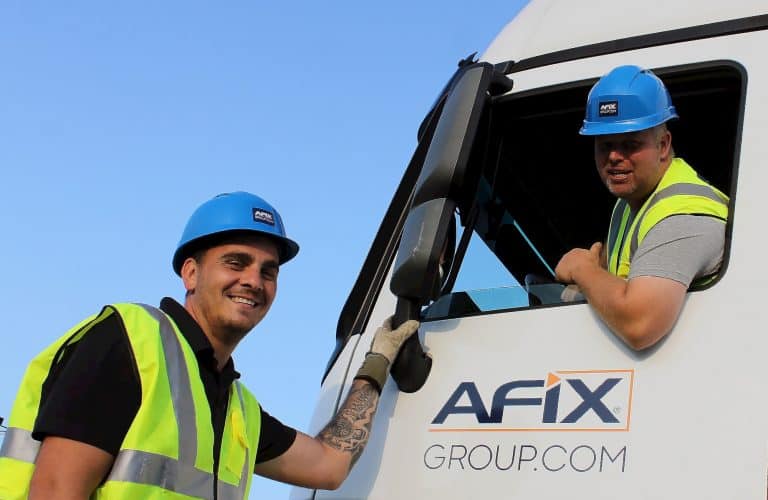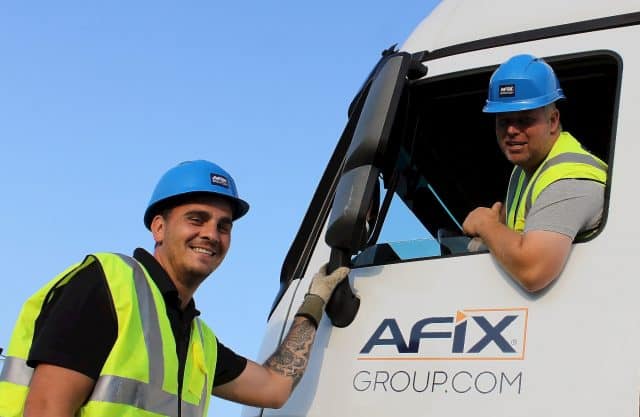 International scaffolding manufacturer AFIX Group has acquired London based scaffolding hire and sales firm Grand Construction Products Ltd.
Headquartered in Belgium the AFIX Group are not afraid of challenges. In the midst of the Brexit period, the Group acquired the majority of the shares of Grand Construction Products Ltd, a London based wholesale distributor of traditional scaffolding components.
The company said it is continuing its international expansion and now gained a foothold in the UK.
AFIX Group is a fast expanding Belgian scaffolding manufacturer with over 15 years of manufacturing experience in multi-directional system scaffolding. As a vertically integrated steel processing company, it is responsible for the design and production as well as the rental, sales and financing of system scaffolding in more than 20 countries.
Since 2004, the firm has been producing professional top-quality scaffolding systems for contractors and scaffolders working in the construction, industry (energy, oil & gas), infrastructure, shipyard and events sectors.
AFIX Group is very active, even in the economically less favourable pandemic period. The group, with seven international locations and headquarters in Belgium, wants to face the future with a strengthened global team.
AFIX Group is continuously expanding its markets, within Europe, Germany and the UK, which is the market with the greatest potential. Currently, traditional tube and fitting scaffolding is still very popular "But the transition to the use of the more efficient multi-directional system scaffolding, is well underway," says AFIX Group CEO Chris Fleurbaey.
As a manufacturer and specialist in these system scaffolds, AFIX Group wants to breakthrough in the UK.
In the midst of the Brexit crisis, Grand Construction Products Ltd was acquired, a developing business located in the southeast. Grand Construction Products was founded eight years ago and is responsible for the sale and hire of all scaffolding equipment.
The Group said the acquisition of Grand, strengthens the position of AFIX Group Holdings as an allrounder in traditional and smart scaffolding systems.
Grand Construction Products Ltd was transformed into AFIX Group UK Ltd and is now a fully-fledged AFIX Group subsidiary. This takeover now adds the complete AFIX product range. AFIX FAST is the "one-system fits all" system scaffold produced in top quality steel S355.
In addition to the expansion in the product range, AFIX Group UK Ltd can now also add services such as engineering and scaffolding finance. Chris Viney, Managing Director of AFIX Group UK Ltd clarified, "We are ambitious and want to continue our growth story. Our target is to expand our business in the UK scaffolding supply market, and continue to support and maintain our personal services to customers."