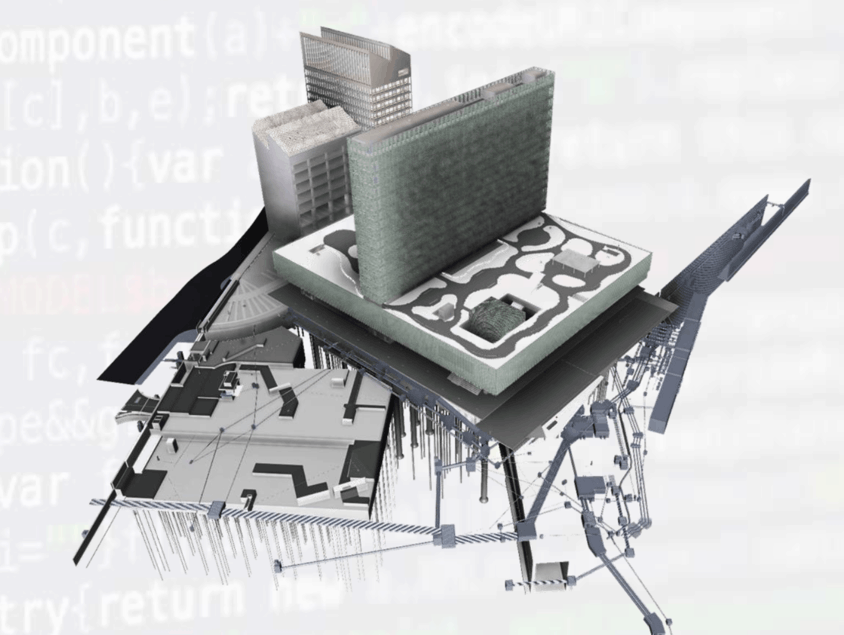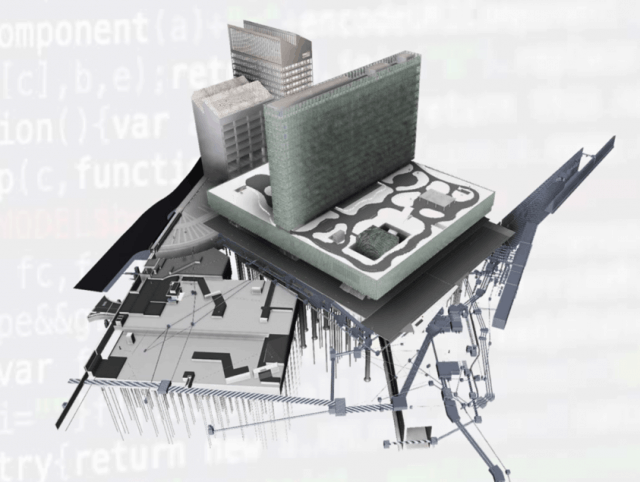 SIMIAN, the UK's largest privately-owned scaffolding training provider has partnered with the BIM Academy to offer Building Information Modelling (BIM) Training for the masses.
Simian's partnering approach to training has added another dimension to its portfolio of modern construction training courses.
The training provider has joined forces with the BIM Academy and is set to provide a centre of excellence for BIM training at their London Academy of Sustainable Construction (LASC) centre at Waltham Forest in northeast London.
Speaking of the partnership, Simon Hughes, MD at Simian, said: "At the very heart of our strategy for LASC, is the desire to promote digital integration into construction and assist in the development of modern methods of construction. The partnership with BIM Academy is a huge step in achieving that.
Building information modelling, commonly known as 'BIM', is the use of intelligent 3D modelling software to help architecture, engineering, and construction professionals with project planning, design, construction management, and ongoing building operations, and it offers fantastic benefits to those involved in all aspects of construction, throughout the whole lifecycle of a construction project, from inception right through to completion and beyond. 
We are delighted to be working alongside BIM Academy and are looking forward to developing the scope of the BIM training provided at our London Academy of Sustainable Construction site. The addition of training of this nature will provide modern digital Skills for Waltham Forest residents and the wider London community."


The BIM Academy was founded in 2010 by Northumbria University and Ryder Architecture, and is now regarded as a leading global provider of digital solutions and consulting for strategic information management, operating in 19 countries on 4 continents.
Graham Kelly, Director at BIM Academy added: "We are delighted to be working with SIMIAN at their London Academy of Sustainable Construction site. 
It is a great opportunity for BIM Academy to support this fantastic initiative. All our training and development programmes are designed to meet the needs of professionals in the built environment who are seeking to develop their knowledge, skills and understanding in all areas of digital information management, BIM software and workflows."
Simian's first BIM course, "BIM Fundamentals" will take place on 16 June and is bookable via its website. SIMIAN says the course is aimed at construction and infrastructure professionals, designers, manufacturers, contractors, facilities management, engineers and essentially anyone who wishes to increase their understanding of BIM.