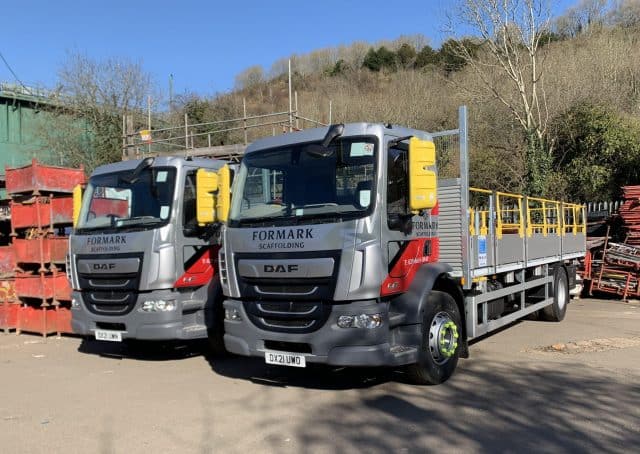 Hard work and ingenuity will certainly see 24-year-old Ben Hows clean up in terms of a successful future. In fact, he's also on course to build up a successful property portfolio and it's all thanks to his driven approach to scaffolding and his former boss at Formark.
On leaving school at 16 Ben was taken on by Formark Scaffolding, a privately owned specialist scaffolding company based in South London. From labouring duties this charismatic young man steadily worked his way up through the ranks to become a fully-fledged highly qualified operative.
Keen to gain more experience Ben moved away from Formark for a six-month stint in pastures new, though it was always his plan to return to the fold. He takes up the story: "Realising I wanted to earn some of the good things in life I realised I'd need to show plenty of application and work hard to achieve my goals. I'd been at the company for a few years and had ambitions to go on and create my own business. With help from my dad, we came up with the idea of creating a cleaning company – something we could run in between my scaffolding duties."
Under the name of Aquaclean they quickly made a few contacts and began washing scaffolding and skip lorries at weekends. Word soon spread around and Ben found himself with a bit more work needing to be fitted around his full-time job.
"It began to get a bit stressful trying to fit everything in as we had some good jobs but not enough for us to go full time. I approached scaffolding very professionally and didn't let anything affect the quality of my work. But it was getting harder, and eventually, I put my notice in at Formark. My boss Mark wondered why I'd decided to leave, so I explained everything as best I could."
Now, some firms may well have decided to let an employee go concentrating fully on their own interests. Formark however is just a little bit different. Director Mark Croote had obviously been taken by Ben's dynamic approach to his job. So much so he offered to help his young charge get fully set up in business as Ben explained: "I have to say he was really helpful offering to give me business set-up support in terms of sending out emails, sorting a plan and even helping me find the best mortgage advice to purchase my first property.
But what really blew me away was the fact he asked outright what I wanted to do? When I told him he just said there's work available whenever you need it – the mixing and matching of jobs wouldn't be a problem. 
"There's always work available of course for the employees here, but if I needed just one day's work it would be offered if-and-when I needed it. In fact, day or night shifts something would be made available, and I was always welcomed as part of the team just as before. I became good friends with Mark – it's been hard going at times as I can't remember having a single day off, but I know it will all be worth it in the long run."
Ben from Croydon hopes to expand his property portfolio with another potential purchase on the way and strengthen the cleaning business. But should things not go according to plan, he can always fall back on his scaffolding skills.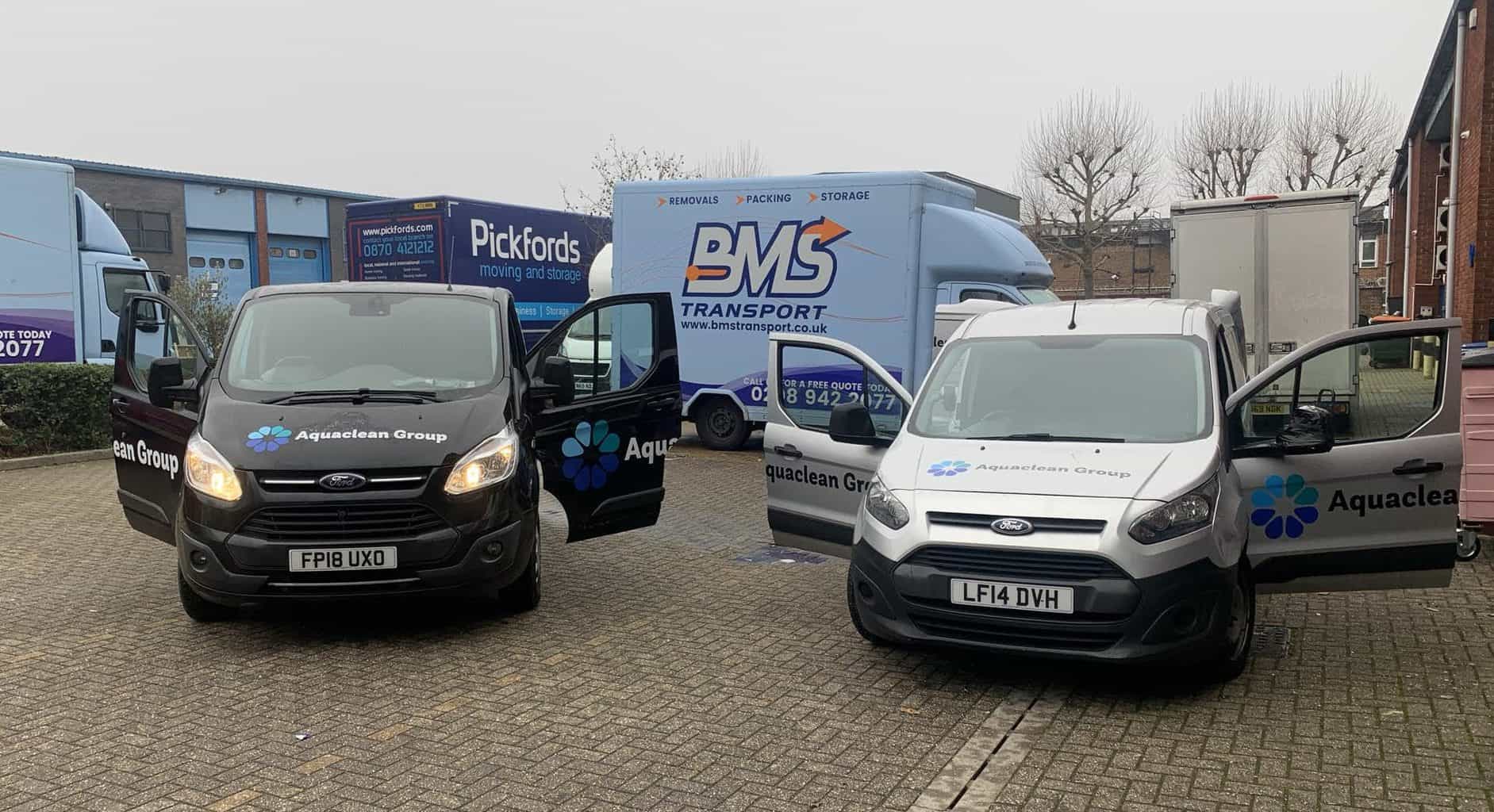 He has a clear message for any youngster hoping to make their mark on the world: "You really can make your own dreams come true, but it needs a bit of determination, lots of drive and a willingness to work hard. You don't have to be just a number – if you put the effort in it really will get noticed by those around you. But you must be disciplined and really go for it." 
As for those brilliant guys at Formark Scaffolding, it's just another example of how the scaffolding industry in the UK continually puts something back into the community. A quality business isn't just about making a profit and providing a first-class service – the human aspect is just as important.
"I really can't thank Formark and Mark enough as they've been brilliant and incredibly supportive throughout. In truth, their training and mentoring has enabled me to grow as a person and that's invaluable."
It's another inspiring tale from the world of scaffolding and a leading example of how we can all help each other. For Ben Hows, it's a case of the only way is up.