TRAD Group ('TRAD'), one of the UK's leading scaffolding and access companies, has put together a team of 30 intrepid walkers to take on the Yorkshire Three Peaks challenge in October this year.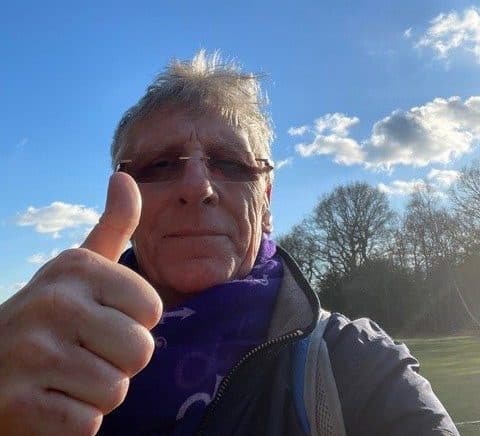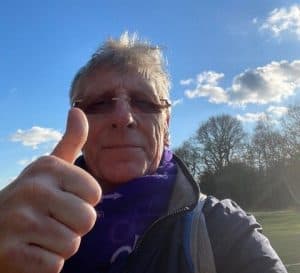 The sponsored trek is part of TRAD's commitment to raising £75,000 during the course of this year, to support three charities chosen by the company's staff. Participants in the trek include CEO Des Moore and Peter McShane, MD of TRAD Scaffolding Ltd. The teams are made up of people from across all TRAD's locations, and include staff from the company's offices, yards and scaffolding teams.
The Yorkshire Three Peaks is a circular walk that takes in the county's three highest peaks – Pen-Y-Ghent, Whernside and Ingleborough. In total, it's just over 24 miles with a total ascent of more than 1600 metres. The challenge is to complete the walk in 12 hours.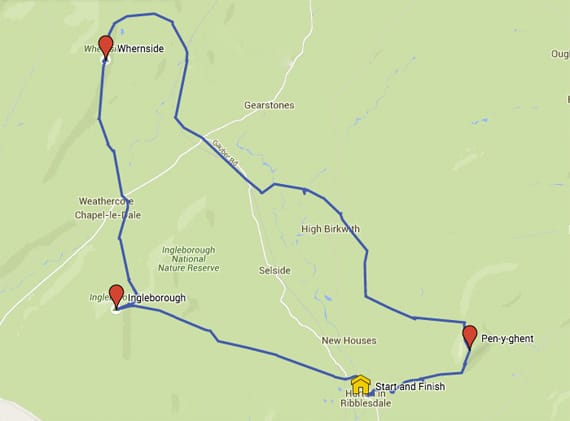 "We are delighted to be taking part in this challenge," said Des Moore. "All the teams are currently in training and working hard to raise money so we can reach our target of £30,000 for this event. As well as being a fantastic charity event, it's also a great opportunity for people from across TRAD to work together towards a common goal."
The Royal British Legion, MIND and the Multiple Sclerosis Society have been chosen by TRAD's staff members across the UK, and the group has committed to raising at least £75,000 over the year, which will be equally split between the charities.
The Royal British Legion helps members of the Royal Navy, the Army, the Royal Air Force, veterans and their families. It is best-known for its annual poppy appeal, but offers day-to-day support to serving and veteran armed forces personnel and is active in campaigning for their care and rights. You can learn more here: https://www.britishlegion.org.uk/
MIND supports better mental health. It is a nationwide charity that offers a wide range of information and support to those with mental health issues and the people who care for them, and is an active campaigner for a better understanding of mental health and greater support for it. Find out more at: https://www.mind.org.uk/
The Multiple Sclerosis Society supports people with Multiple Sclerosis, a condition that affects the brain and the spinal cord, resulting in a wide range of symptoms. More than 130,000 people in the UK have MS. The charity runs a helpline and offers a wide range of support for everything from managing finances to supporting carers. Their website is: https://www.mssociety.org.uk/
Anyone who would like to sponsor the teams or make a donation to TRAD's charity appeal can donate here: https://www.collectionpot.com/pot/275521/