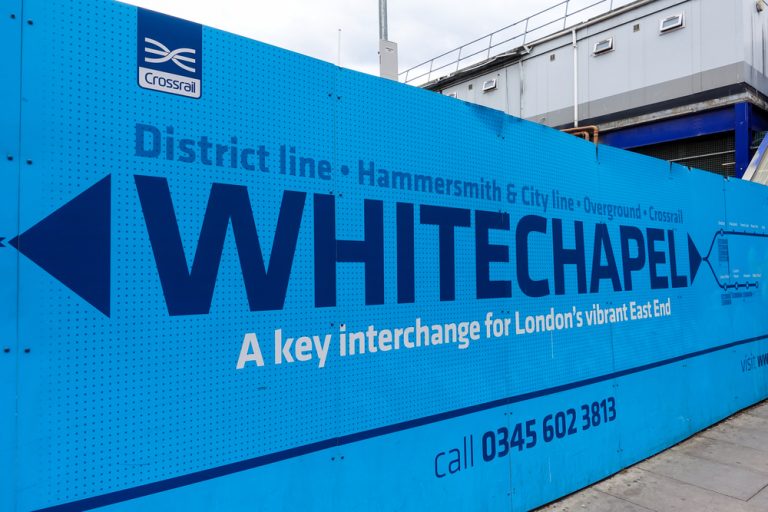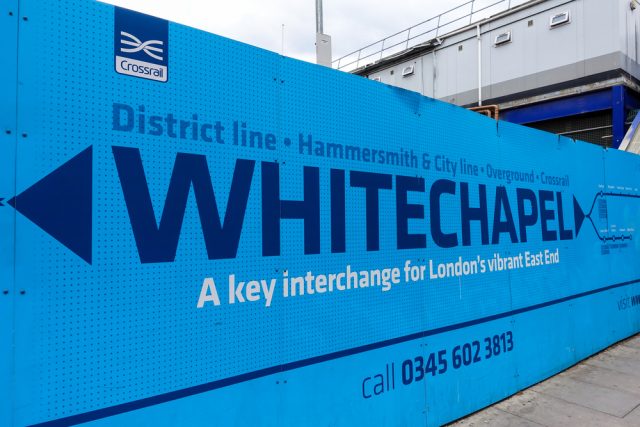 Scaffolding contractors Millcroft has won a significant project with TfL (Transport for London) at Whitechapel Station.
The two-year project will see Millcroft deploy enabling works for a maintenance and upgrade programme involving retail and residential properties owned by TfL adjacent to the District and Hammersmith & City lines at Whitechapel.
Millcroft has specialist expertise in complex projects across infrastructure, heritage and commercial sectors. Scaffmag understands the firm secured the project following a competitive tender after delivering the initial design consultancy work for TfL, which informed the Conceptual Design Statement (CDS).
The TfL approved scaffolding company with an enviable track record in the rail sector, including current Crossrail infrastructure at Paddington and HS2 works at Euston, Millcroft will begin the project by erecting a 150 metres long x 8 metres high screen between the properties and the live London Underground lines. Work on the screen will be restricted to weekend possessions and involve installation of a scaffold frame for a monoflex screen.
Once the screen has been installed, Millcroft say they will erect the scaffolding required for access and safety for the refurbishment programme, which will involve works to the facades, windows and roofs.
Installation and adaptations to the scaffolding will be phased to meet the main contractor's requirements during the two-year programme and the Millcroft team will collaborate with the contractor to finalise the design and agree the schedule.
Billy Jones, managing director of Millcroft, commented: "We have been involved in this project since the very earliest stage, when our in-house engineering team provided guidance on the design requirements. We're delighted to be building on our relationship with TfL and our reputation in the rail sector with this project and look forward to completing the screen within the next month."