Italian scaffolding rental and services specialist Euroedile has acquired formwork and scaffolding manufacturer Pilosio Group.
The deal worth €8 million will bring together Eurodile's 53 years' of scaffolding erection experience with Pilosio's production capacity to provide a full service globally.
Pilosio's 45,000 square metre headquarters in the northeast of Italy has manufactured scaffolding, formwork, shoring structures, temporary coverings and mobile towers for 60 years.
The Pilosio Group, is a long-standing Italian player in the construction and maintenance equipment manufacturing sector that is currently in liquidation.
Euroedile said they came forward with a business plan that would not only provide continuity of employment for all employees, but would also revolutionise the production of the Pilosio brand in order to create scaffolding 4.0 and become competitive at a global level.
Founded in 1986, near Venice, Euroedile has 110 employees and reported a turnover of €15 million in 2020 and specialises in the sale, rental, assembly of scaffolding and formwork in Italy and abroad.
"We will bring a breath of "new air" not only by reinforcing Pilosio's historical production but also by implementing the range with innovative materials and new products, says Nereo Parisotto, CEO of Euroedile.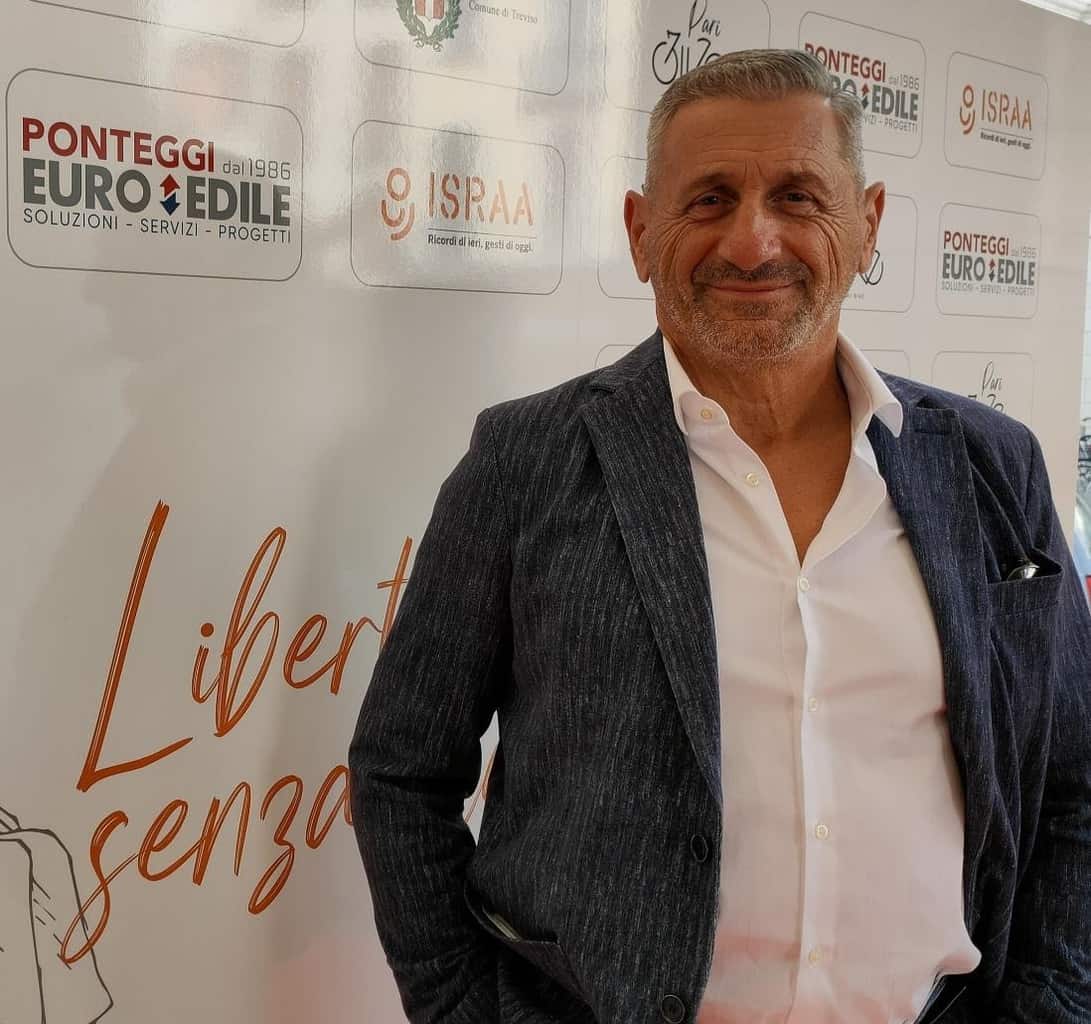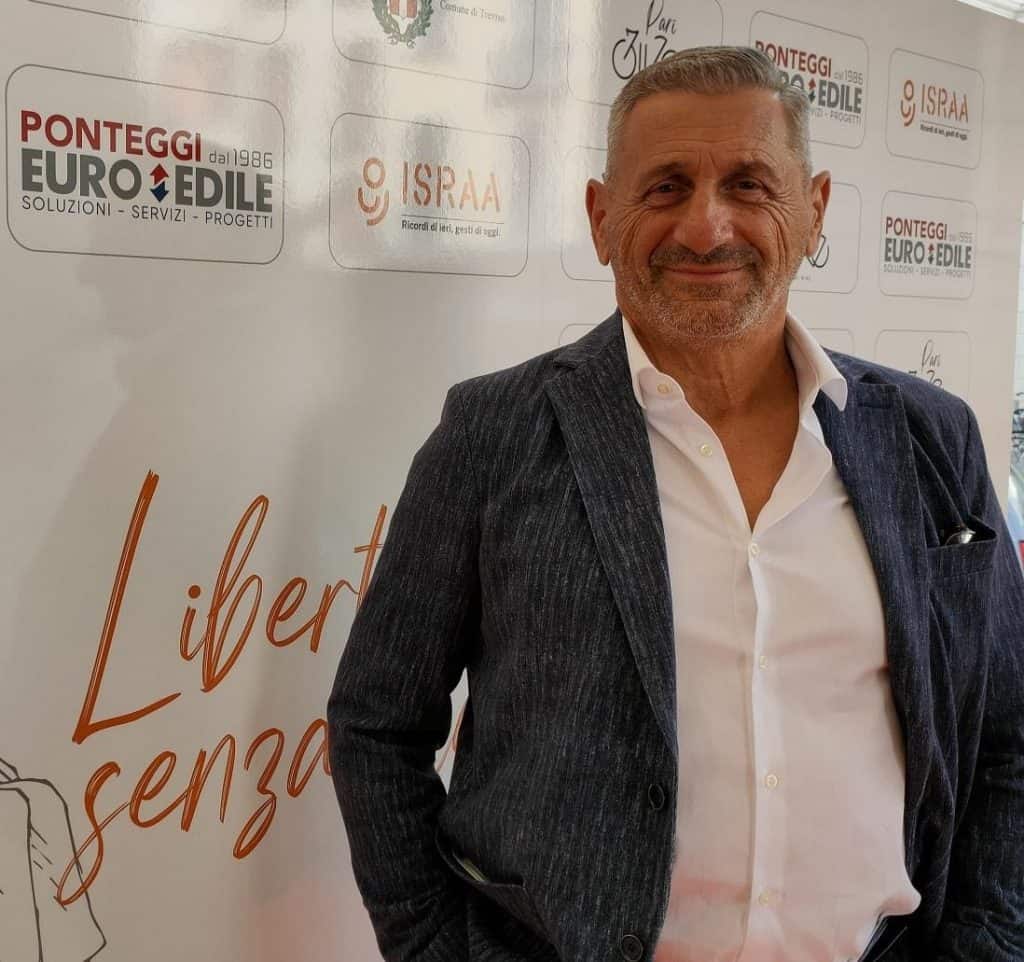 "All this will allow companies that rely on the Pilosio brand to work better, faster and safer. We have 35 years of experience in the field and, above all, engineering studies carried out by Euroedile's technicians that have allowed us to carry out works that others would sometimes not even think of."
Euroedile/Pilosio Group now aims to provide a unique full range of scaffolding and formwork services and products to the market, including consultancy and site assistance in the construction and renovation of bridges and viaducts, industrial and residential constructions, power plants and dams, as well as churches.