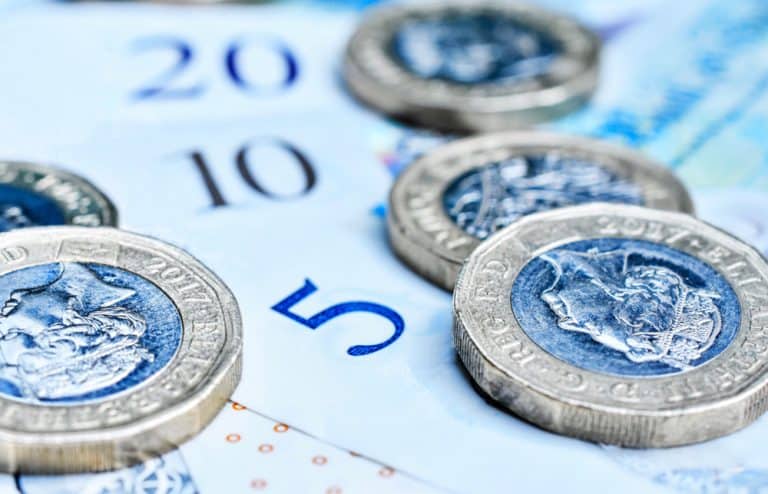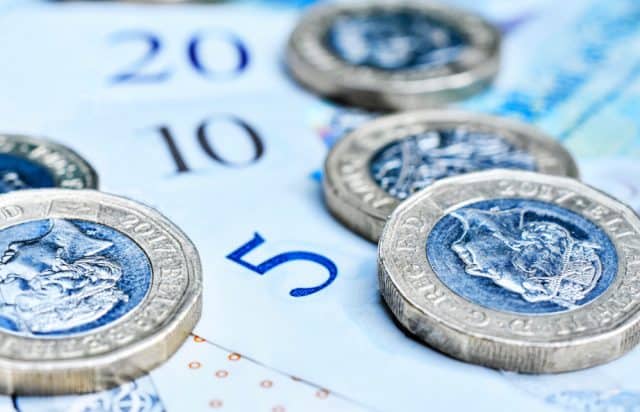 The UK's largest scaffolding trade body has welcomed an HMRC memo issued to businesses, reminding them to ensure that apprentices are paid at least the National Minimum Wage.
The Scaffolding Association has welcomed a Low Pay Commission report published earlier this year that states that around 1 in 5 apprentices earn less than their legal entitlement. The report sighted several common errors by businesses including:
Failure to pay the higher age-related minimum wage rate to those apprentices who are aged 19 and over and have completed the first year of their apprenticeship
Paying the £4.30 per hour minimum wage apprentice rate before or after an apprenticeship actually starts or finishes
Not paying for all the time worked by an apprentice – training time is working time
Scaffolding Association Chief Executive, Robert Candy, said "The skills shortage in the construction sector is a significant issue and attracting young blood is hard enough already.
Businesses must ensure they are paying apprentices correctly and fairly which is vital to stay on the right side of the law but also to ensure that young talent is retained in the sector".
See the apprentice section of Check your pay for further information on when minimum wage rates apply to apprentices.