Scaffolders are on alert after Sigma launched an exciting new regional retail assets framework potentially worth up to £2.5m.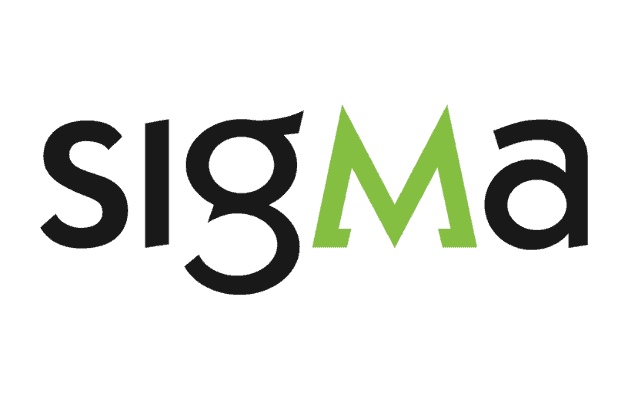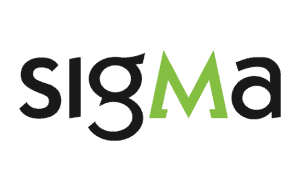 The framework is now open for tender and Sigma is inviting sub-contractors in the South East, London and South-West regions, including ground workers, roofing contractors, general fit-out contractors, steelworkers, tile fitters and roofing contractors (London and South only) to express their interest to be part of the scheme.
Infrastructure, refurbishment, and fit-out works required for new build retail stores and the transformation of existing buildings will be covered under the framework, with contractors being called up to apply for projects ranging from £50k to £500k.
Launching in September 2021, the Sigma-led scheme will enable the refurbishment and fit-out of next-generation retail stores and create additional jobs in London and the South, with successful sub-contractors expected to work on notable projects for leading brands including Asda and M&S.
Craig Bennett, CEO at Sigma, said: "We are extremely thrilled to launch our new regional retail assets framework during a particular exciting time for the sector. In an industry undergoing rapid transformation, driven by constantly shifting consumer trends and digital technology, there are significant opportunities for sub-contractors to be a central part of that evolution."
"Across the region, there is a large amount of development that will require extensive refurbishment and fit-out works to get going. This framework is set to make those early services easier to access in a compliant manner for retail organisations, making sure that every site and project gets the quickest and best start possible to lead into the excellent, high quality schemes the industry is known for."
To register your interest in being included in the new Retail Assets Framework, please provide details of your company, scope of works you are able to undertake and area of operation to [email protected]