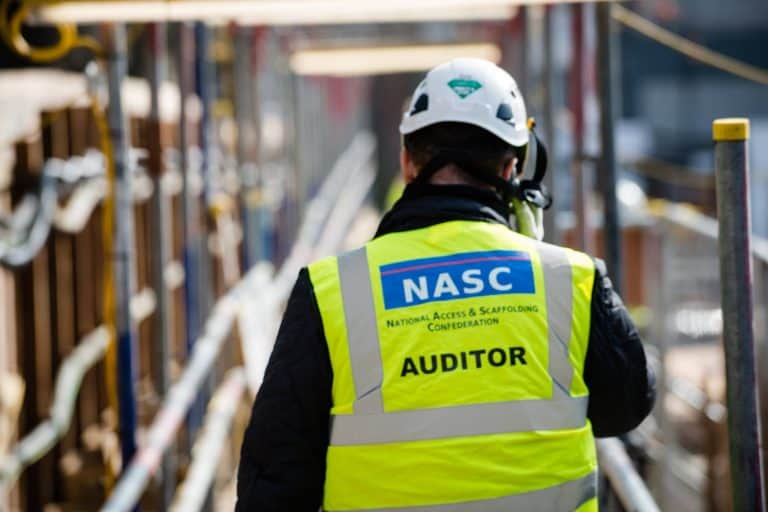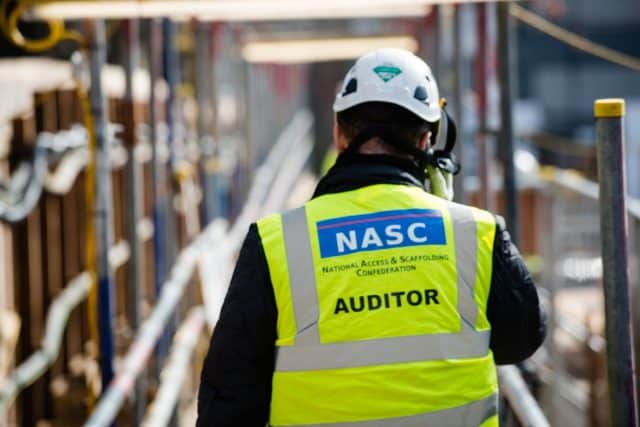 Scaffolding trade body the NASC has today published two new guidance notes and updated another.
The new guidance titles published today are CG21:21 An Employer's Guide to Right to Work Checks and TG25:21 Scaffold Tube Storage Racks.
The NASC has also published updated guidance for TG16:21 Anchoring to the Ground. 
Their full members will receive free hard copies of the titles shortly. Guidance can also be downloaded for free via the Guidance page of the NASC website.
Non-members of the NASC can also purchase the new and updated guidance via the NASC shop.
CG21:21 gives contractors help and assistance when taking on new operatives and reflects the latest rules and regulations following Brexit changes which came into force on July 1 2021.
Scaffold tube storage racks are a common feature of every scaffolding contractor's yard and many long-term live sites. Whilst tube racks are usually constructed as basic birdcage-like structures, they generally support many tonnes of equipment, so their design needs special consideration.
TG25:21 guidance note considers the design, use and maintenance of scaffold tube storage racks.
Many free-standing scaffolding structures, such as access towers, major signboards, fences and enclosures, need to be anchored to the ground, primarily to resist wind forces.
Whilst all structures requiring restraint via anchoring to the ground should be subject to a bespoke design produced by a competent engineer, TG16:21 considers different types of anchors available and typical indicative holding capacities, the possibility of disturbing underground services, the use of guys and scaffold tube restraint.