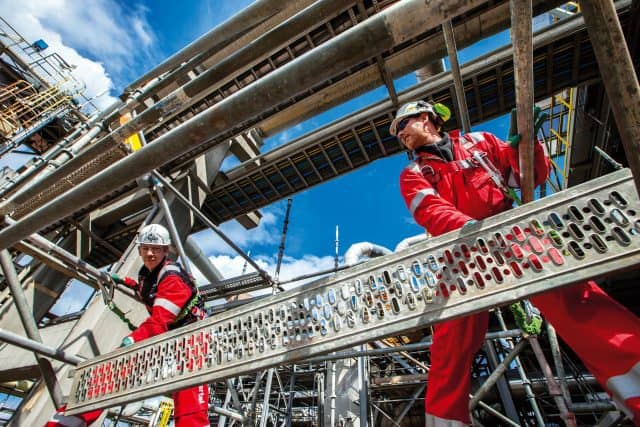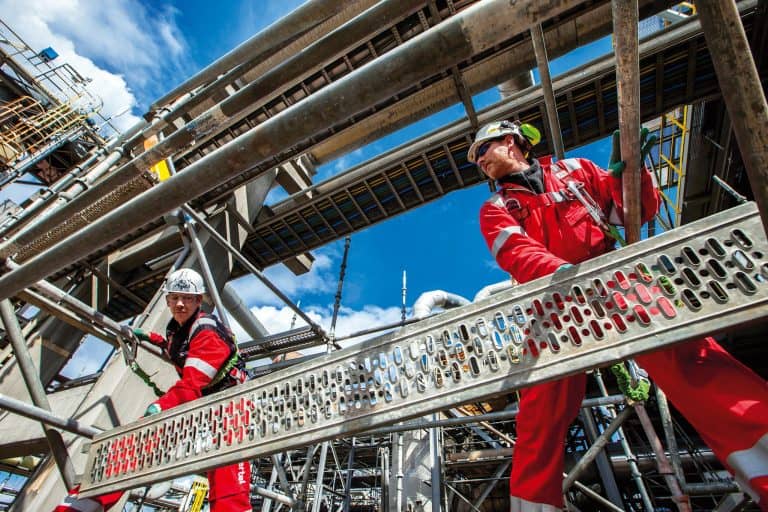 Altrad has entered into exclusive negotiations with the Engie group for the acquisition of Endel, the French leader in industrial maintenance and services to the nuclear sector
Endel is a specialist in industrial maintenance and services for the energy sector. Endel's know-how in mechanical engineering and metallurgy, the group's strong network in France and its strategic positioning across the entire value chain enable it to offer unique services to its customers.
Endel's activities generated revenues of approximately €550 million in 2020 in energy and industrial services.
The transaction is expected to close by early 2022, subject to regulatory approval and the customary suspensive conditions, and after consultation with employee representative bodies.
This acquisition will enable Altrad to open a new page in its development in France, by strengthening and diversifying its industrial offering in engineering and mechanics, the company said.
Altrad's acquisition of Endel is part of a long term industrial project that will create value for Endel's employees and customers.
Mohed Altrad, President of the Altrad Group, said of the transaction: "With its considerable industrial expertise, Altrad wishes to participate in Endel's development and give all its teams the means to implement a structured and viable strategic plan.
We have every confidence in Endel's ability to develop and prosper, with Altrad's support, and have the deepest respect for Endel's skilled and qualified employees. Welcoming our new colleagues is a very important step for us in the evolution of Altrad as a whole. A  new page in our history is being written." 
Ran Oren, Altrad's co-CEO, added: "Within Altrad, Endel will remain an independent organisation, in line with the Group's organisational and management philosophy. Altrad is also committed to protecting the jobs and rights of all Endel employees. In this respect, we will engage in constructive discussions with the staff representative bodies and the trade unions, to explain our common industrial project in the best possible way."