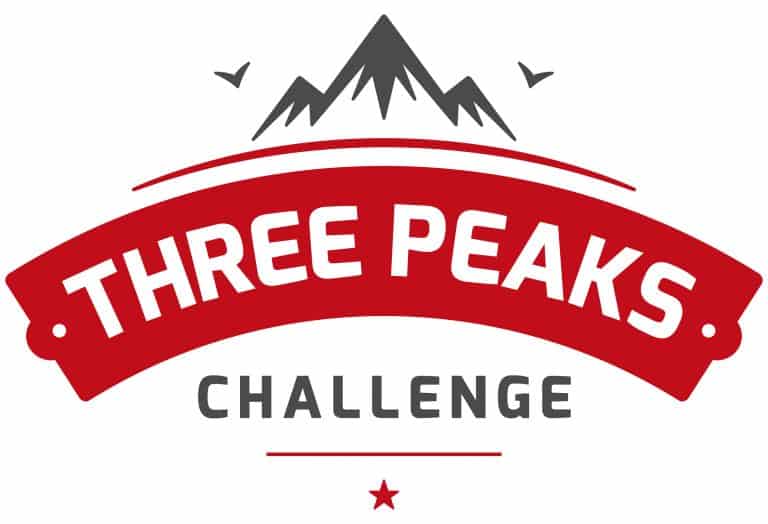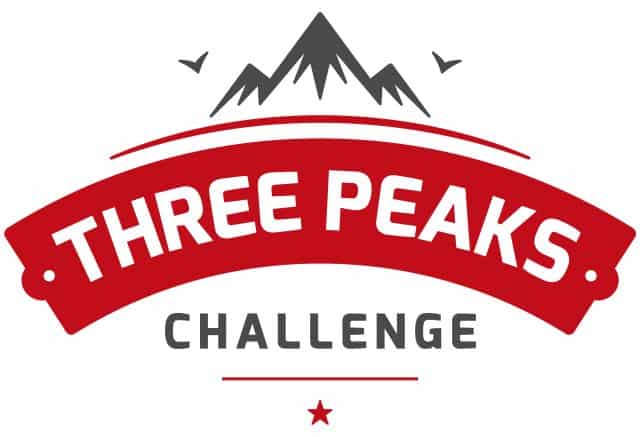 Thirty TRAD staff members, including senior leadership, are putting in the miles as part of its 50th-anniversary appeal.
TRAD Group ('TRAD'), one of the UK's leading scaffolding and access companies, is busy training for October's Three Peaks Challenge – part of the Group's commitment to raising £75,000 during the course of this year.
The teams, which represent all TRAD's offices and depots, are now in serious training so that they can complete the 24-mile walk in just 12 hours.
All money raised will go towards supporting three charities chosen by the company's staff: The Royal British Legion, MIND and the Multiple Sclerosis Society.
The intrepid charity trekkers include CEO Des Moore, Peter McShane, MD of TRAD Scaffolding Ltd. And Jim Gorman, Deputy Managing Director of TRAD UK.
The Yorkshire Three Peaks is a circular walk that takes in the county's three highest peaks – Pen-Y-Ghent, Whernside and Ingleborough.
"Our fundraising goal for this challenge is £30,000," says Des Moore. "We know that's a big target, but these charities are really deserving of all our support. We have had a great response from our staff and their families and friends, and we've had donations from clients and suppliers. We'd love to smash this target, which will help us to celebrate our 50th anniversary in style."
The Royal British Legion, MIND and the Multiple Sclerosis Society have been chosen by TRAD's staff members across the UK, and the group has committed to raising a considerable amount during the year, which will be equally split between the charities.
The Royal British Legion helps members of the Royal Navy, the Army, the Royal Air Force, veterans and their families. It is best known for its annual poppy appeal, but offers day-to-day support to serving and veteran armed forces personnel and is active in campaigning for their care and rights. The huge need for this support has become headline news recently with the fall of the government in Afghanistan and the knock-on effects on our veterans who served in that campaign over the past 20 years.
MIND supports better mental health. It is a nationwide charity that offers a wide range of information and support to those with mental health issues and the people who care for them, and is an active campaigner for a better understanding of mental health and greater support for it.
"This is a cause close to our hearts," says Des Moore. "Between 2011 and 2015 alone, more than 1,400 construction workers took their own lives in the UK, and we have had personal experience of this at TRAD. It's been a key focus of mine to bring mental health issues to the fore across the industry and within TRAD itself, so supporting MIND is very important to us all."
The Multiple Sclerosis Society supports people with Multiple Sclerosis, a condition that affects the brain and the spinal cord, resulting in a wide range of symptoms. More than 130,000 people in the UK have MS. The charity runs a helpline and offers a wide range of support for everything from managing finances to supporting carers.
Anyone who would like to sponsor the teams or make a donation to TRAD's charity appeal can donate here: https://www.collectionpot.com/pot/275521/