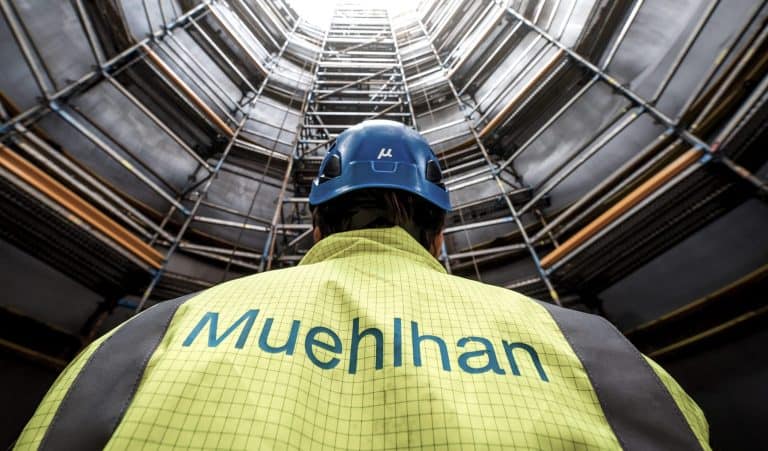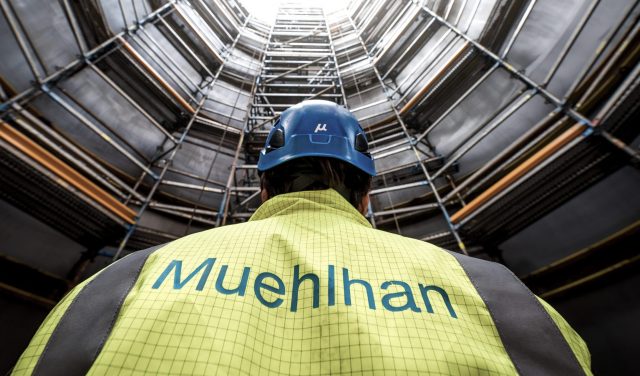 BrandSafway has announced the acquisition of German scaffolding business Gerüstbau Muehlhan.
Owners of Lyndon SGB and many others, BrandSafway has acquired the business in a bid to expand its scaffolding and access operations in the German market.
Gerüstbau Muehlhan specialises in advanced scaffolding solutions, operating from three locations in Northern Germany- Hamburg, Bremerhaven and Brunsbüttel.
The business is expected to be a good fit alongside the group's existing Hünnebeck scaffold and formwork operations in the country.
Gabriel McCabe, president of BrandSafway's International Division said: "Gerüstbau Muehlhan is a great addition to our company. Its proven expertise and emphasis on excellence in customer service, together with its strong reputation in safety, will further strengthen our market position in Germany.
It is also a step toward diversifying and expanding into other end markets in the commercial, renewable energy and shipbuilding sectors."
Martin Hemberger, vice president of Forming & Shoring International added: "Both Gerüstbau Muehlhan's and BrandSafway's customers will benefit from this acquisition. Together, we can offer an even wider range of customized and highly efficient scaffolding services to an enlarged customer base."
Malte Herrmann, one of two managing directors at Gerüstbau Muehlhan said: "We are very pleased that we are now part of BrandSafway. This acquisition opens up very attractive opportunities for our customers and employees."
Co-managing director Gunnar Freier added: "While we bring our expertise and know-how to BrandSafway, our customers and employees alike can benefit from the global capabilities and resources that BrandSafway offers."
BrandSafway has been operating in Germany since 2012, under the name Brand Energy & Infrastructure Services. With headquarters in Ratingen, Western Germany, and numerous locations on customers projects, Brand Energy & Infrastructure Services has experienced dynamic growth and serves customers in various industrial end markets, especially in the chemical, pharmaceutical, energy, food, and steel market sectors.