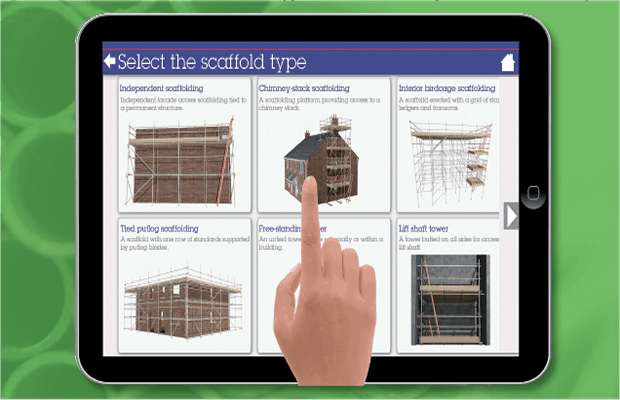 Technical support for TG20:13 to be withdrawn next week, says NASC.
Scaffolding trade body the National Access and Scaffolding Confederation (NASC) is reminding users of TG20:13 that technical support for the scaffolding software will be withdrawn by NASC from Tuesday 12 October 2021.
The technical support withdrawal for TG20:13 comes after the latest version of the software TG20:21 was launched six months ago.
From Tuesday 12 October the following changes will take effect:
The TG20:13 online wind map will be removed.
Licensing services will be switched off, so customers will no longer be able to activate, deactivate or move TG20:13 eGuide licences.
The TG20:13 support dashboard will be switched off.
The NASC says that the TG20:13 eGuide software is being formally withdrawn as the software platform it was developed on, Adobe Air, is no longer supported or maintained by Adobe.
An NASC statement informing TG20:13 users of the planned withdrawal was released in July.