Some of the best, and most respected firms and members of the scaffolding and access community came together to celebrate in Wales on Friday for the NASC Annual Ball & Awards 2021.
The glitzy and colourful annual event that was held this year at the Celtic Manor Resort, Newport, South Wales saw hundreds of industry members converge to celebrate the very best in the scaffolding and access industry.
A champagne reception awaited guests on arrival to this year's event, followed by a fine-dining three-course meal and live music.
Special guest and surprise host for the event saw TV star and world-renowned comic Jimmy Carr take to the stage.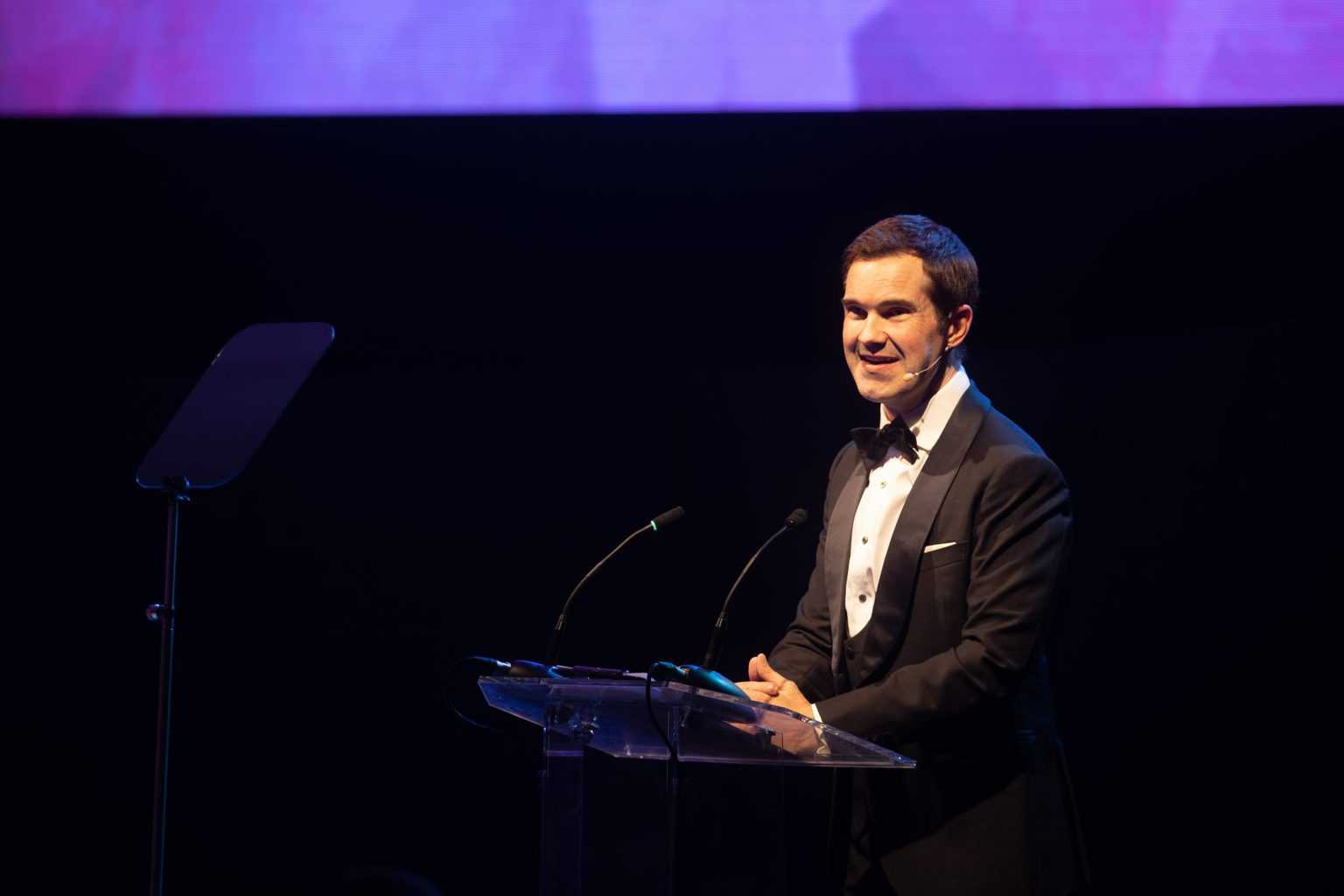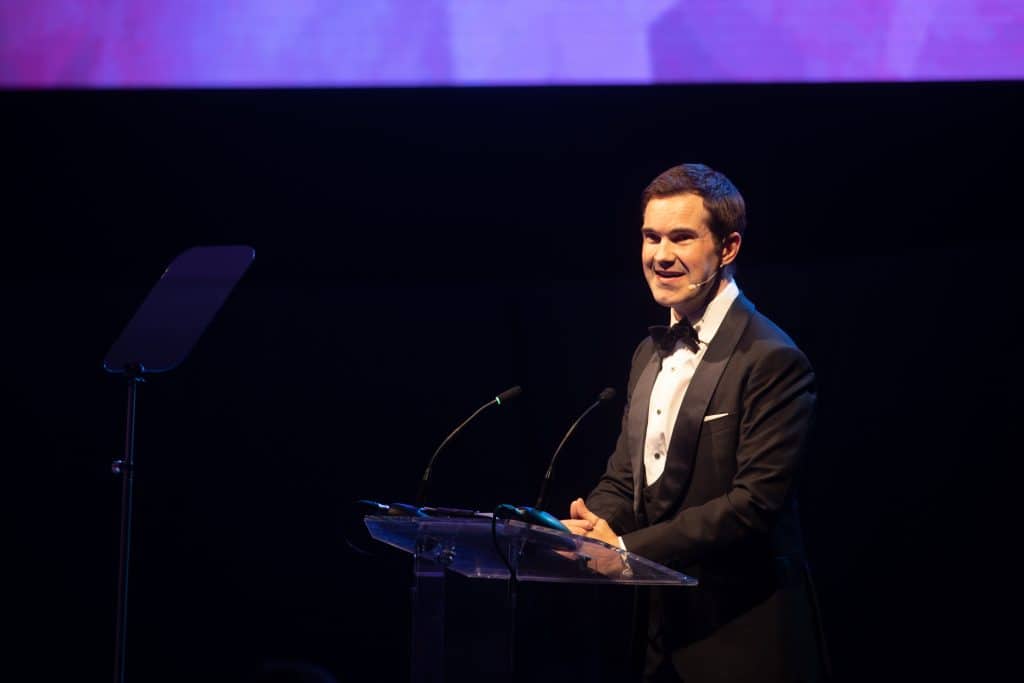 The Awards
Apprentice of the Year 2021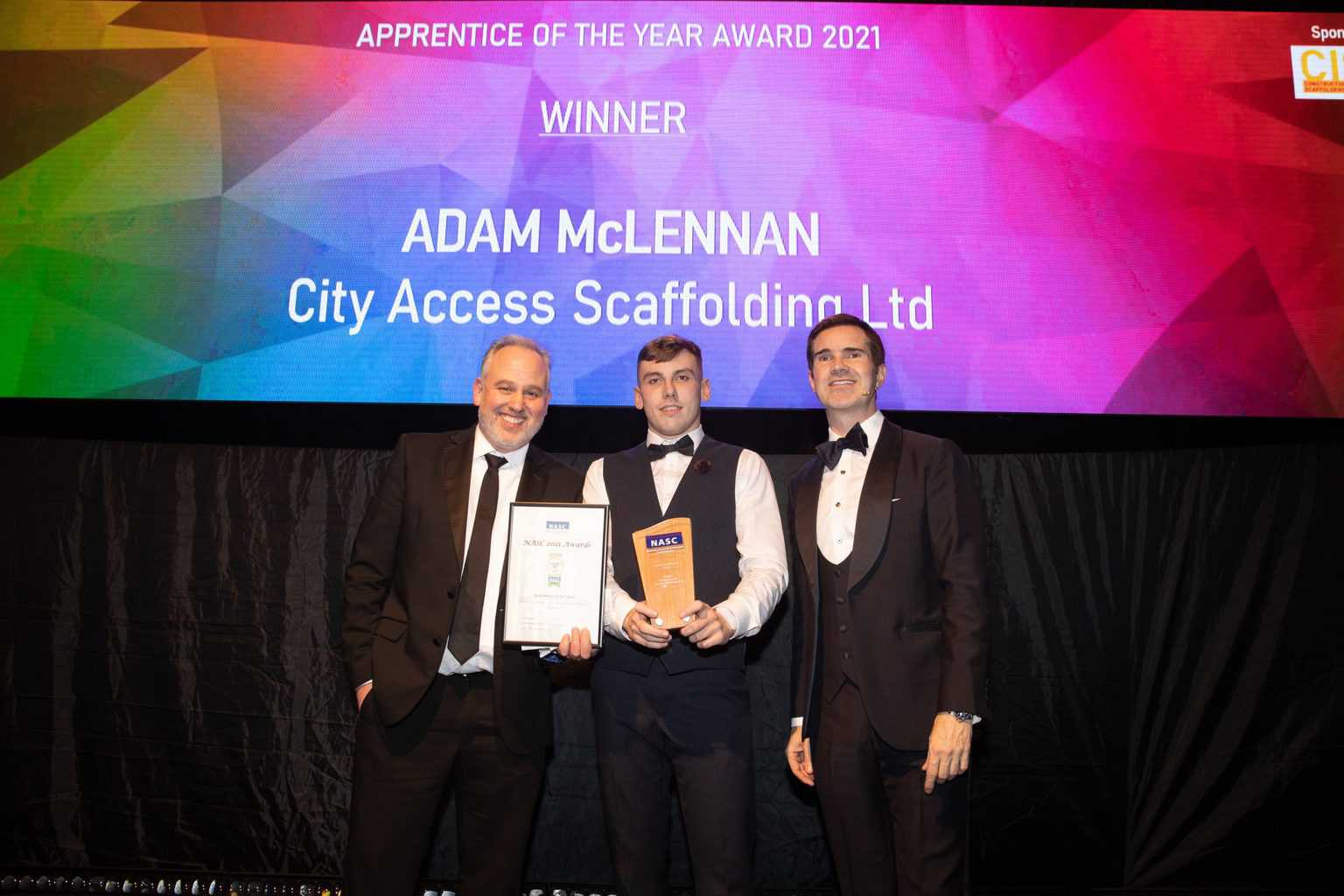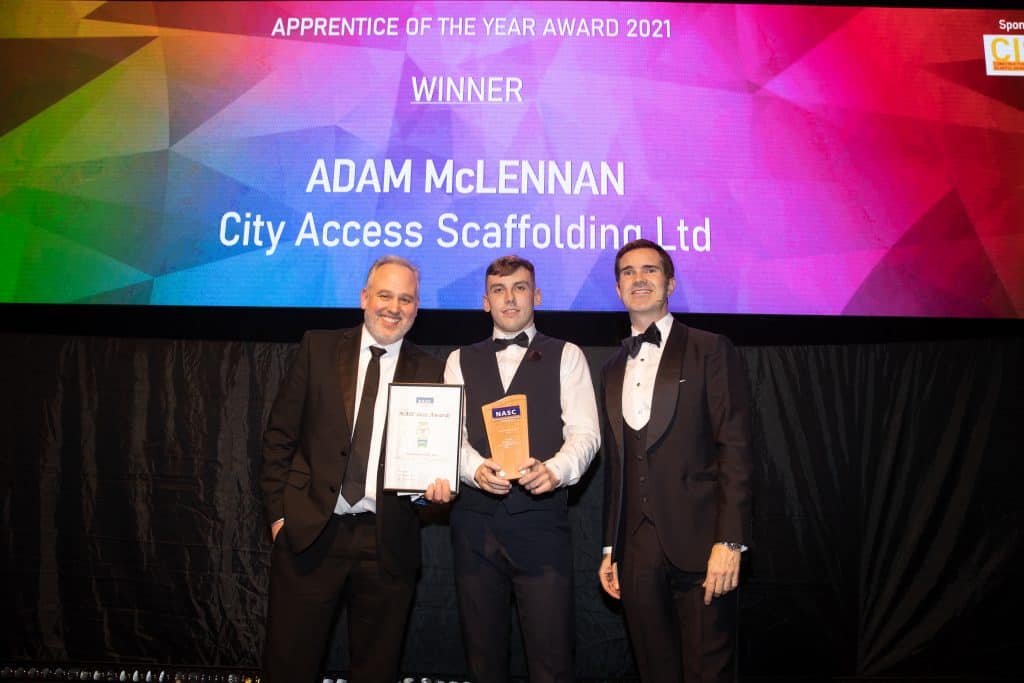 City Access Scaffolding Ltd – Adam McLennan (Winner)
Brand Energy & Infrastructure Services UK Ltd T/A Lyndon SGB – Mark Davies (Runner up)
Connect Scaffolding Ltd – Harrison Witcomb
Rose System Scaffolding Ltd – James Harrison
Health & Safety 1-66 Employees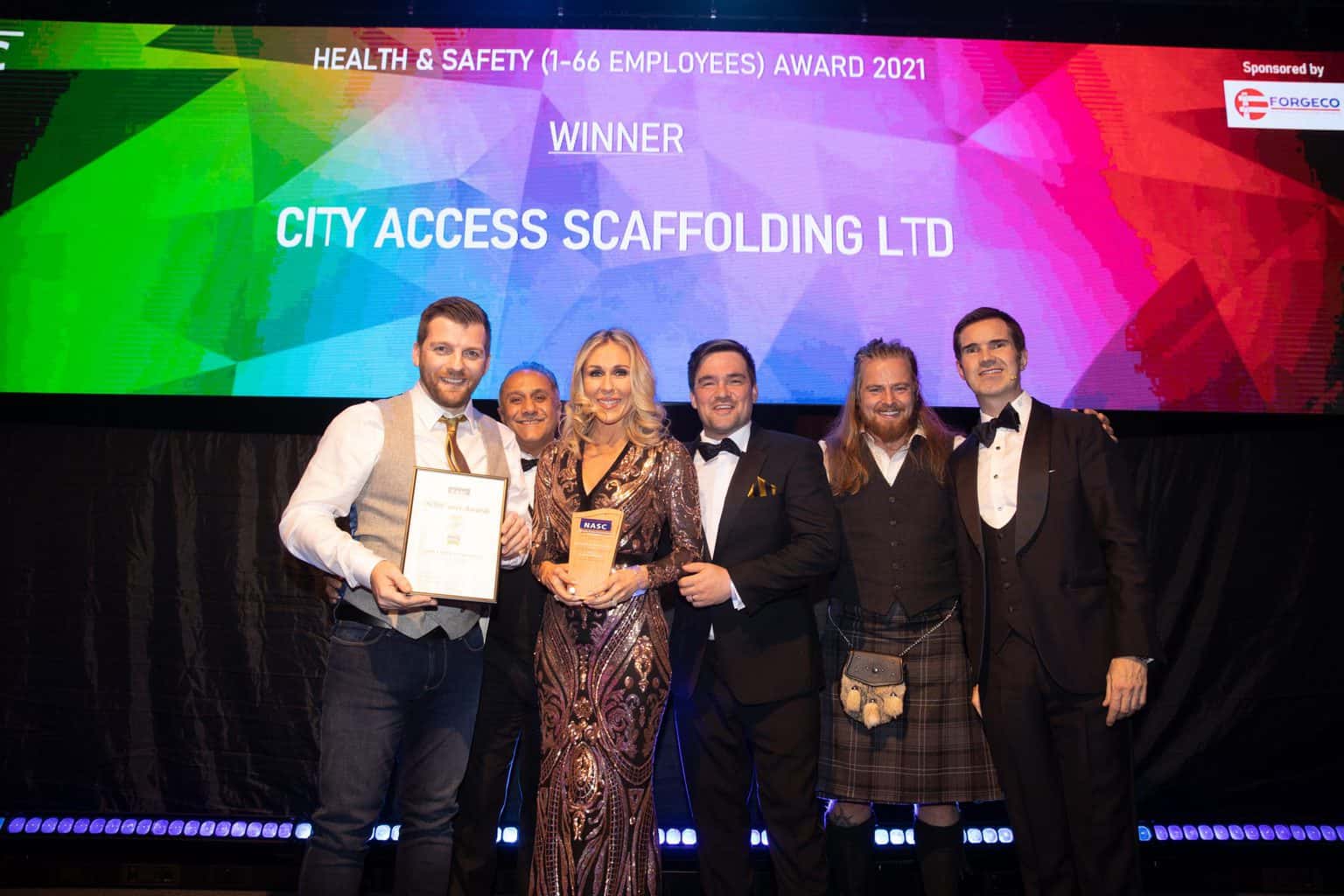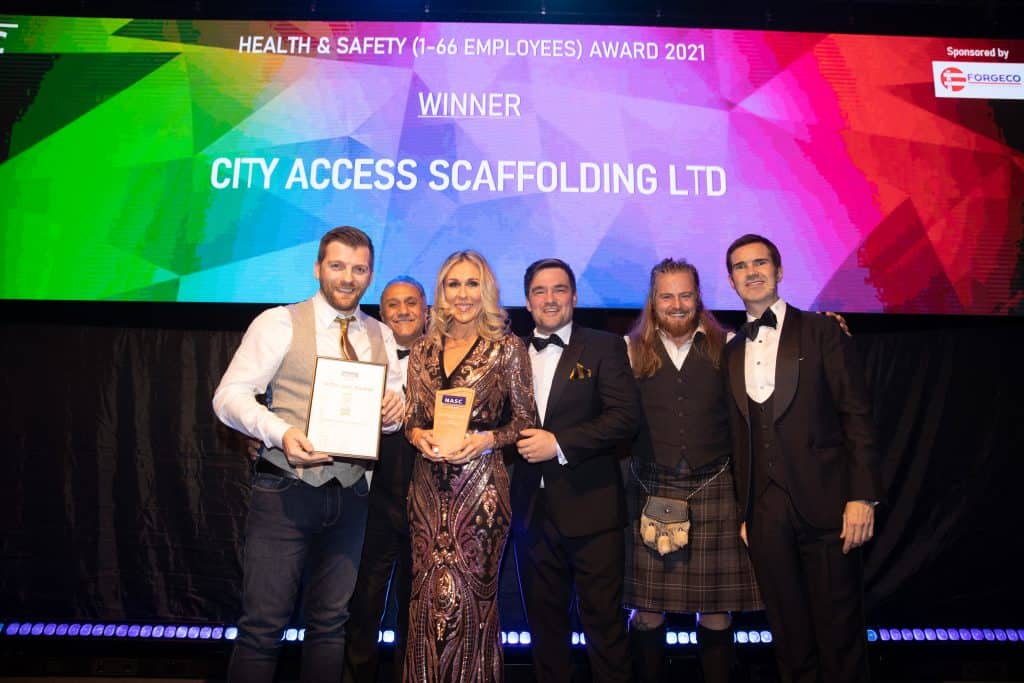 City Access Scaffolding Ltd (Winner)
Shield Environmental Services Ltd T/A Shield Services Group (Runner up)
CCS Scaffolding Ltd
Fred Champion Scaffolding Ltd
Health & Safety (67+ Employees)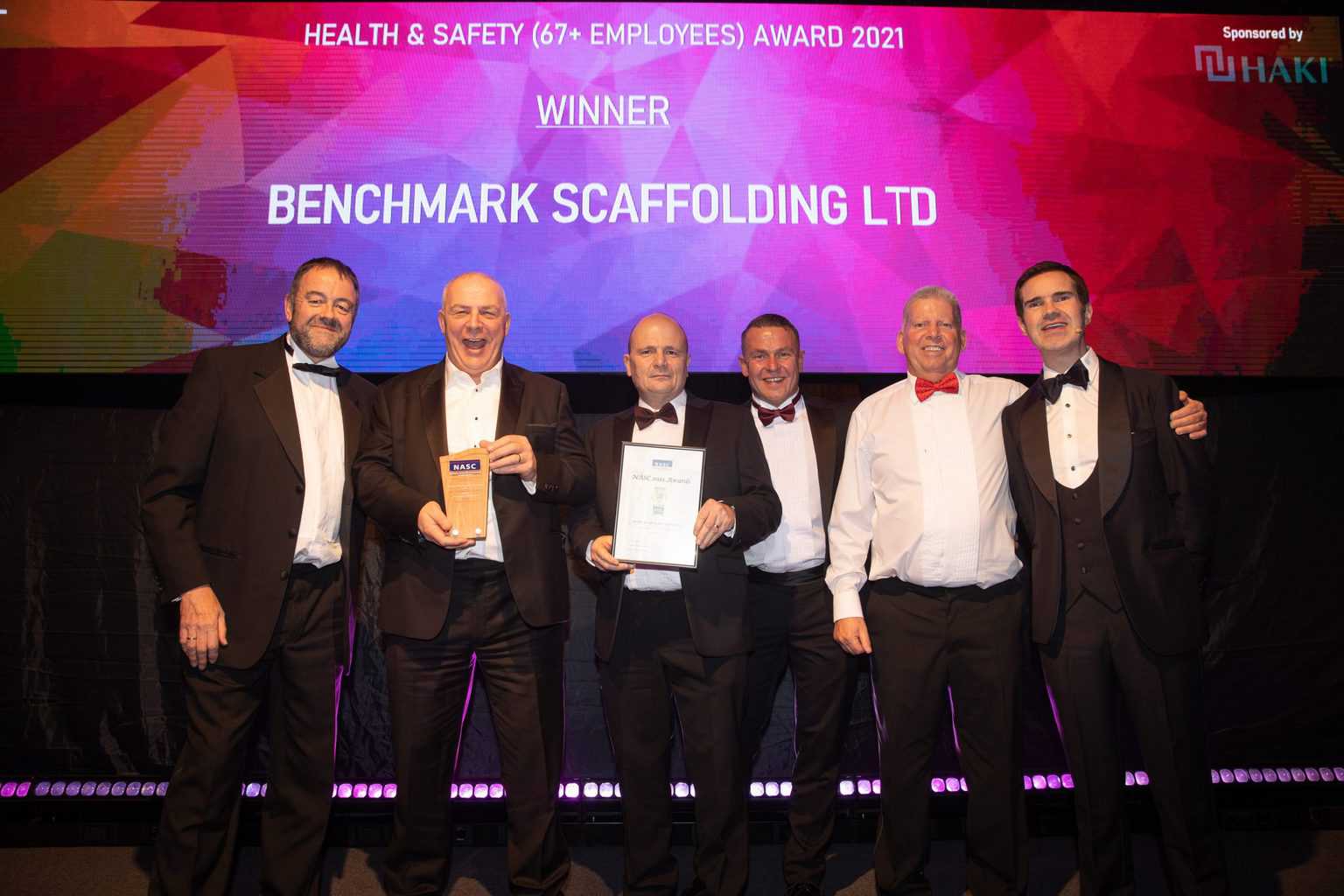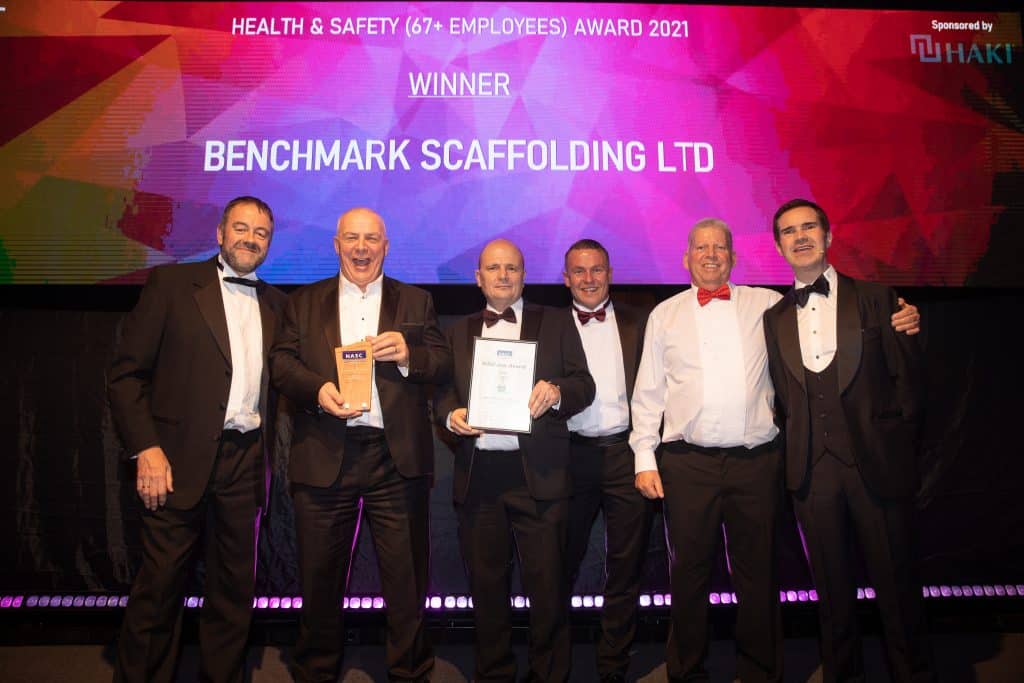 Benchmark Scaffolding Ltd (Winner)
TRAD Scaffolding Co. Ltd (Runner up)
Actavo (UK) Ltd
Connect Scaffolding Ltd
Innovation of the Year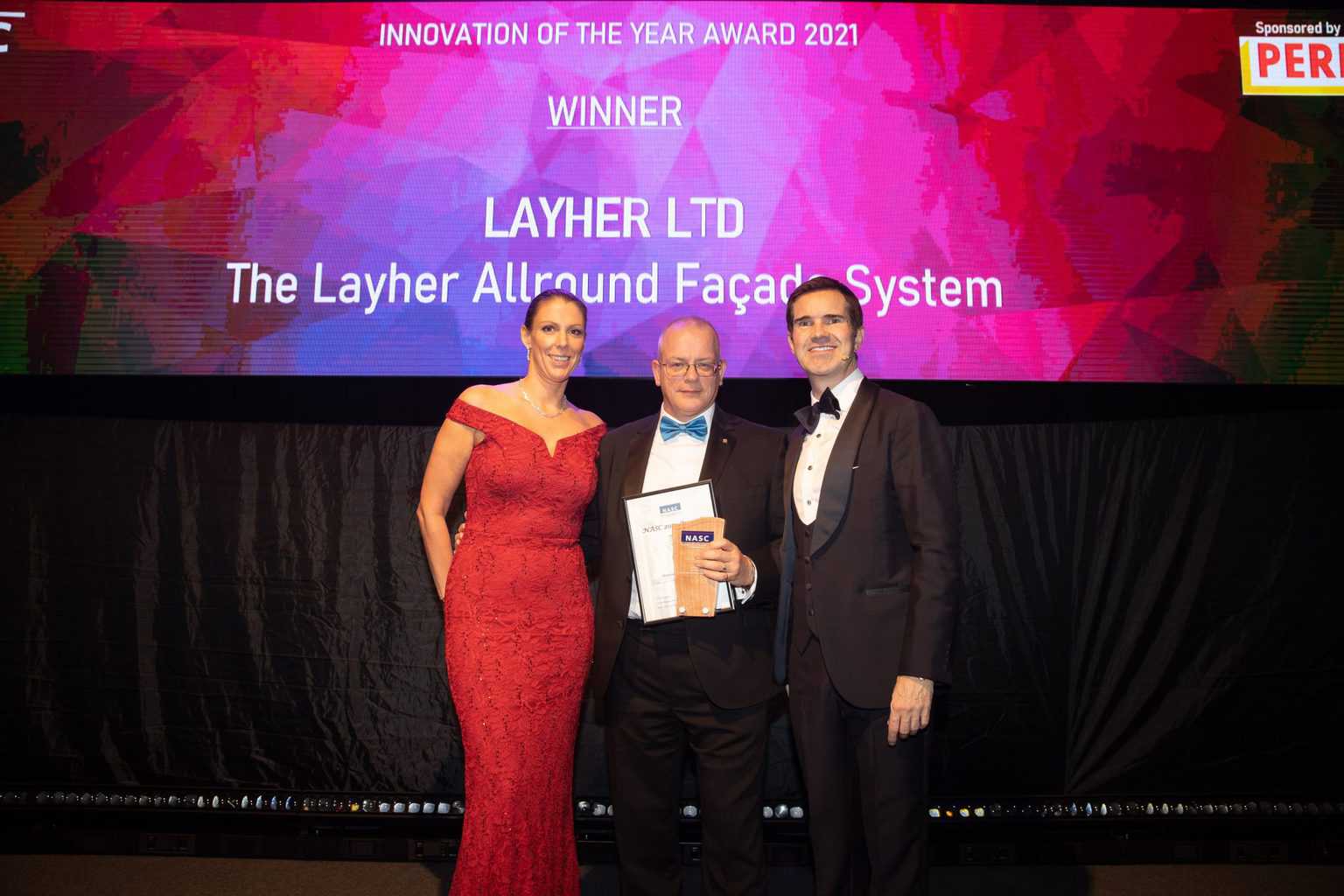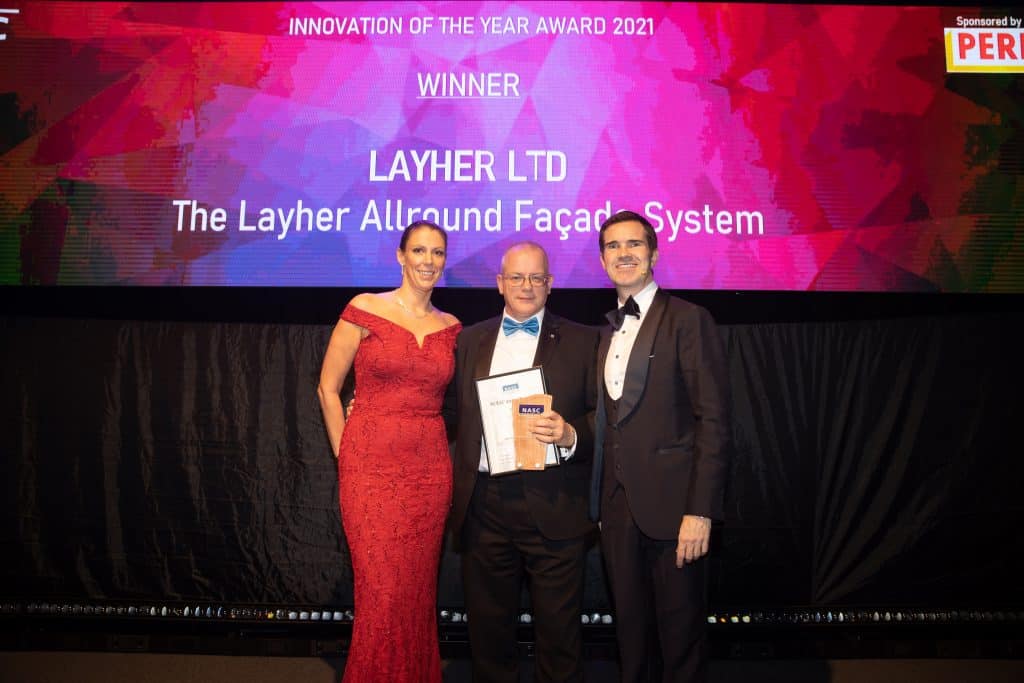 Layher Ltd – Layher Allround AGS Façade System (Winner)
Bilfinger Salamis UK – Scaffold Portal (Runner up)
Connect Scaffolding Ltd – The Connect TW Clip
HAKI Ltd – HAKI BIM
NASC President's Award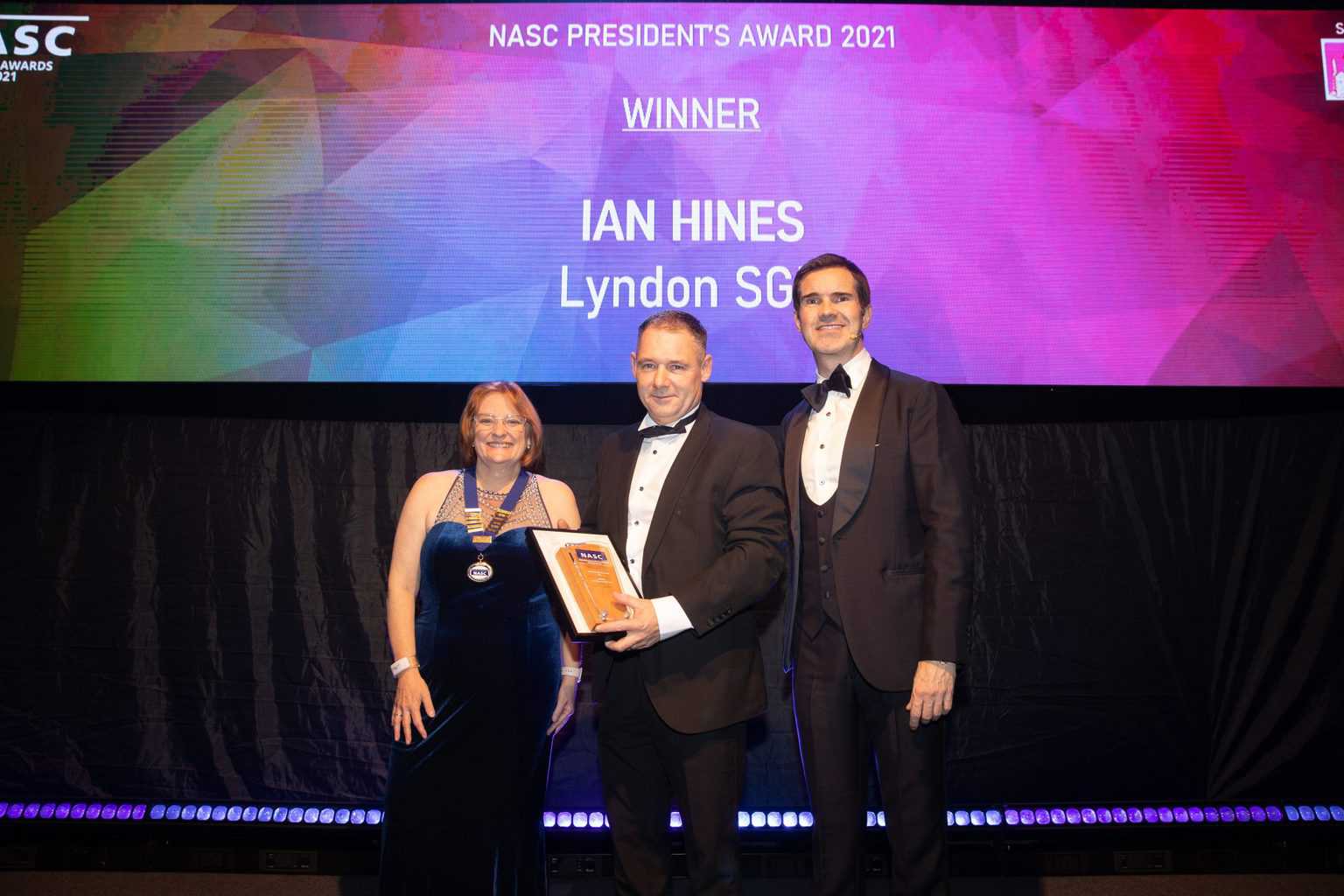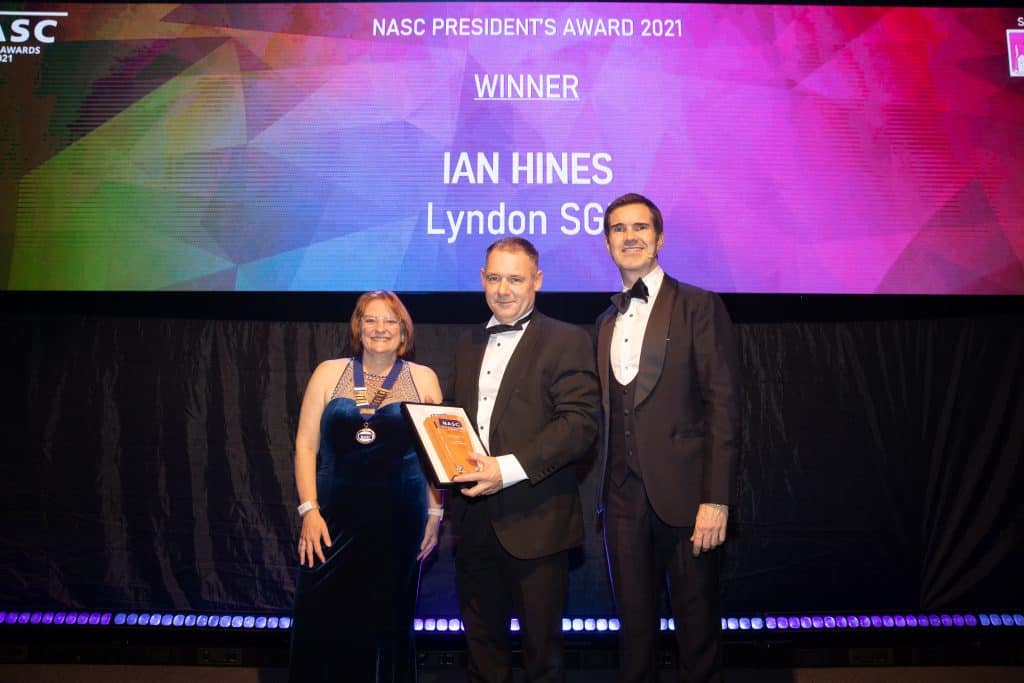 Lyndon SGB – Ian Hines (Winner)
HAKI Ltd – Priscila Escobar (Runner up)
Apex Scaffolding (Exeter) Ltd – Robin Whatling
Millcroft Services Plc – Mike Wright
Project of the Year (Turnover up to £5m)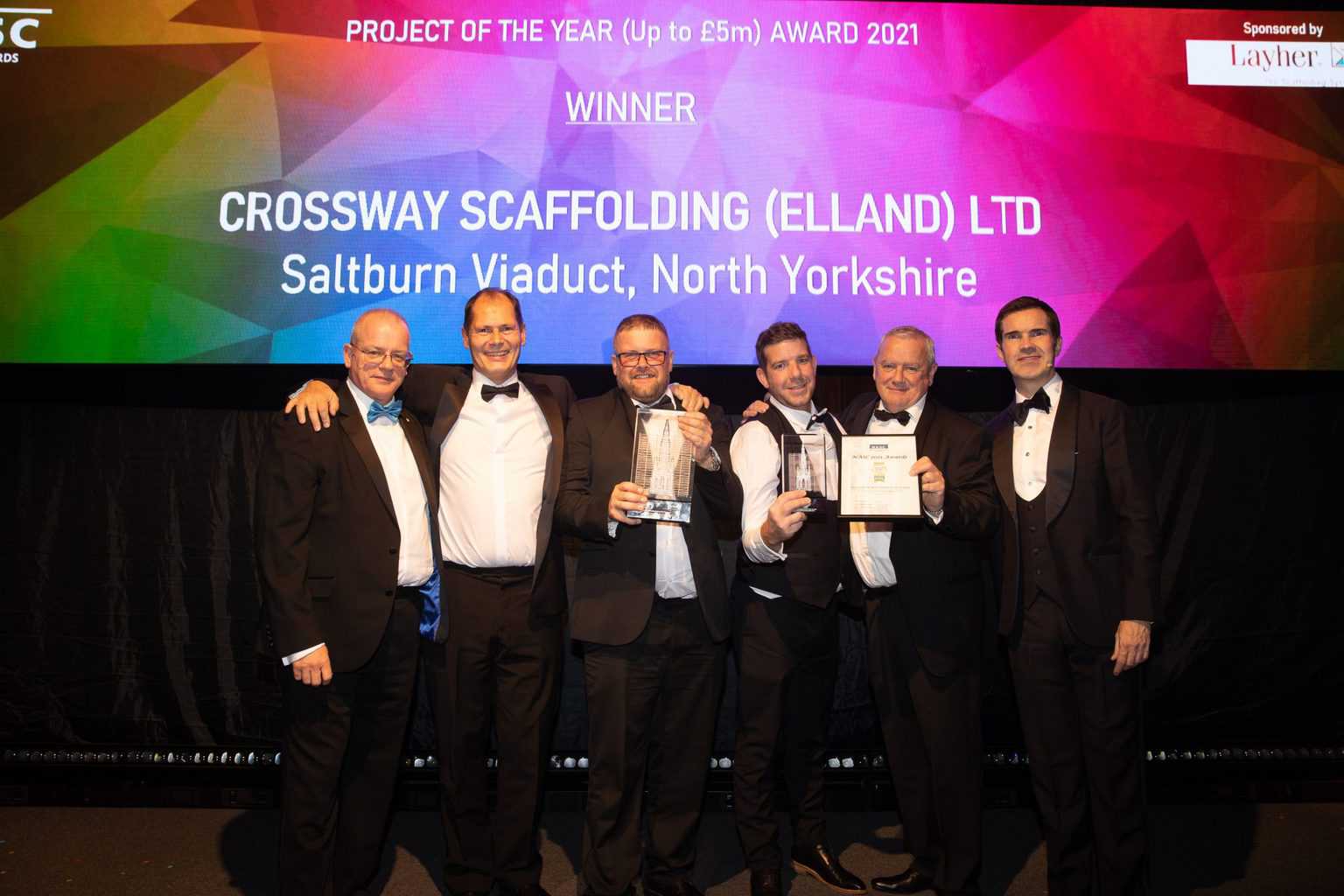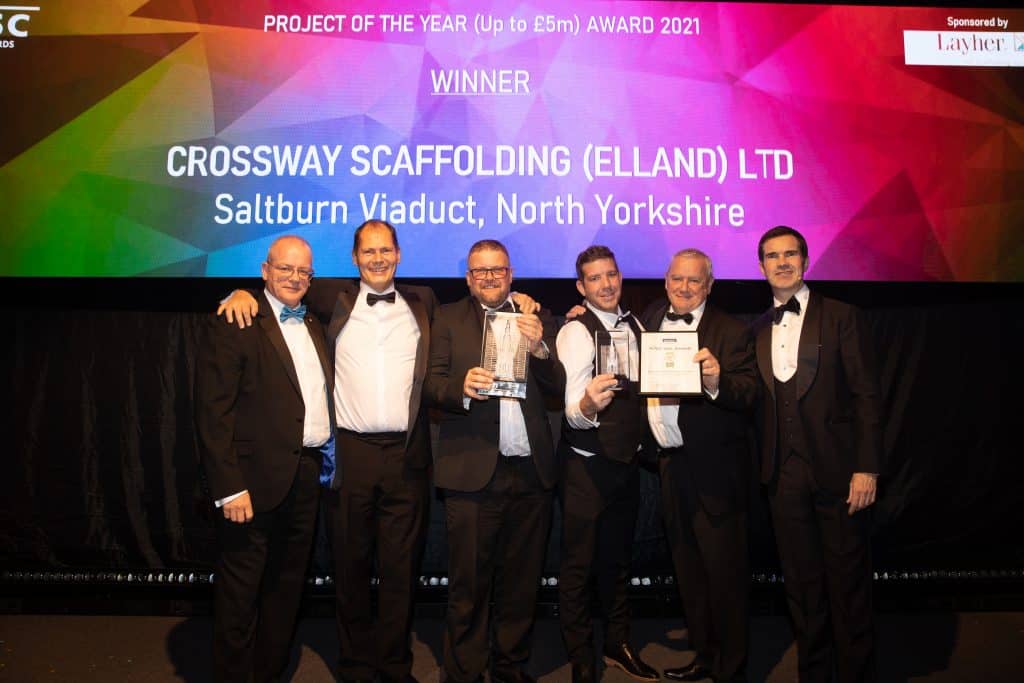 Crossway Scaffolding (Elland) Ltd – Saltburn Viaduct, North Yorkshire (Winner)
Rise Scaffolding Ltd – Oxburgh Hall, Norfolk (Runner up)
Midland Scaffolding Services Ltd – Selfridges, Birmingham (Highly Commended)
City Access Scaffolding Ltd – St Andrew's House, Edinburgh
Connolly Scaffolding Ltd – The Liverpool Municipal Building
Tubes Scaffolding Ltd – Norwich City FC
Project of the Year (Turnover £5m+)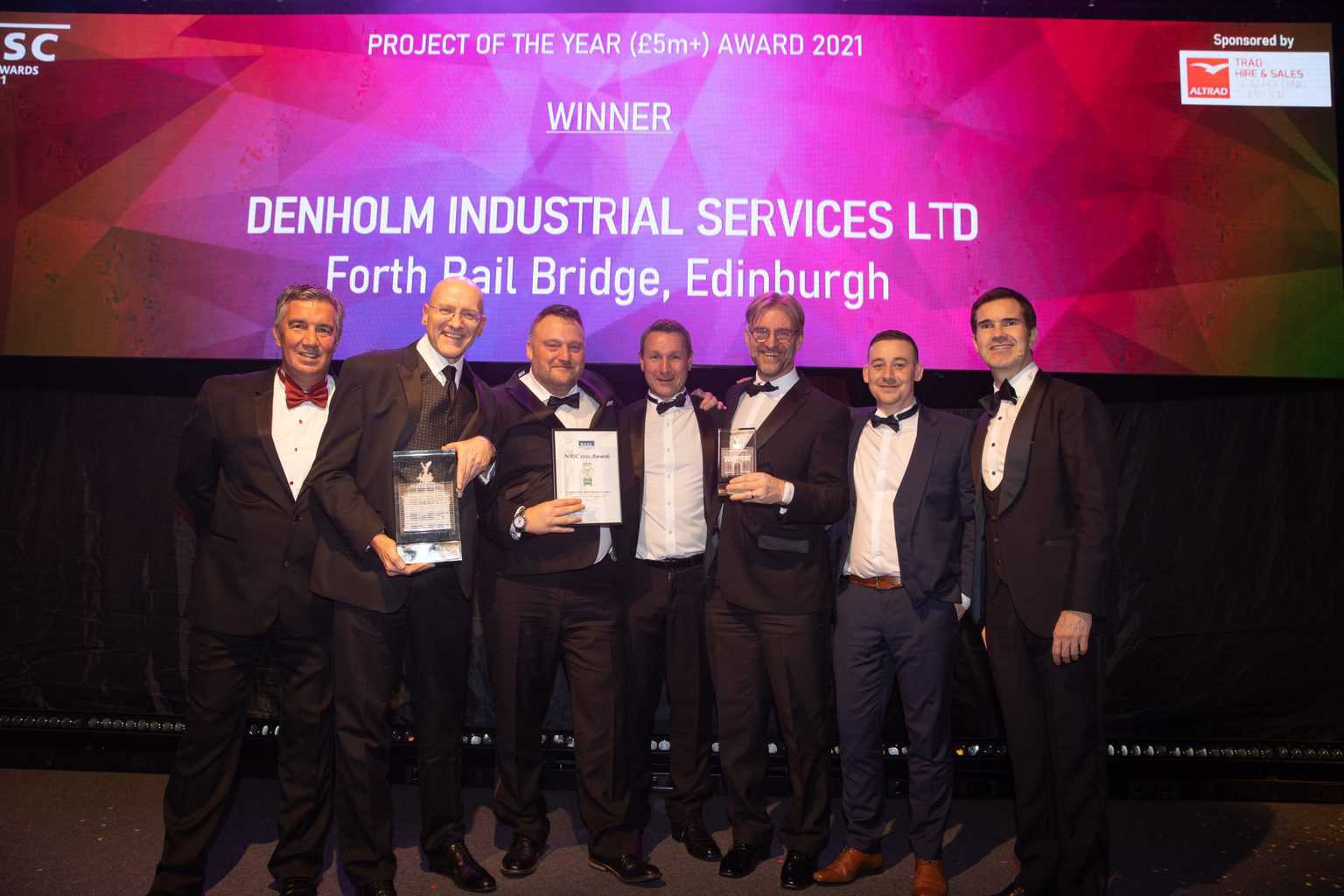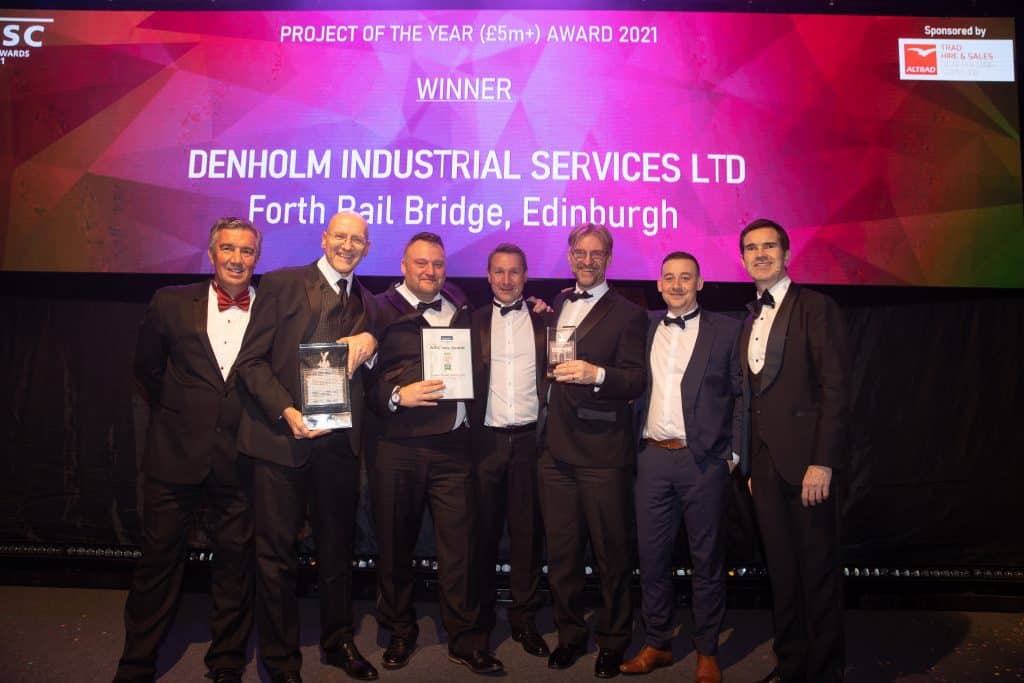 Denholm Industrial Services Ltd – Forth Rail Bridge (Winner)
Brand Energy & Infrastructure Services UK Ltd T/A Lyndon SGB – Manchester Town Hall (Runner up)
ALTRAD Services UK – Severn Trent Water, Trimpley (Highly Commended)
Barnet Scaffolding Services Ltd T/A JDC Scaffolding – Smithfield Meat Market, London
Connect Scaffolding Ltd – Station Square, London
Millcroft Services Plc – Space House, London