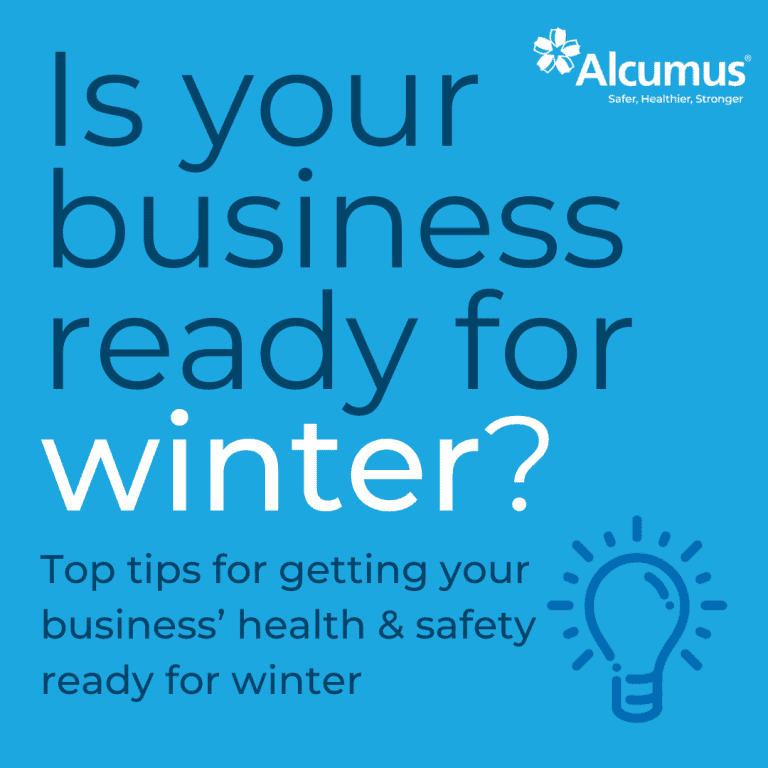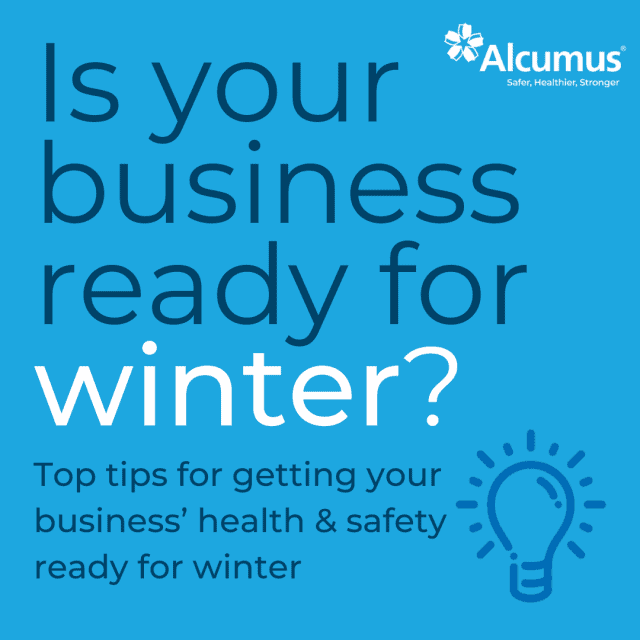 Shorter days, bad weather, increased illnesses with added pressures of a pandemic and Brexit will make winter difficult for many businesses
Now is the time to get your business ready for winter. Have you considered:
Do you need to change your sickness policy to include Covid-19?
Are you continuing to follow Covid-19 measures?
Have you considered the risks of employees working outdoors?
Have you assessed the risks associated with working at height during the winter?
Do you have clear lighting and pathways in the winter months?
Do you know when it is considered unsafe for employees to attend the site?
Now's the time to watch Alcumus's winter webinar to get those questions answered
Watch the webinar here: https://www.alcumus.com/en-gb/winter-webinar/
Their expert panel 
You'll gain a HR and Health & Safety perspective on each of these and more from our panel
Robin McCloy – Health & Safety Consultant
Anil Champaneri – HR Consultant
Susan Barker – HR Consultant
Cut out the faff
We're here to help you cut out the faff and our Alcumus Consultants can support you with all your risk assessment needs to help you ensure that they comply with current statutory and regulatory requirements.
Call 01484 439930 or visit www.alcumus.com/faff-free to find out more.