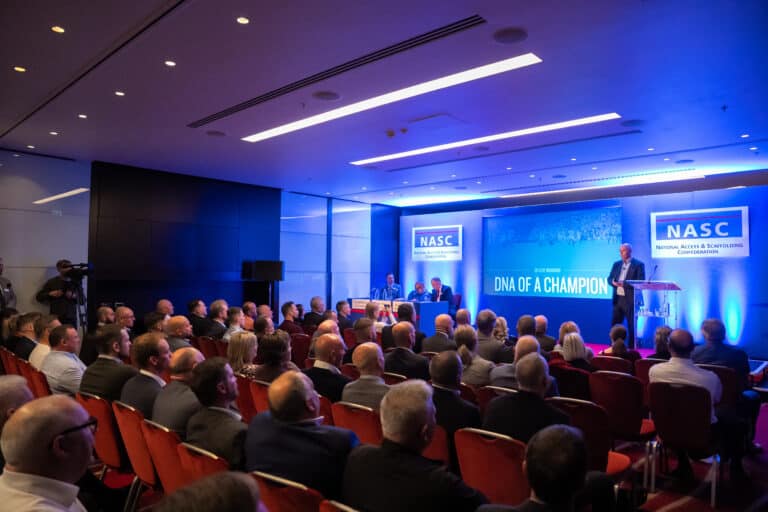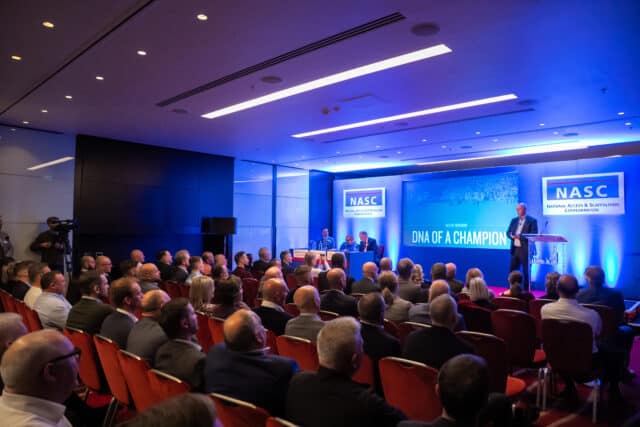 The National Access and Scaffolding Confederation (NASC) is set to unveil the truth about its membership and debunk popular myths in an upcoming webinar. 
On Tuesday, June 13 at 10:00 am via Zoom, the "Join the NASC" event aims to debunk myths and misconceptions about the organisation and its membership, such as being an "old boys club," a "cartel", or "only for large companies".
NASC represents a diverse range of contractors, from small to sizeable scaffolding organisations nationwide. But readers might be surprised to learn that over 65% of our members are actually SMEs, with a turnover of between £1m and £3m. The organisation has over 120 information members and growing, which includes main contractors, clients, and local authorities. NASC is encouraging these members to adopt "NASC Only" policies on their sites and tenders.
The webinar will offer attendees a chance to ask questions about what becoming an NASC member involves, including criteria, the auditing process, timescales and the benefits of being and NASC. Members of the Independent Auditing team will also be in attendance to discuss common issues identified during the audit process offer advice on how to pass.
NASC Membership Manager, Jamie McGuire, encourages non-NASC scaffolding contractors and eligible businesses to attend the webinar and address any concerns or misconceptions about joining the organisation.
"We are aware that there are divided opinions on the NASC and our application process, so during this webinar we welcome an opportunity to openly discuss any misconceptions that may be holding eligible businesses back from applying for NASC membership," said McGuire.
Interested parties can register for the event at https://www.eventbrite.co.uk/e/join-the-nasc-tickets-626101966837 to learn the truth about NASC membership and its benefits.