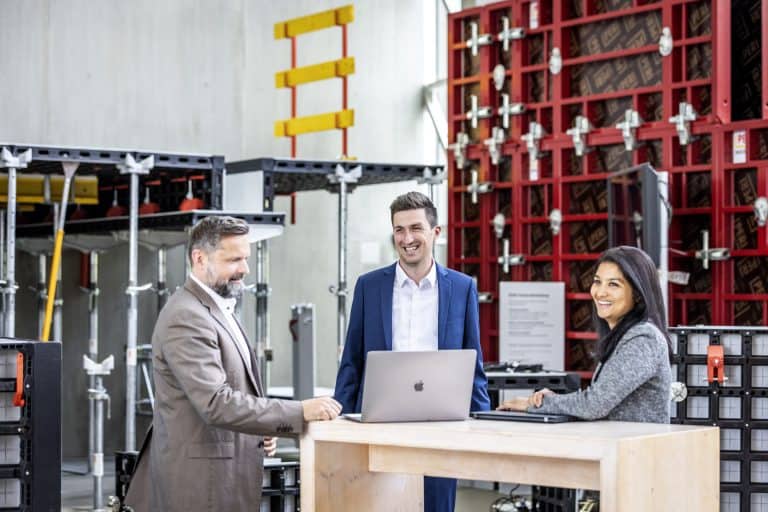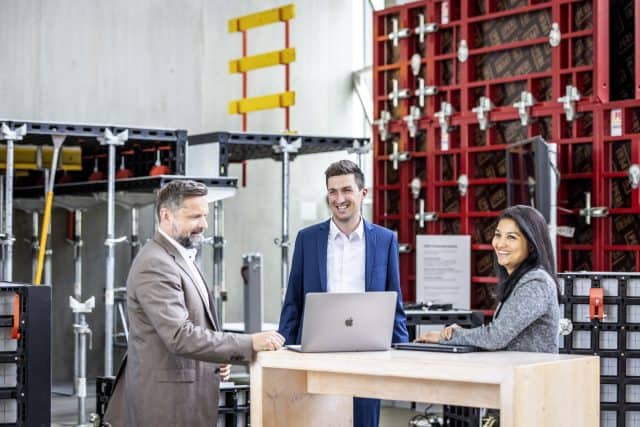 Formwork and scaffolding specialist, PERI, will be hosting its recruitment fair on Tuesday 9th November 2021 from 10am – 3.30pm at its flagship office in Brentwood, Essex.
The one-day event is being held to give those either qualified or interested in construction an insight into the career opportunities available at PERI.
The fair will aid the business's search for fresh talent, with it currently recruiting for a range of entry and senior-level positions across scaffolding, engineering, customer services and other areas.
Attendees will have the chance to speak to experts from across the business and find out more about the areas of construction that interest them, while experiencing the modern working environment at PERI UK's newly built office.
"We welcome you to come along and see our state-of-the-art facilities in Brentwood and explore the current opportunities to join the PERI team. As a family-owned business, our employees are at the heart of everything we do, and we are excited to bring new talent on board to help the business grow further," says Lauren Wilde – HR Officer at PERI.
Those interested can register to attend by emailing [email protected]. Attendees are encouraged to bring a copy of their CV with them. Further details can be found at: https://www.peri.ltd.uk/company/career.html