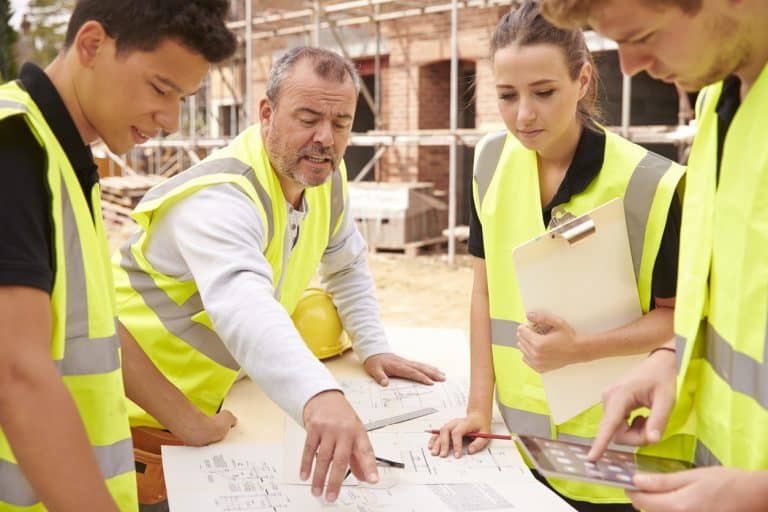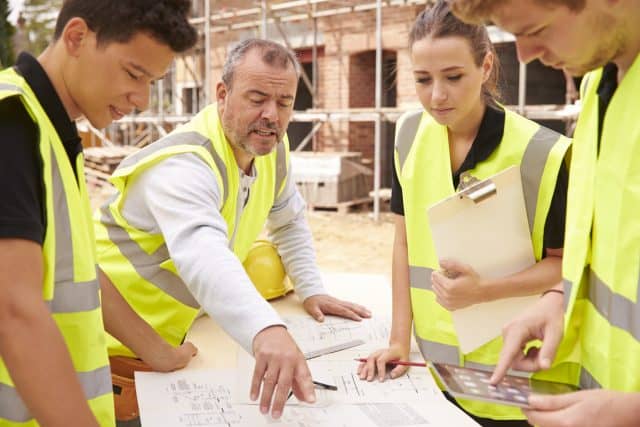 The Scaffolding Association has partnered up with CHAS a provider of accreditation services that help businesses to achieve compliance, mitigate supply chain risks and support efficient supply chain management all under one roof.
CHAS's new Common Assessment Standard can review all aspects of a business's risk management policies in a single annual audit.
As one of the founders of Safety Schemes in Procurement (SSIP), CHAS is committed to setting health and safety benchmarks that drive industries forward and make the world of work a safer place.
The partnership will enable Scaffolding Association members to receive a 20% discount on new CHAS accreditation applications and 10% discount on renewals of CHAS accreditations for members that are existing CHAS customers.
Michelle Lee, Partnerships, Channel and Franchise Manager for CHAS, commented on the partnership: "As an authority and trusted advisor on health and safety compliance, CHAS is committed to the continuous improvement of health & safety standards in the UK. We're delighted to be working with The Scaffolding Association, which demonstrates their commitment to managing health and safety effectively."
Stacey Underhill, Head of External Affairs at the Scaffolding Association, said: "We're thrilled to be able to bring this partnership to our members and the associated benefits the partnership will bring.
CHAS will enable our members to achieve SSIP compliance using one body, once per year. Joining CHAS will also provide our members with opportunities to access work by connecting them with leading organisations and clients."