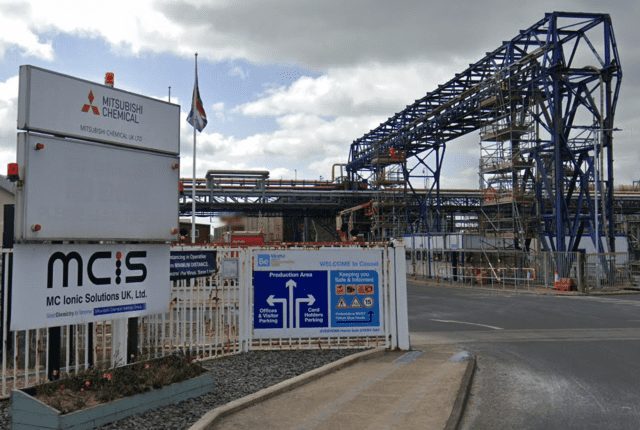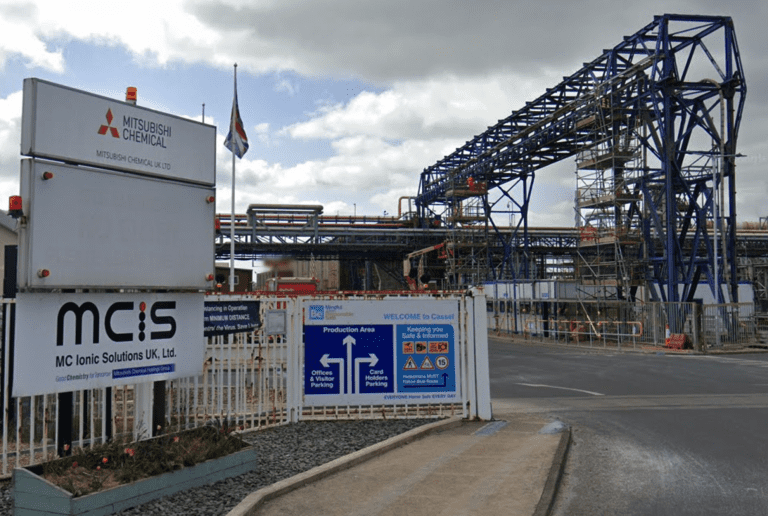 Scaffolders employed by Altrad at the Mitsubishi Chemicals plant in Billingham, Teesside, have called off strike action after accepting a pay deal, Unite the union, said today.
Around 35 scaffolders, insulators and painters, who all work at height at the battery electrolyte and acrylic base chemical plant, will benefit from a pay deal worth at least 10 per cent over two and a half years.
The scaffolders who held strike action on the 4 November were being paid £12.06 an hour when the rate for their job under the National Agreement for the Engineering Construction Industry (NAECI) is £17.45 an hour.
Unite general secretary Sharon Graham said: "This is an excellent result for our members at Altrad in Billingham and shows what can be achieved when workers stand together in a union.
"Unite now does exactly what it says on the trade union tin: fight to defend our members' jobs, pay and conditions. The inflation-busting pay rise at Altrad, as well as similar victories at other workplaces across the country, shows this approach is paying dividends for Unite members."
The workers will each receive a £250 one-off payment in their December pay on top of a rise of 2.5 per cent from June 2021.
From January 2022, scaffolders will receive a pay rise ranging from 6.5 per cent to 7.5 per cent, while other trades in the bargaining group will receive a 5 per cent increase. The annual leave for all workers will also increase from 22 days to 25, plus bank holidays.
Rates at the beginning of January 2023 will increase by 2.5 per cent.
Unite regional officer Neil Howells said: "All strikes have now been cancelled and Unite looks forward to working productively with Altrad and Mitsubishi in the future."
"The result at Altrad is another reminder that workers looking to improve their wages and T&Cs should join Unite and get their colleagues to do the same."