Next year will see the introduction of the CISRS Advanced Layher Scaffolder course and qualification, it's been confirmed.
UK Scaffolders are set to benefit in 2022 by learning advanced techniques and building complex structures with Layher the world's bestselling and most widely used scaffolding system.
The brand new 10-day training course will give existing scaffolders with a Layher Part Two card and Tube and Fitting Scaffolders who hold the Layher SSPTS endorsement the opportunity to progress their careers to a Level Three Advanced qualification.
Scaffolding and health and safety training specialists SIMIAN are set to deliver the first pilot course at its Anglesey centre on 21 February 2022.
The training structure which according to sources is still in development will focus on system-specific items, such as complex falsework systems, stairways, rolling roofs and advanced bridging systems.
System scaffolding giants Layher UK, SIMIAN and CISRS have all worked in partnership to bring in and deliver the new and much-needed qualification.
Learners must go on to complete a Level Three NVQ in Accessing Operations and Rigging and on completion of that SIMIAN say a two-day skills test is required to be awarded a CISRS Layher Advanced Scaffolder card.
SIMIAN's Operations Director, Dave Randles said: "It's a real honour to be involved in this very important initiative.
There have been several barriers to overcome to get the Layher Advanced course moving, and included in that is the sheer amount of floor space that a course of this nature involves.
It's testimony to the persistence and determination of all involved that we are now ready to launch what will become another fantastic addition to our CISRS training portfolio, and we look forward to offering the Layher Advanced course at other locations."
"This course will become the template for Advanced Systems training"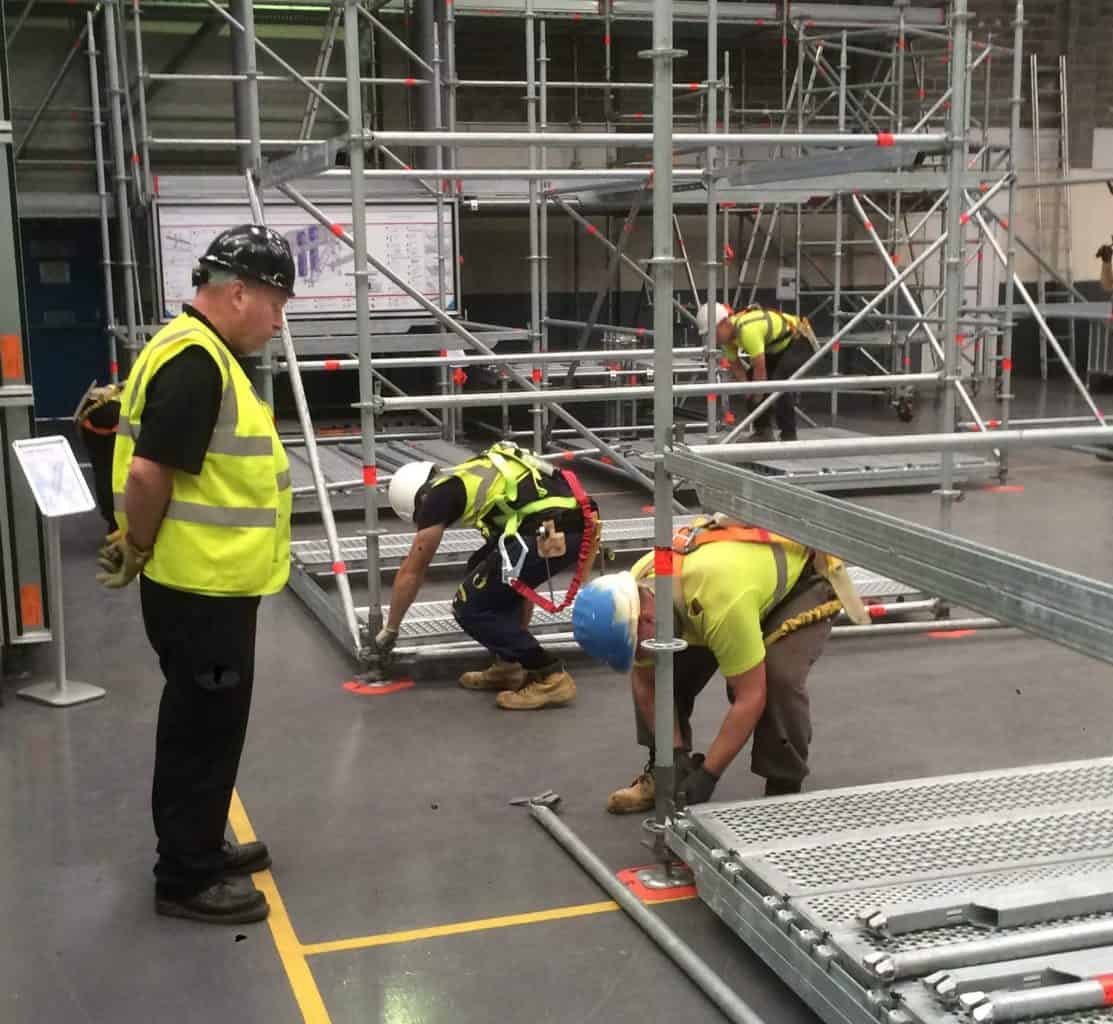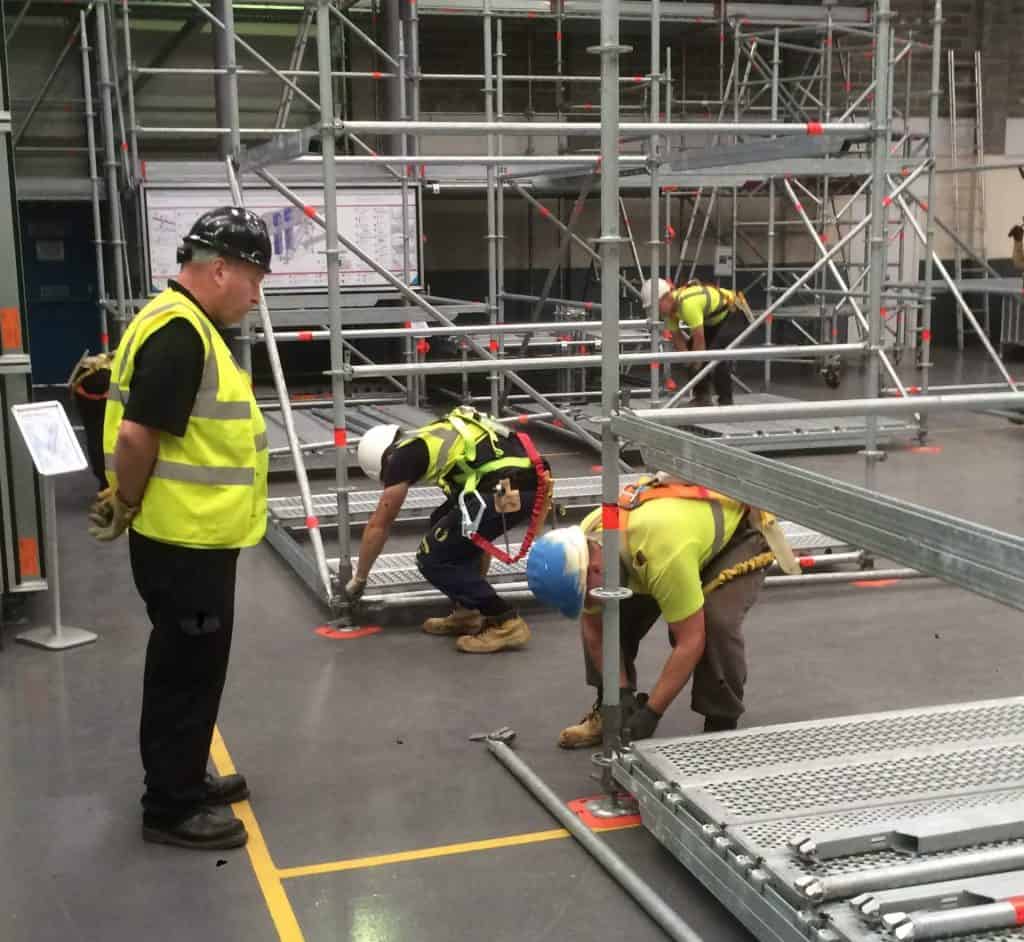 CISRS Training Manager, Dave Mosley said: "Systems scaffold was introduced to the scheme in 2007, so this has been a long time coming.
System scaffolding is widely used around the UK and as such, it is only right that those working with it should be able to get qualified to the highest level. This course will become the template for Advanced Systems training and we have several other manufacturers very keen to develop and launch their own programmes in the near future."
Sean Pike, MD of Layher UK said: "As the world's leading supplier of system scaffolding, we are delighted to provide a CISRS Advanced course to the UK market.
The Layher Allround system is continually evolving, so it's important that the training that supports the needs of our customers continues to do the same.
I would like to thank SIMIAN and CISRS for their involvement in getting the Advanced course off the ground, and we look forward to the pilot course at Anglesey being the first of many level three courses, as we explore new ways of adding value to our customers' investment in our products and their wider operations, as well as to the wider scaffolding and construction industries in general."