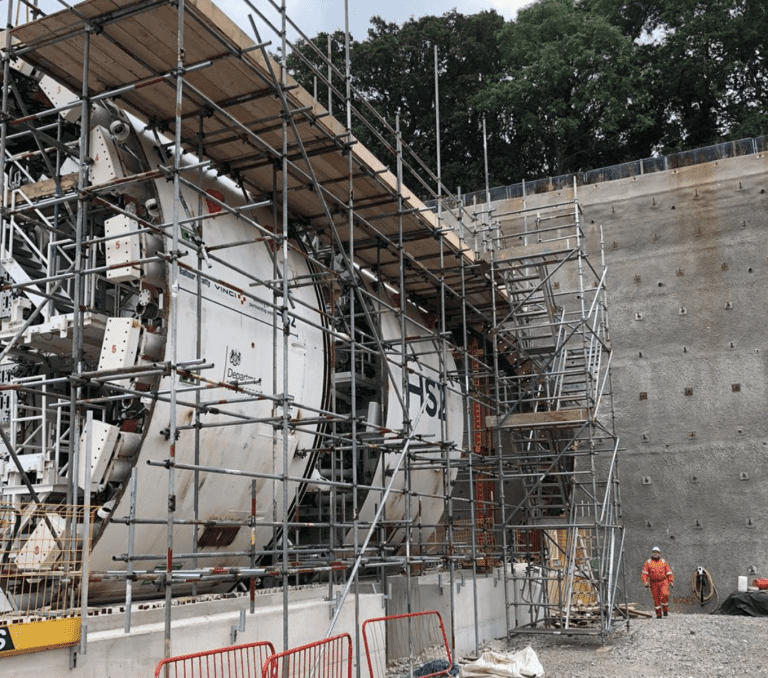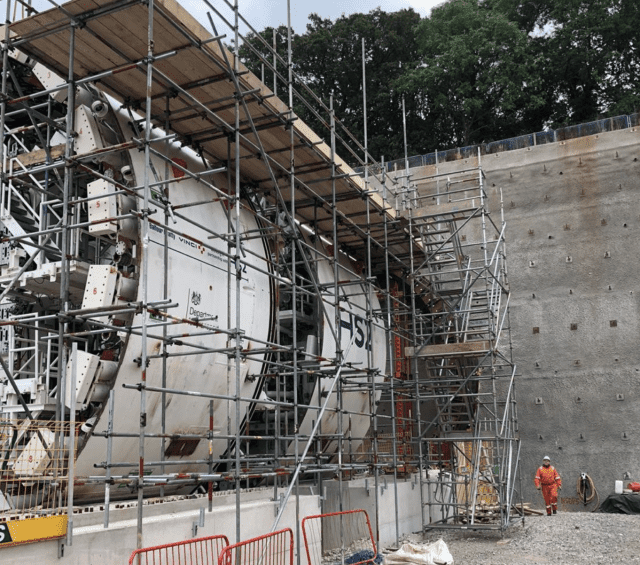 Lyndon SGB's London division has bagged a number of major scaffolding and access contracts on Europe's largest railway project, the High Speed Two (HS2) rail infrastructure program, at various project sites over the city.
Bosses confirmed yesterday the contracts will last half a decade and will see the UK's largest scaffolding, hoists and mastclimbers firm, Lyndon SGB, work alongside familiar main contractor clients in the form of HS2's Main Works Civils Contractor, Skanska Costain STRABAG JV (SCS JV).
Lyndon SGB will be providing scaffolding and access to some of the tunnel works and multiple riser shafts along the length of track between Euston and Ruislip. And the firm will also be invited to tender for any larger scaffolds throughout the SCS JV section of the HS2 route.
The company has a magnitude of experience in the infrastructure and railway sectors and the ability to deploy hundreds of PTS trained operatives on this once in a lifetime project.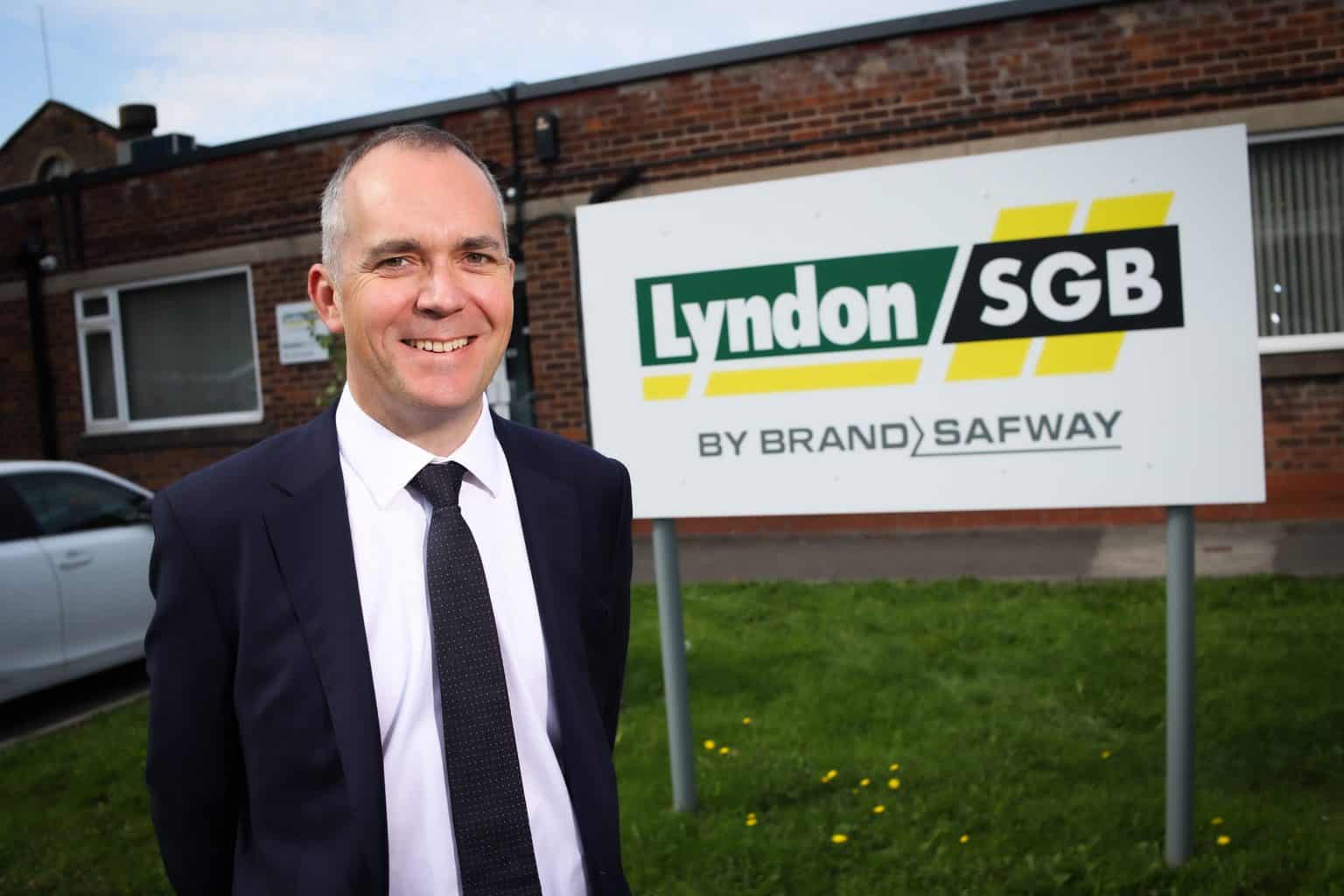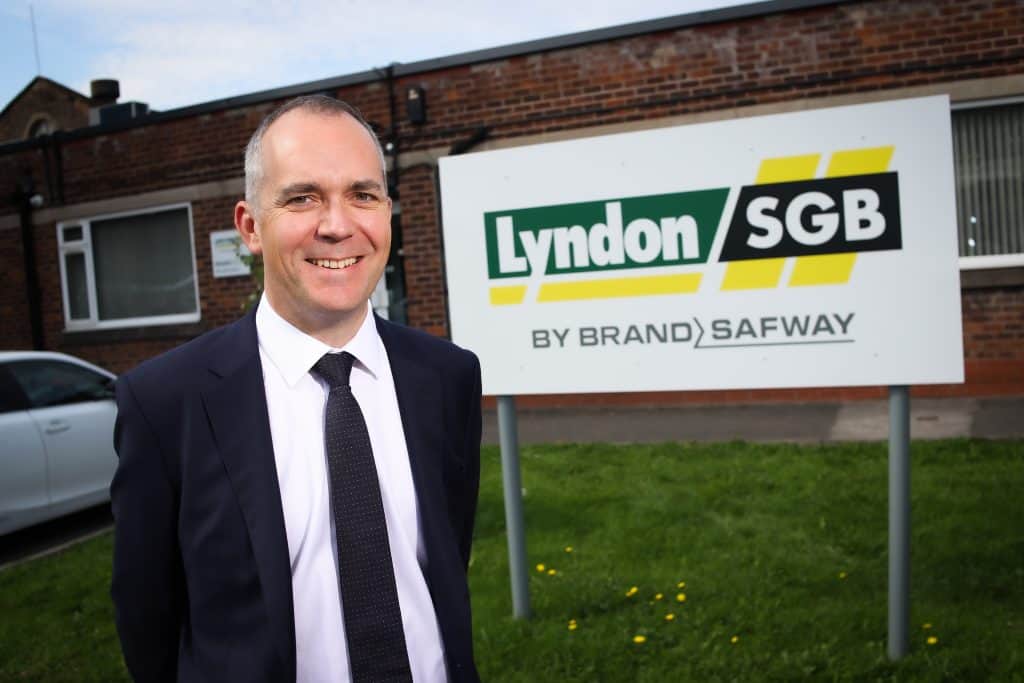 Lyndon SGB Managing Director, Stuart Robinson said: "HS2 is the most important economic regeneration project in Britain for decades. The construction of HS2 is showing the world the very best of British skills,  innovation, and ambition and Lyndon SGB is proud to be a part of that – sustaining and creating jobs,  supporting local economies, and growing businesses as we build back better from the pandemic, with a  focus on lowering carbon emissions.
"Since the start of HS2 works in 2017, Lyndon SGB has been involved in providing scaffolding and access solutions – from overhead lines, to underground works, station and hub environments and more.
It's such an exciting project to be part of and is testament to our company's high skill levels and vast experience in all the key areas – infrastructure projects, complex special access, first-rate design solutions, health and safety and of course scaffolding brilliance. The sheer scale of our operation and our ability to solve problems as  they arise makes us the perfect fit for such a high achieving infrastructure project, where only the best will  do."
Lyndon SGB London Regional Manager, Joe Freaney added: "Our SHEQ department have worked tirelessly with SCS JV on previous projects and have established a level of trust and a working knowledge of their systems that sets us apart. We will be working under the SCS JV umbrella and will have a full team set up and dedicated to this project from site management through design and a fully staffed administration team in the background.
We will be utilising the previous experience we gained working with SCS JV on multiple projects at Euston and have established a strong working relationship with them that we will take forward to this next phase of works. We look  forward to working together with SCS JV on this flagship project."