One of the UK's leading integrated brickwork, scaffolding and stone sub-contractors, Lee Marley Brickwork has opened its new London HQ.
The new headquarters located in Notting Hill, London will operate as the ideal professional space for visiting clients, suppliers, training environment for graduates, and as a head office for key staff.
The 3500 square foot premises offer a modern, personable environment with ample space for visiting clients and suppliers to meet with their team and where any problems can be dealt with quickly and efficiently, face to face.
With offices already in Reading, Edinburgh, Leeds, and Nottingham, the business continues to grow nationally and over the last five years has tripled in size.
Director Lee Marley said: "With much of the company's business based in London and the Southeast, Notting Hill is an ideal location not just for managers and graduates, but also for visiting customers and suppliers.
We've created a professional base and the response from clients so far has been glowing. I am also proud that we are an accredited Investors in People business and firmly believe in the ethos of putting our staff first. I want all of our workforce to believe in a future with Lee Marley and the opening of our new graduate hub is a part of that investment in our team."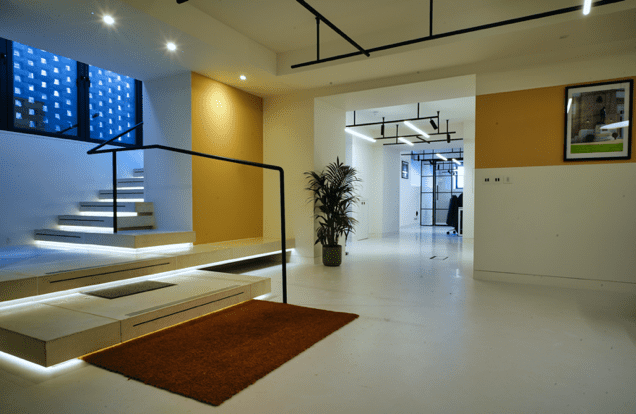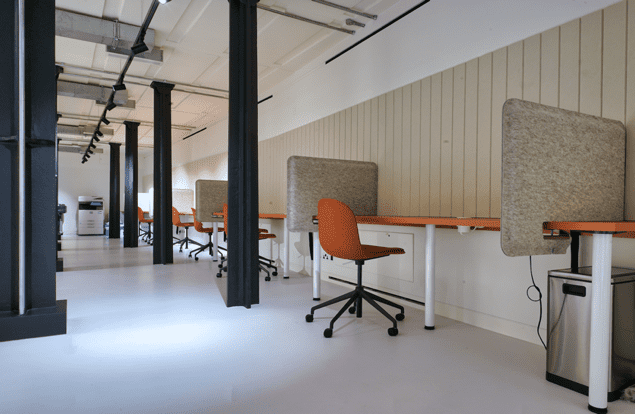 Michael Tame MRICS, Commercial Director at Lee Marley Brickwork added: "As we see natural growth within our business operation it was important to us to create an environment that allows our employees to achieve their full potential. A key passion of ours is our Graduate and Apprenticeship Schemes which promote young talent.
The opening of our Notting Hill office will promote a friendly hub for our graduates to base themselves from. The office provides collaborative workspaces, offices and a large boardroom with state-of-the-art conference and presentation software, ideal for online and in-person training. 
Our clients are key to the strength of our business, and it is our intention to use this new workspace to invite our clients to and display some of our work, of which we are extremely proud of. We are excited to enter 2022 in such a fortunate position."