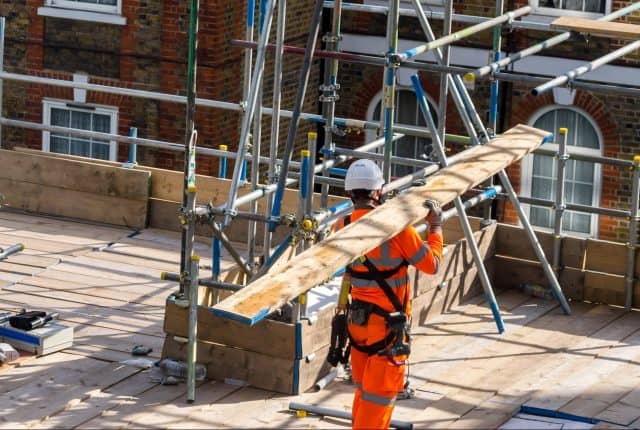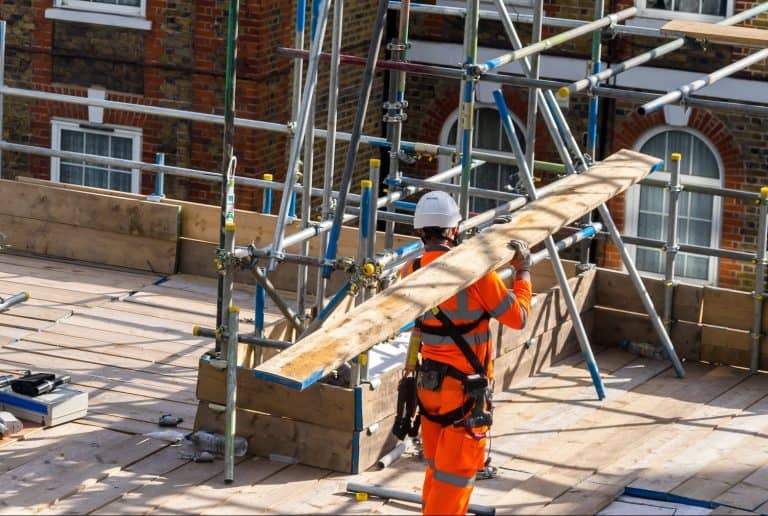 Workers including scaffolders at a construction firm are to receive several thousand pounds after they were dismissed without any consultation in July 2019.
A total of 73 former employees of Focus (MDC) in Whitehaven, Cumbria have received the protective award from an employment tribunal (ET).
A spokesperson from Unite the Union said on Thursday, February 3, that they welcomed the 90-day protective award for the failure by the company to consult on the redundancies as it went into liquidation.
The firm had provided construction workers, such as scaffolders and joiners, for the Sellafield site.
As the award will be paid by the government and capped at eight weeks pay, the former employees can expect several thousand pounds, which will be taxed, depending on personal circumstances.
Unite regional officer Ryan Armstrong said: "This is a classic case of the benefits of being a member of a trade union in tough times. Standing collectively, we can reach awards and settlements that would be immensely difficult for individuals to achieve by themselves.
"Our members at Focus (MDC) were treated in a shabby way by the management and we are pleased that this has been rightly recognised by an employment tribunal."