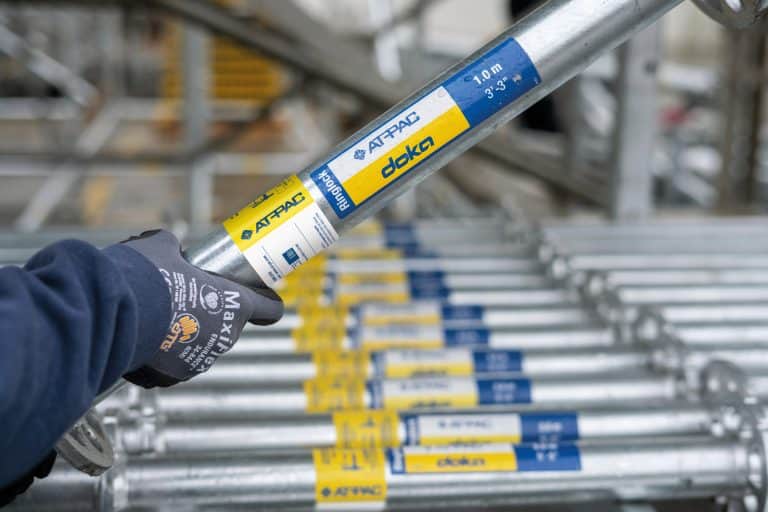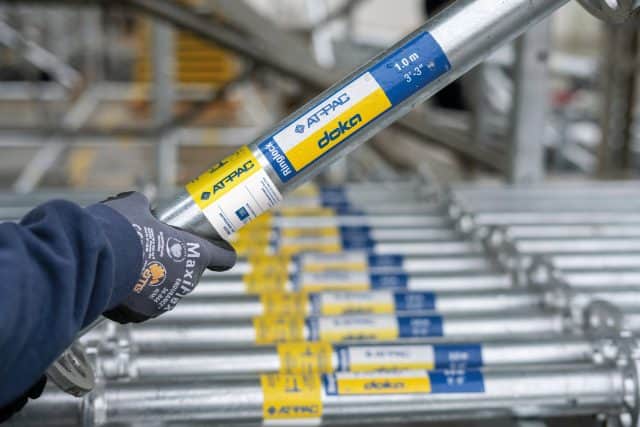 AT-PAC Ringlock scaffolding system has received one of the world's most recognized approvals for scaffolding – the DIBt.  
The Ringlock brand has become the world's first non-European scaffold system with the DIBt approval.
In autumn 2020, AT-PAC and Doka entered into a global strategic partnership. This combined AT-PAC's many years of scaffolding experience with Doka's global presence. AT-PAC's Ringlock system has been adopted and implemented by Doka as their own Scaffolding System to provide customers 'more than formwork'.
The DIBt (Deutsches Institut für Bautechnik) is a leading technical authority responsible for granting national approvals for construction products in Germany. It is one of the most recognized and regulated approvals for scaffolding worldwide.
AT-PAC say its proprietary quality assurance program and rigorous quality checks and expert scaffold knowledge have been proven to be successful by securing the DIBt approval and guarantees customers a supply of high-quality scaffolding system with globally recognized approvals and certifications.
Jeff Davis – CEO of AT-PAC said: "This marks a major milestone in the scaffolding strategy of AT-PAC Doka."
"The DIBt certification marks a significant milestone in our company's history and realizes our vision over the past 10+ years to invest in the development of our products to build the basis for international growth and be recognized as one of the major scaffolding players in the market."