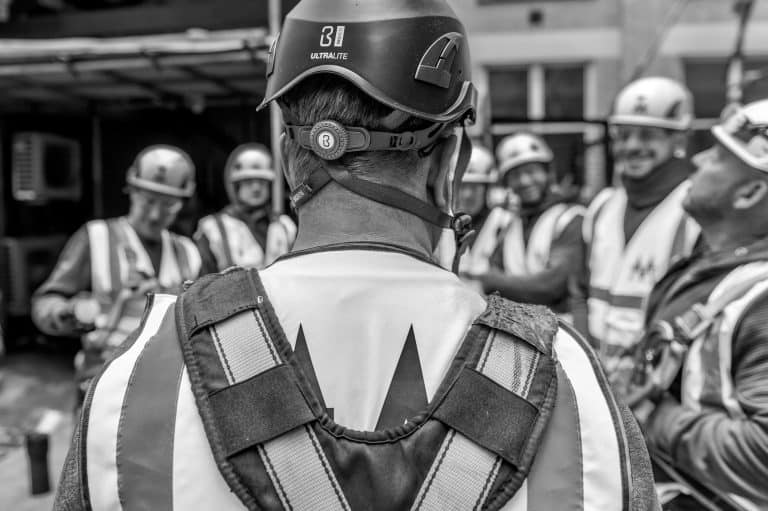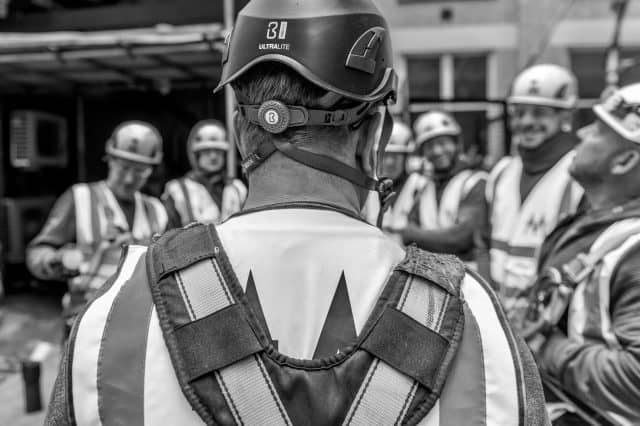 London based scaffolding firm Millcroft has achieved a RoSPA President's Award for outstanding and consistent health and safety performance across all areas of the company's operations.
The RoSPA President's Award is given exclusively to companies that have achieved 10 or more consecutive RoSPA Gold Awards for their health and safety achievements.
Organisations receiving a RoSPA Award are recognised as being world-leaders in health and safety practice. Every year, nearly 2,000 entrants vie to achieve the highest possible accolade in what is the UK's longest-running H&S industry awards.
Millcroft's health and safety advisor Richard Ramkissoon has overseen the achievement of the 10 consecutive Gold Awards awards for the company, he said: "As a company that manages hazard and risk on a daily basis as an inherent aspect of our activities, we are constantly focused on health and safety and ensuring everyone works safely and gets home safe.
Our achievement in winning a RoSPA President's Award after 10 consecutive Gold Awards demonstrates that we are successfully achieving those goals, thanks to the training and practices we have in place, the commitment of our leadership team and the safety culture throughout our business."
Millcroft not only has strict risk assessment and health and safety practices in place for every site, but the company has also embedded health and safety in every aspect of its business.
With a CITB Safety Plus accredited training centre at its Greenwich HQ, Millcroft delivers health and safety training courses in-house, along with toolbox talks. The company is also meticulous about maintaining vehicles and equipment to ensure its team's safety, and also holds a FORS safety award for fleet management.
To encourage a safety-first culture across the company, Millcroft developed a traffic light system to reward members of the team for health and safety best practice, encourage near miss reporting and identify any further training needs. Team members are rewarded with a green card and a prize for going 'above and beyond' with safety, they are given a yellow card if improvement is needed and a red card if training is required.
"Since we introduced the system, we have handed out no red cards and lots of greens," Richard continues, "which reflects the training and safety-first culture we have here, from the boardroom to the yard. We also hand out a health and safety achiever of the month award."
The RoSPA President's Award puts Millcroft on a prestigious list of health and safety-focused companies, which includes many of the company's construction sector clients.
Richard added: "We are very proud of winning the RoSPA President's Award after 10 years of consistent health and safety performance and we will continue to look for opportunities for continuous improvement."
Millcroft will receive their RoSPA President's Award at the annual ceremony at London's ExCel on 17th May.