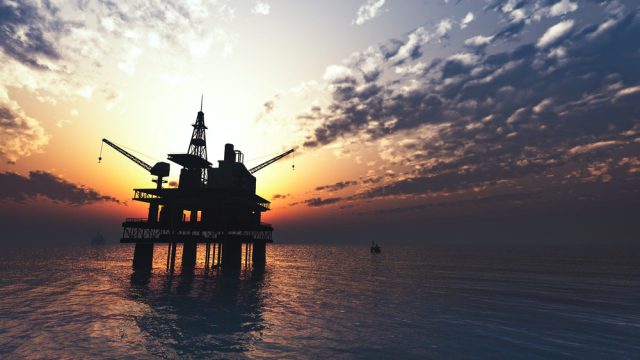 Scaffolders and other maintenance workers on several North Sea platforms have staged unplanned strike action in an effort to force an increase in pay.
Workers on installations for some of the sector's largest operators, including BP's ETAP and Harbour Energy's Judy, downed tools and caused widespread disruption with wildcat walkouts on Wednesday (18 May).
The strike has been described as a "wage revolution" by workers who believe they deserve a pay rise.
According to Energy Voice, the strikes were started by fabric maintenance staff on the TotalEnergies-operated Elgin platform and Safe Caledonia on Tuesday night.
Workers are seeking an increase to base rates of £7 per hour to help with the surge in inflation and the cost-of-living crisis.
Unions have said that they do not condone wildcat strike action, but are not surprised things have come to a head.
A BP spokesperson said the firm is monitoring the ongoing unplanned industrial action and liaising with the employing companies.
"Safety remains central to everything we do and we're confident there's no increased risk as a result of this action," they said.
Bilfinger workers from several platforms have announced plans to down tools.
Bilfinger UK said it is working closely with its clients and employees to resolve the situation as soon as possible.
A spokesman said: "We understand that Bilfinger UK is one of a group of contractors with employees downing tools on assets in the North Sea. We are working closely with our clients and employees to resolve this as soon as possible."