St Helens Plant has recently established a new strategic partnership with German-based system scaffolding manufacturers MJ Gerüst. Grahame Anderson reports.
When the best in automated scaffolding teams up with a diversity in solution specialist, great things are bound to happen. And in this case 'Ringlock' users in the UK are set to benefit from the new relationship. Why? Because St Helens Plant is the primary supplier of MJ Gerüst's innovative system presented as Combi Metric, carrying the ability to combine with other Ringlock systems.
What's more, the manufacturing process is fully robotic encompassing all the latest cutting-edge technology.
St Helens Plant has said they are looking forward to sharing more updates on the state-of-the-art, high-performance machinery and manufacturing processes, provided by MJ Gerüst.
A spokesperson explained: "Any type of 'Ringlock' currently in use or invested in, can be used in conjunction with St Helens Plant's Ringlock (COMBI / COMBI METRIC).
"For many years we have identified a common issue in the traditional system manufacturers such as Kwikstage or Cuplock.
"We have the ability to ensure you have complete utilization of your stock, enabling us to convert any unusable stock back to useable product, put your assets back in use. To also ensure you get full product utilization we can assist in cutting down the product to the next usable size, again to provide full utilisation of your stock.
"The great thing about St Helens Plant is we can provide a complete care package, by offering a repair and reconditioning service, alongside UK supply chain ability. This means we not only sell the equipment but also have the ability to repair and recondition damaged equipment."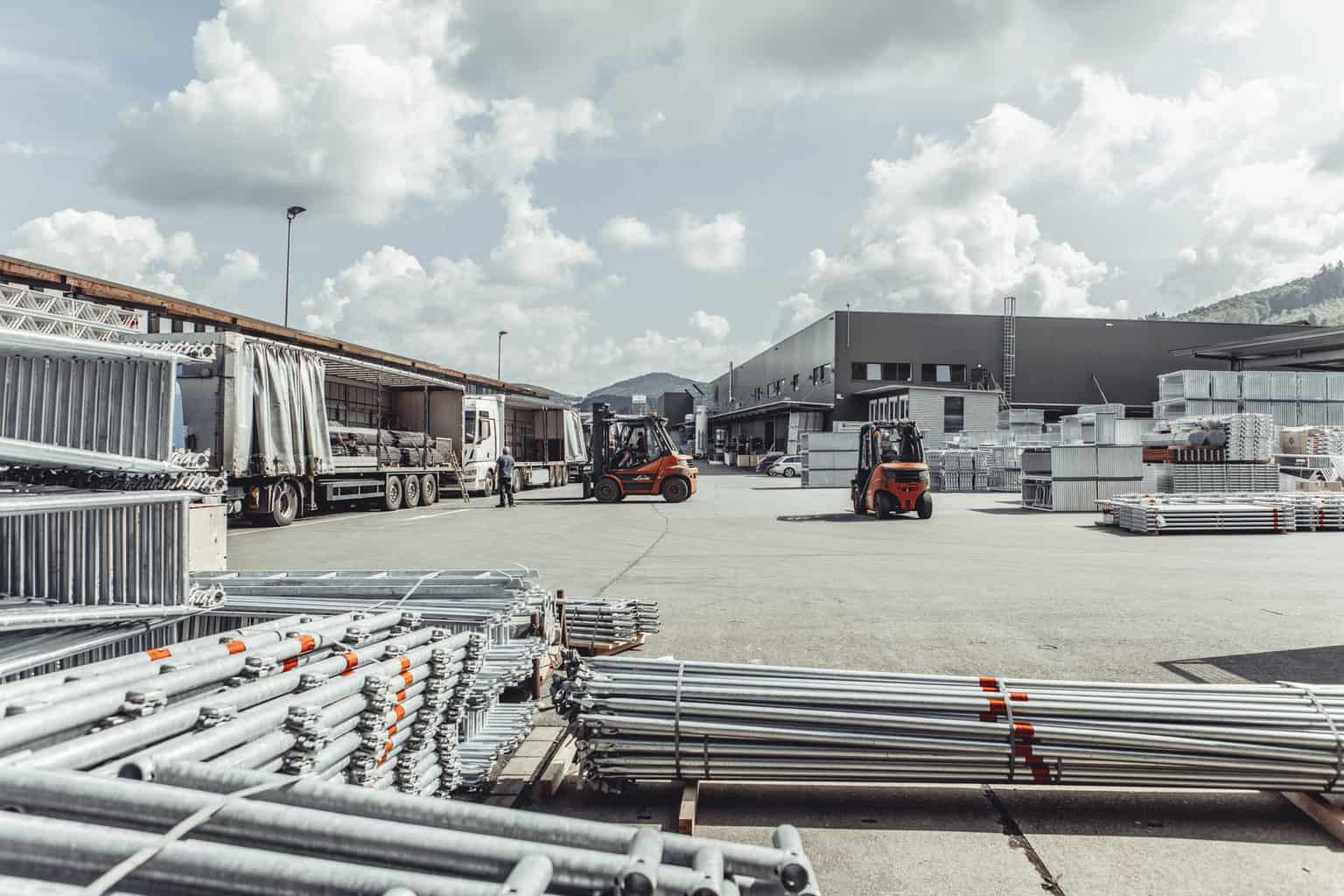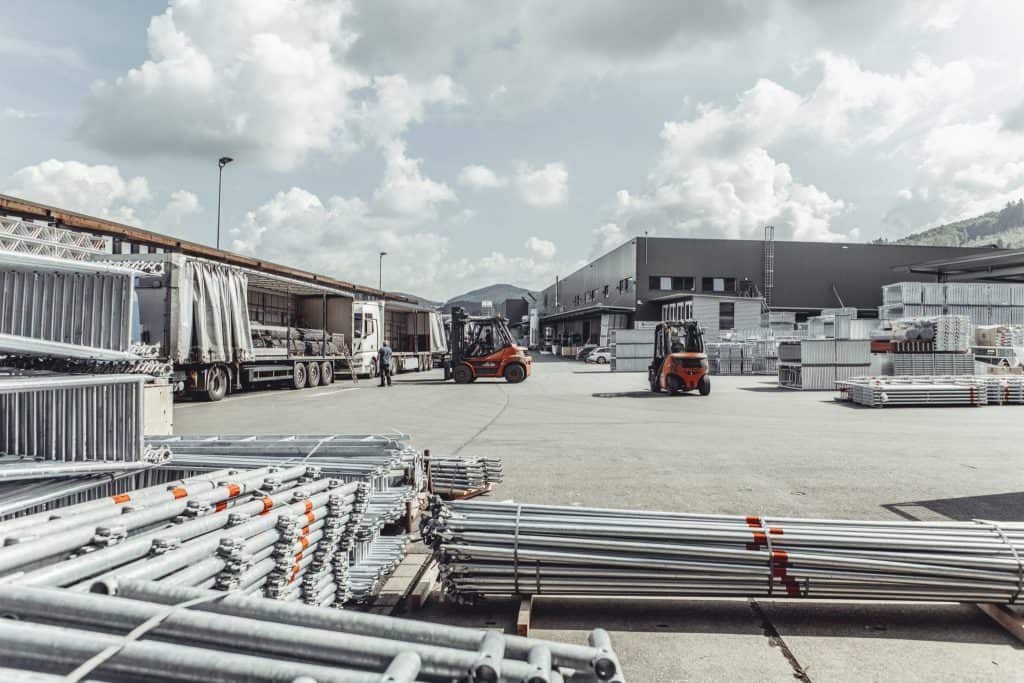 As part of a strong group of companies, MJ Gerüst, since the early 70s has specialised in the production and sales of top-quality scaffolding systems leading the market and complying with the provisions of DIN EN 74-1 and EN 12810 + EN 12811.
Their product philosophy consists not in developing new systems but in improving their overall performance. The company has a state-of-the-art automated manufacturing plant, spanned over more than 200,000 square metres. They rank among the top three of German scaffolding manufacturers
Partner company the JUNIOR-Group boasting 3,000 employees and based in the Sauerland region of Germany has seen significant growth over recent years. They recently purchased much larger premises in Plettenberg.
Back in the UK St Helens Plant are building up a large stock of fully automated manufactured Ringlock on site and in stock.
They told us: "We are in a prime position to supply, repair and recondition Ringlock of any brand for any customer. Through our new COMBI / COMBI METRIC Ringlock system customers can take advantage of competitively priced components and full systems."
The bottom line is the creation of a complete-care, repair, replacement and supply service – for fully compatible Ringlock Systems, is set to strengthen the market.
It's clear this dynamic European partnership can look forward to long-lasting success across the scaffolding industry.
www.sthelensplant.co.uk