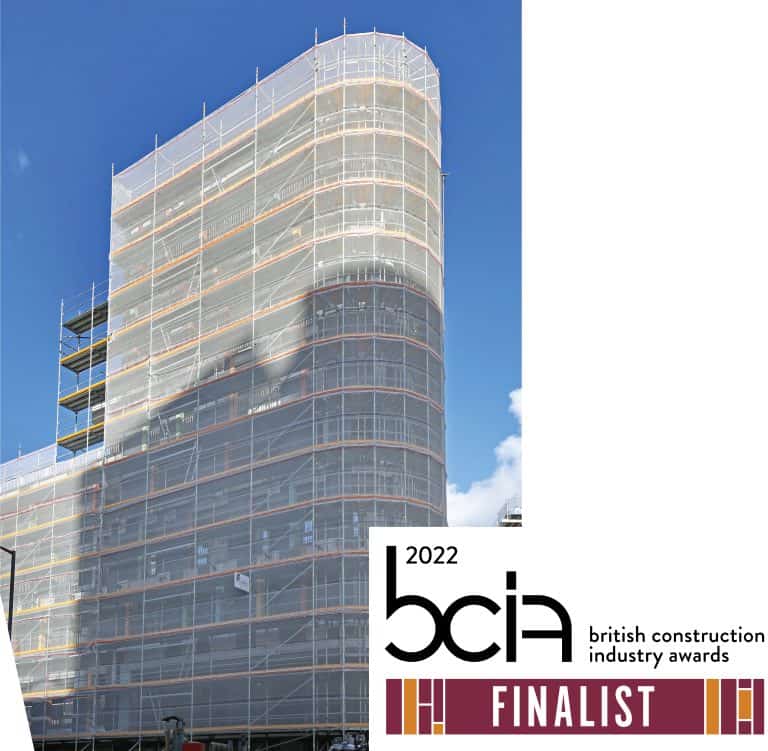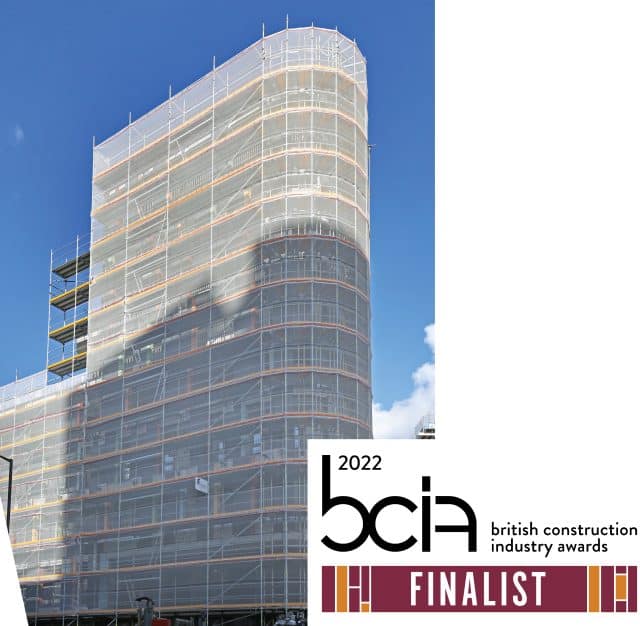 PERI UP Easy scaffolding has been shortlisted for the British Construction Industry Awards in the 'Product Innovation of the Year' category after recently making the shortlist for the Construction News Specialist Awards.
Since its launch and introduction to the UK market on the Blake Tower project last year, the scaffolding system – designed for façade applications – has contributed to improved construction programmes on recladding and refurbishment projects in London.
End-user requirements are at the core of the system's design. Its low-weight components like the 7.2kg standard and fast connections such as the innovative advanced guardrail have accelerated build times, with a typical scaffolding bay taking just two minutes to construct.
Mark Holmes, Industrial Manager at PERI, said: "It's a great achievement for PERI UP Easy to be recognised and shortlisted in these categories. The system has come a long way since its launch, and we are excited to work alongside our customers to demonstrate its benefits on future projects."
The BCI Awards recognise and reward excellence in project delivery and, crucially, delivering positive outcomes for society. More specifically, the 'Product Innovation of the Year' award recognizes innovation in product design and how it improves overall project outcomes. The winners will be announced on 12th October 2022.