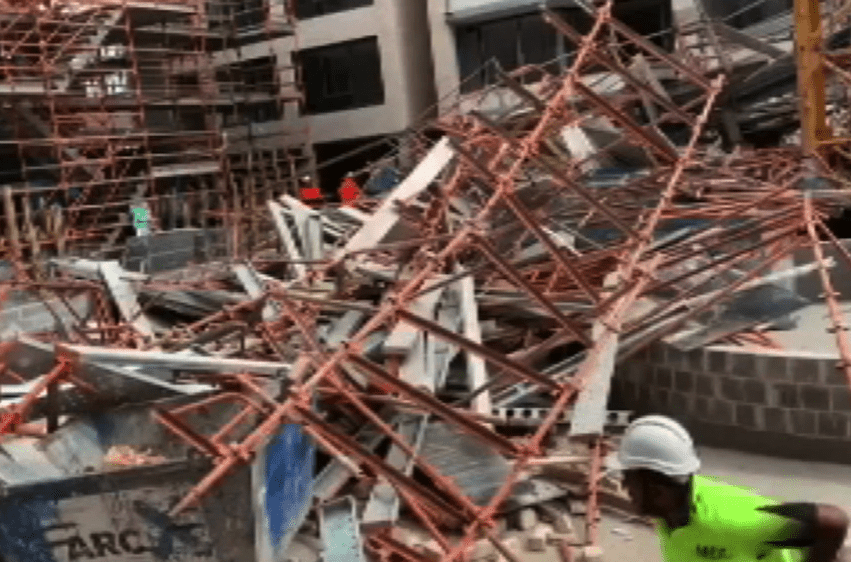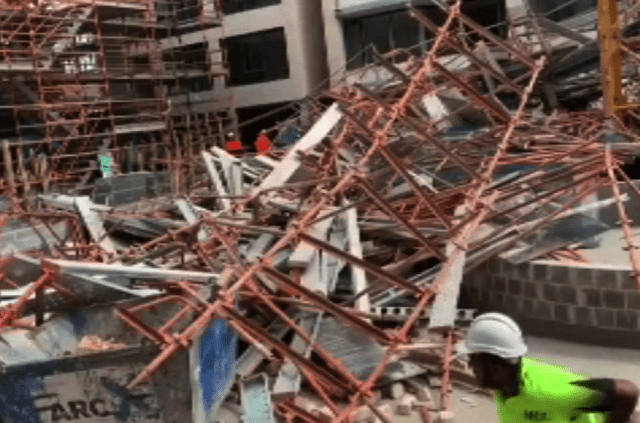 A scaffolding company involved in a major scaffolding collapse in Sydney, Australia which killed a teenage apprentice has pleaded guilty to offences.
Synergy Scaffolding Services Pty Ltd (Synergy) has pleaded guilty to a Category 1 offence under New South Wales workplace safety laws, in relation to the scaffolding collapse that happened on 1 April 2019 at a construction site.
The collapse resulted in the death of 18-year-old Christopher Cassantiti and seriously injured another worker. It was reported that the young teen fell from a height of almost eight-storeys when a large section of scaffolding suddenly collapsed at the Macquarie Park worksite.
Sentencing will take place on 21 November 2022.
Minister for Fair Trading Eleni Petinos said it is one of the first prosecutions of its kind for SafeWork NSW since major amendments were introduced to strengthen work health safety laws in 2020.
"No family should ever have to experience the tragedy of losing a loved one through an incident at work as the Cassinitis did," Ms Petinos said.
"This is a reminder that our work health safety laws are important and must be upheld by all operators".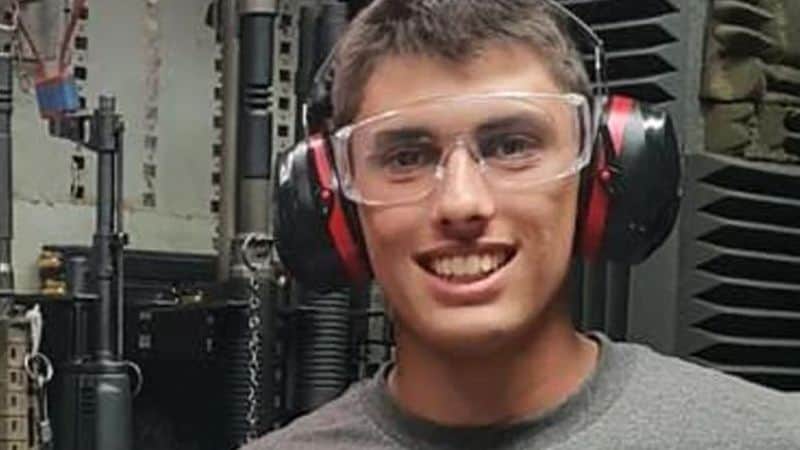 In the past two years SafeWork NSW has implemented numerous programs to improve safety for workers in the construction industry including: