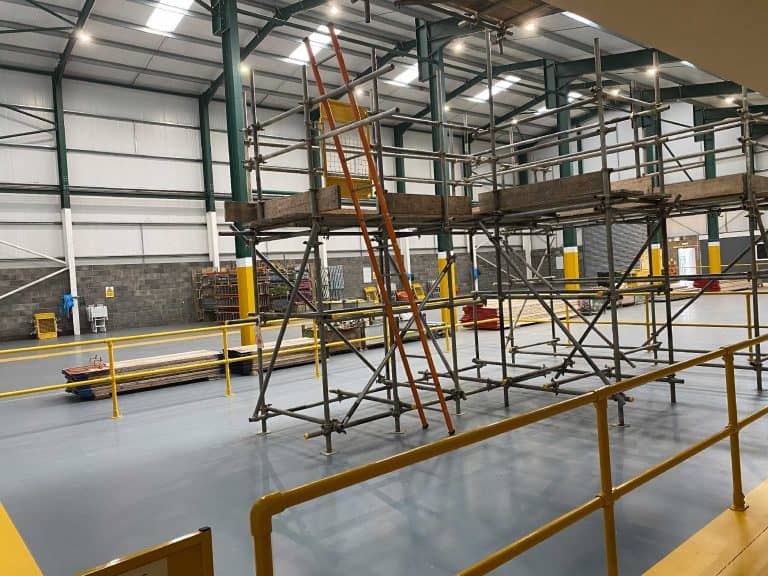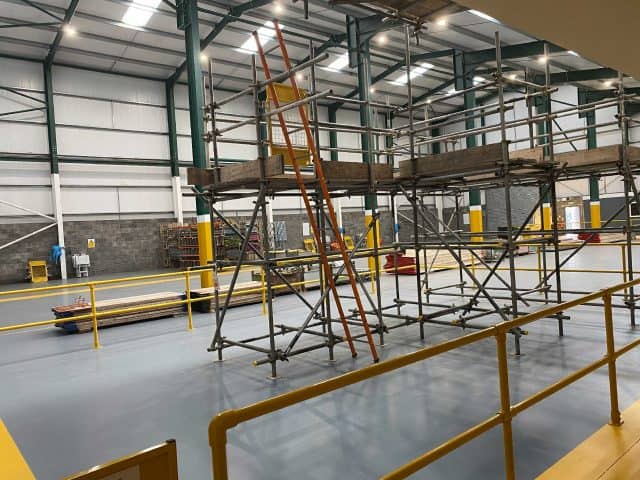 SIMIAN the UK's largest privately owned scaffolding training provider is marking the formal opening of its newest training centre in Coventry with an educational open day.
On 22 September 2022 event organisers at SIMIAN are aiming to host a day that provides an excellent networking opportunity for attendees and share the 'inside word' on all that's currently hot in the industry.
People attending the event will hear an update on the forthcoming NASC guidance SG4:22 by SIMIAN's Simon Hughes who is the Technical Author of the flagship industry guidance.
The event is also set to feature a Grants in Construction update by the CITB and a Digital pull testing demo highlighting the highly innovative means for testing scaffolding anchors.
Spanset will also be attending highlighting its work at height rescue and a flurry of industry supplier stands will be on display at the event.
Guest will be given the opportunity to tour the facility and will have the opportunity of winning a CISRS course of their choice, in addition to the fabled free lunch!
Speaking of the forthcoming event, Sarah Cockell, SIMIAN's Midlands area Business Development Manager said: "The official opening of our centre in Coventry has been a long time coming, and we have Coronavirus to thank for that.
The centre is now very well established, and we look forward to showcasing what we can offer to both old and new customers, in terms of scaffolding and construction training, and our ever-expanding portfolio of consultancy services."
If you would like to attend follow this link to secure your tickets.
Spaces are limited and will be issued on a first-come, first-served basis, so those wishing to attend are advised to book early! Please note that tickets are currently limited to 2 per business, but additional spaces can be secured by emailing [email protected].