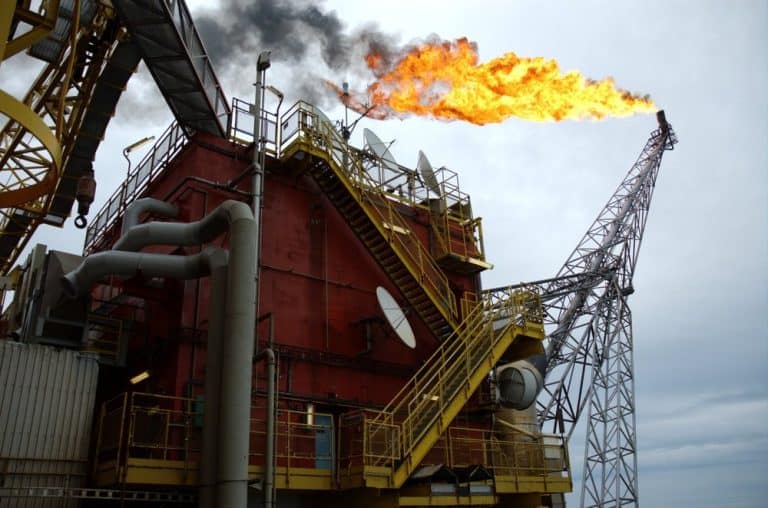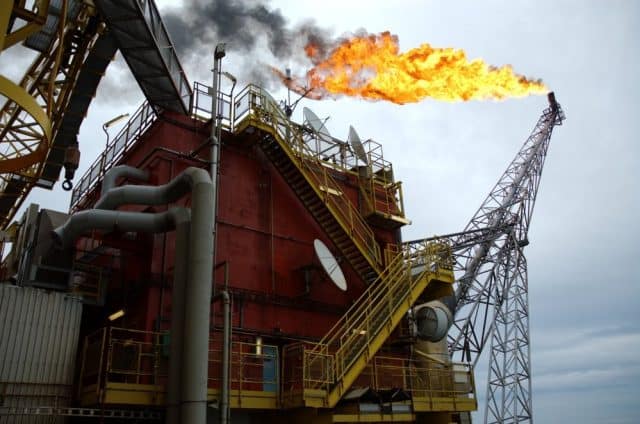 Scaffolders and other offshore trades working in the North Sea are set to take unofficial strike action on Thursday.
Crews of offshore workers employed by energy services firms Wood, Bilfinger and Stork are calling for workers to down tools at 1pm on 8 September. They are angry that their pay continues to decline while oil companies make sky-high profits.
According to reports, a group to coordinate the strikes has been set up. They are demanding that their pay be brought in line with that of onshore staff and are unhappy with the current Energy Services Agreement (ESA) calculation, given the surge in oil and gas prices in recent months.
The Offshore Oil and Gas Workers Strike Committee said, "The collapse of the Offshore Contractors Association (OCA) was nothing but a power grab by the oil companies.
They decimated our terms and conditions then dressed up the new terms under the ESA as a game changer. Total and utter rubbish.
The ESA is an agreement on minimum pay and conditions covering 5,000 offshore workers agreed between the GMB, Unite and the RMT unions and 14 employers. Its purpose is to maintain "stability and certainty on a substantive cost element for the industry and investors".
Workers were offered a 3 percent pay rise from July. The statement added, "Since 2001 our wages have been hit extremely hard. We are currently around 22-23 percent behind inflation with our wage.
"We have had derisory pay offers which give us nothing but the equivalent of a hard slap in the face."
"The wildcat strikes that are being talked about and planned are a result of years of inaction from the unions and our employers and have made us feel like we can only get things done by taking things into our own hands. 
"We provide the energy to keep everyone's lights on yet seem to be the last to have our say. The time for action is now."