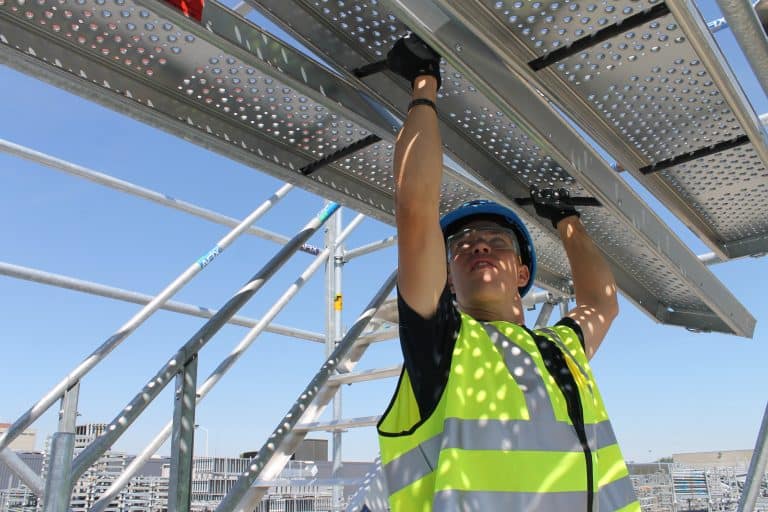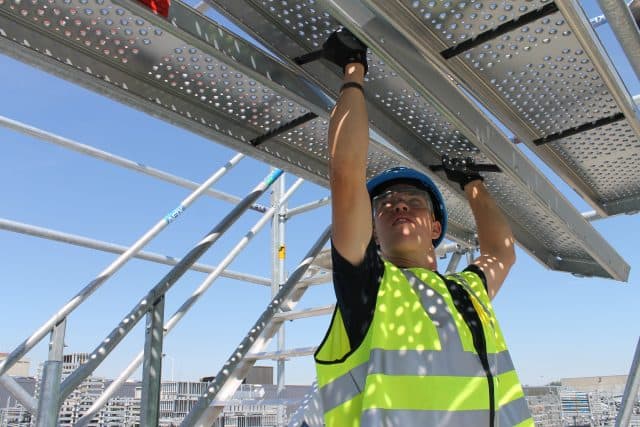 The Afix Group UK has partnered with Trademagic System Scaffolding to distribute its brand of system scaffolding.
Birmingham-based Trademagic System Scaffolding is a newly established subsidiary that will focus on the hire and sale of AFIX FAST X52 system scaffolding.
Manufactured by the international Afix Group, this multidirectional scaffolding is distinguished by the use of high-quality S355 steel to enhance safety and productivity on site.
Focus on system scaffolding
Trademagic began by manufacturing baseplates many years ago for the scaffolding industry and evolved now to a ISO9001 registered scaffold service point while KGuard® International Ltd is also a part of the Trademagic group of companies.
Trademagic System Scaffolding has been created in order to supply hire & sales of AFIXFAST X52 system scaffolding and components for customers in the construction and scaffolding industry in the North of England. 
One-stop supplier
Afix Group is a European system scaffolding manufacturer and one-stop supplier for all types of system and traditional scaffolding which offer engineering, sales, hire and financing in more than 20 countries. 
AFIXFAST X52 is the modular and compatible system scaffolding range produced with high-quality S355 steel with an increased yield strength of minimum 400 N/mm² that provides greater safety. 
This multi-directional scaffolding range is a cost-efficient solution for temporary works at height and includes all standard components, staircases, scaffolding towers, public stairs and a wide scaffolding accessories assortment.
Trademagic director, Richard Hocknull, is delighted with this new AFIX Group UK partnership. "Supplying system scaffolding was always our intention as a company. We have looked at all systems in the market in-depth and AFIX FAST stuck out with regards to manufacturing quality, price and the high-quality S355 steel used. It clearly shows that is the best value for us as a company and our customers" he said.