Scaffolder Simon Boyes has wowed the global construction industry with his world-first intelligent scaffold design software ScaffPlan. 
The Australian scaffolder picked up the top award at Trimble's 2022 Tekla Global Building Information Modeling (BIM) Awards. The biennial competition showcases the world's most advanced construction projects using Tekla solutions.
ScaffPlan is a revolutionary 3D modelling solution built to resolve many problems that take place in the high-risk scaffolding sector.
Founder of ScaffPlan, Simon Boyes is also the owner of Benchmark Scaffolding and has worked on some of Australia's highest-profile scaffolding contracts. 
"There are a lot of moving parts that happen running a scaffolding business, and I have tried just about every solution on the market to help reduce the stress and hassles, but there was nothing that was the full package to easily design and engineer scaffolding with accurate gear lists and live sharing", Boyes said.

Initially, Boyes developed ScaffPlan for internal use in his business, however, soon discovered that the need for the product was much larger than he ever could have anticipated.
Earlier this year ScaffPlan launched in Australia and New Zealand, and in rapid succession, ScaffPlan's international release followed within three months.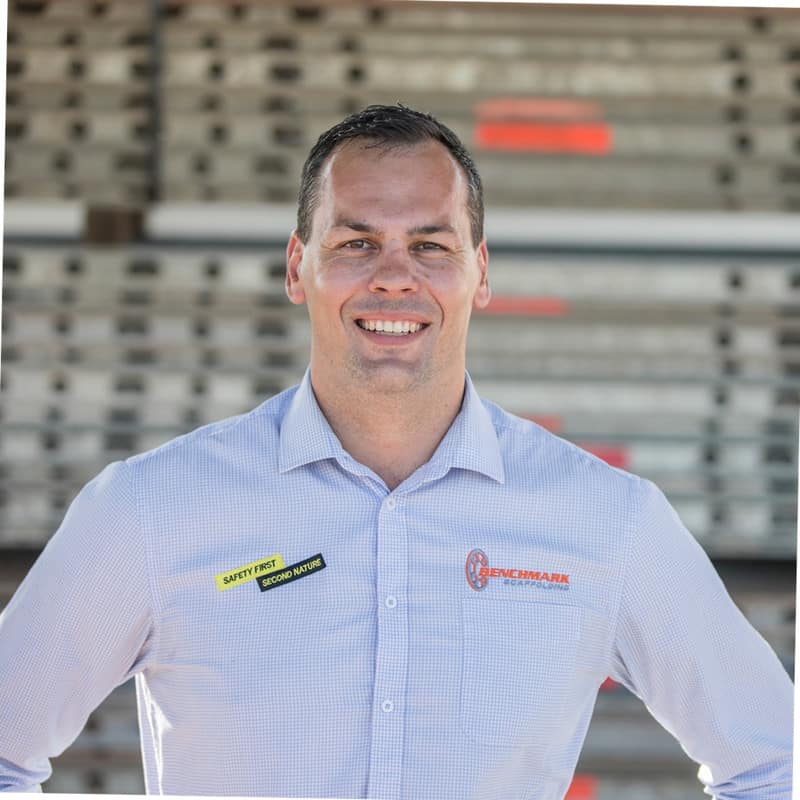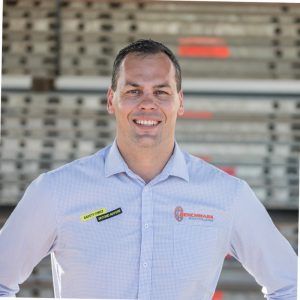 Boyes added "Being recognised on the global stage for our product is a huge step for us. We have the best team of people working to make ScaffPlan the best design program for scaffolders on the market. ScaffPlan has won its first global award but it won't be the last.
Our program is getting better all the time and we are excited to work towards supporting the scaffold and construction industry with ScaffPlan. There is much, much more to come."
ScaffPlan's solution is one that enables any scaffolding, construction, or engineering company to rapidly develop world-class scaffold designs in 3D, complete with automated safety features, engineering reports, virtual reality and instant collaboration with anyone. 
We are seeing the rapid adoption of 3D software across the construction industry as organisations embrace the efficiencies of a paper-free approach by using modern technology, ScaffPlan is finally a way for scaffolders to easily follow suit.
ScaffPlan has been developed in synergy with industry-leading scaffolders, temporary works engineers, and a very talented team of software developers who have brought Simon's idea into a product that can revolutionise and futurise scaffolding globally.