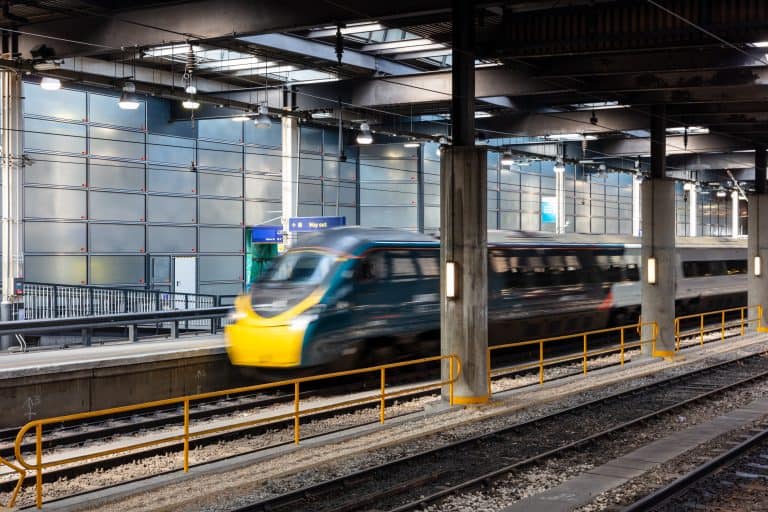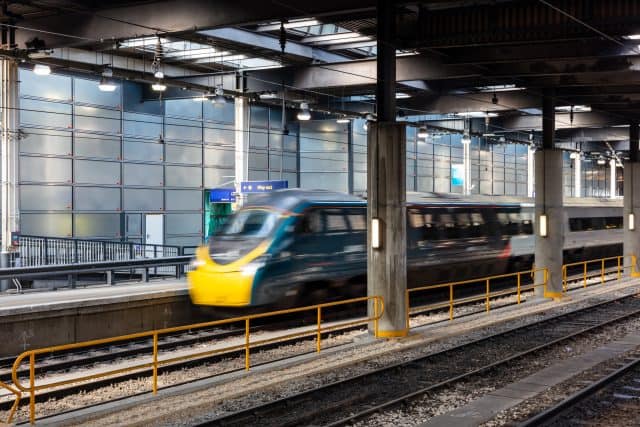 Specialist scaffolding contractor, Millcroft, has successfully won the second phase of a £multi-million contract at HS2 Euston Station.
The scaffolding contractor will be providing temporary works infrastructure, acoustic and public protection screens, and all the required access and containment solutions to support Skanska in delivering the enabling works at London Euston.
Millcroft was chosen by main contractor, Skanska, after the success of their work on phase one, which will be completed over the next few months.
Following a complex and competitive tender process, based on technical and qualitative questions and commercial scoring, Millcroft succeed against strong competition from multi-regional and nationwide competitors.
Millcroft's team will be involved in the enabling works to facilitate the construction of the new HS2 Euston Station.
The works include platform containment screens on three platforms. Scaffolders will also erect large birdcage structures over the live site offices, and protection decks over the back-room areas to ensure day-to-day 'business as usual' running of the station can take place during the removal of the roof structure.
Billy Jones, Managing Director at Millcroft said: "We are delighted to have won the second phase in what is such a prestigious project. The rail industry is one of the specialist sectors where we can build on our core discipline of expertise in infrastructure-based works. Our experience in rail means we are equipped to answer the specific requirements as we work collaboratively with the client to offer a robust and specialist installation.
"This project strengthens our HS2 division, with the works being designed by our in-house technical team. This two-year programme will deliver core elements of one of the highest profile rail projects the UK has ever embarked upon."